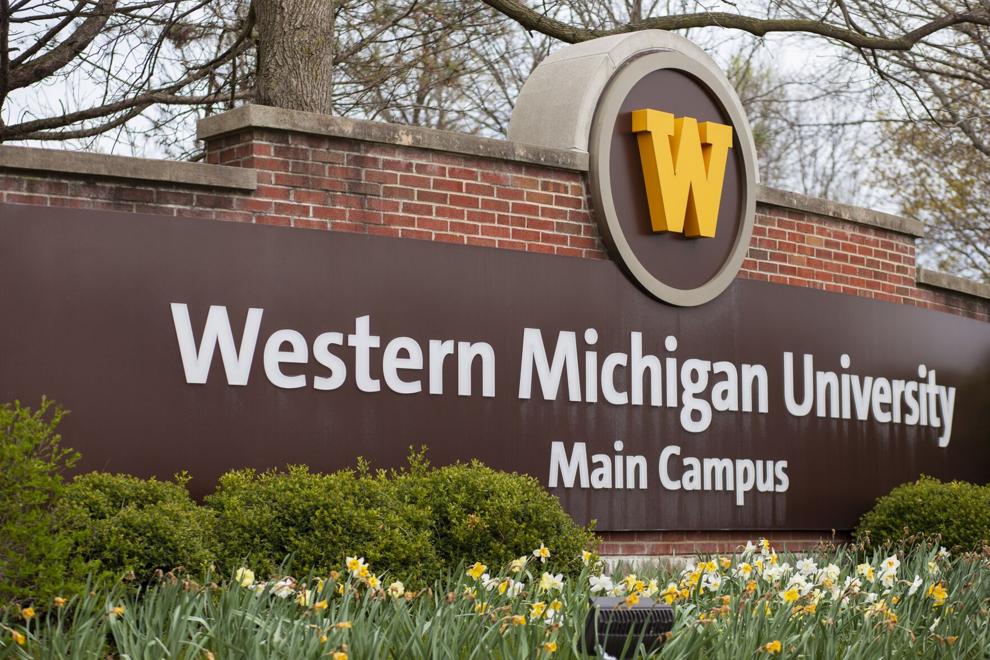 Western Michigan University will require mandatory weekly COVID-19 testing for unvaccinated students and employees at the start of Fall 2021 semester and each week throughout September, per an email from WMU President Edward Montgomery.
The first round of testing will begin the week of Sunday, Aug. 29 for unvaccinated students living on campus. For unvaccinated employees and students living off campus, testing will begin the week of Sunday, Sept. 5. Testing will take place on campus at Sindecuse Health Center (SHC). 
Frequency of testing after Friday, Oct. 1 has not yet been determined, however it may be as frequent as once a week, the email read.
Testing will not be required of those who have been vaccination verified by SHC. Individuals who provide vaccination documentation by Wednesday, Aug. 18 via the patient portal can expect to be excused from testing.
Additionally, students whose vaccinations are verified will be eligible for the Vaccine Incentive Scholarship program.
Those who are not yet vaccinated can make an appointment at SHC. Walk-up and drive-up clinics to be held Monday, Aug. 30 from 8:30 a.m. to 11:30 a.m. and Tuesday, Aug. 31 from 1 p.m. to 4 p.m. Two weeks after their final shot, individuals are considered fully vaccinated and will no longer be required for weekly testing.
In the event of a violation of this policy, disciplinary action will be taken. 
"Please know that we are committed to this policy and the community should expect a progressive and meaningful disciplinary process. Students who do not comply with the testing protocol will face sanctions administered through the Office of Student Conduct," the email read. 
The update comes after calls from students, faculty and the WMU American Association of University Professors to require COVID-19 vaccinations. The university has yet to declare a vaccination mandate.
Testing requirements follow another recent policy announcement reinstating an indoor mask requirement for all individuals regardless of vaccination status in light of recent guidance from the Centers for Disease Control and Prevention (CDC). Kalamazoo County currently has a "substantial" transmission rate of COVID-19, 9.6%. The transmission rate must fall below 5% to be considered "moderate," at which point the CDC is not strongly recommending masking.
WMU urges students to follow safety guidelines and get vaccinated ahead of the Fall semester.
"This campus has more than a year of experience stepping up to the challenge posed by the pandemic and safely managing our community together. I am asking all Broncos to continue to do their part so this successful trend can continue," the email read.