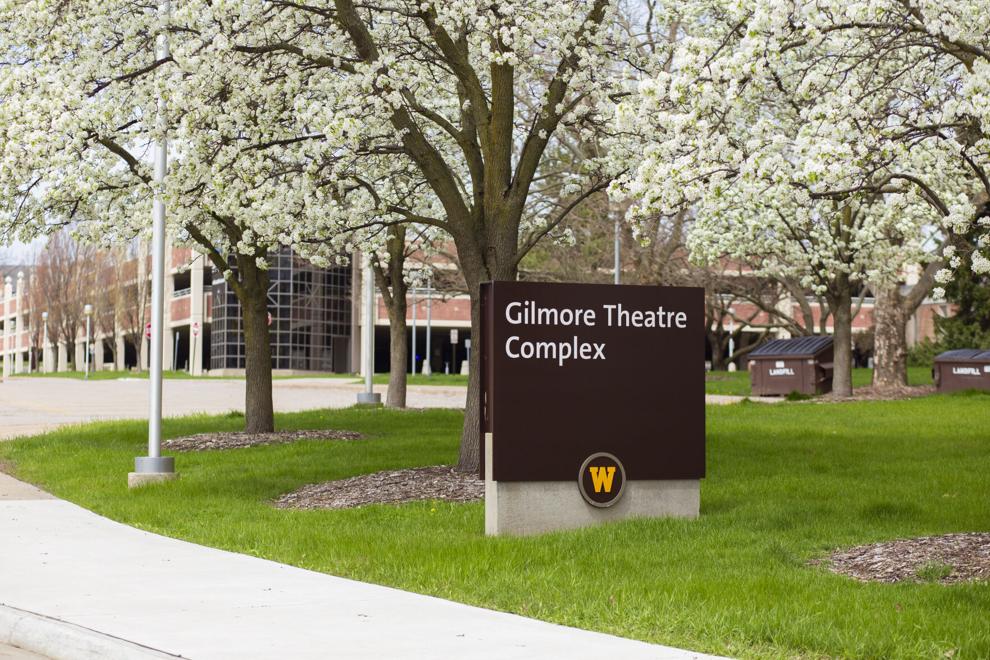 Gilmore Theatre Complex was vandalized with white supremacists slogans between 11 p.m. and 5 a.m. the night of Wednesday, March 10. 
The news was communicated to the Department of Theatre by Department Chair Joan Herrington in an email Thursday morning. The slogans were a racist response to Black Lives Matter, per Herrington.
"I take this moment to state that such behavior will not be tolerated," Herrington wrote. "This has been reported as a crime and will be fully investigated as such. If you have any information that you think would be helpful to the investigation, please share it with the WMU Police."
Herrington labeled the vandalism "a crime against our community" and "a willful and shameful effort to cause injury and to divide us."
"In the face of hatred, we will come together to uphold and value all those who makeup our community," the email read. "We will take this as a crucial reminder of the work that must be done to dismantle the racism embedded in our world."
There will be a virtual space to discuss the vandalism tomorrow, March 12, at noon. Kenlana Ferguson and Sherrie Fuller from the Office of Diversity and Inclusion will be present, as well as Ken Martin from the counseling center and College of Fine Arts Dean Dan Guyette.