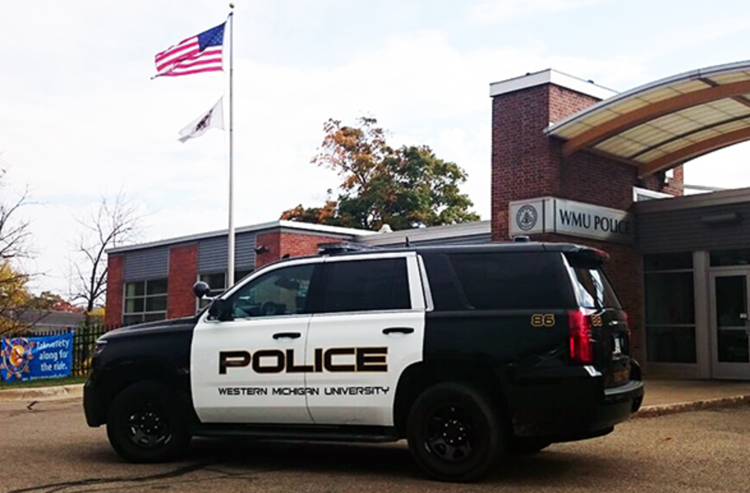 A 19-year-old Kalamazoo man was killed in a shooting early in the morning on Wednesday, Nov. 13. Police currently have a suspect in custody.
Kalamazoo Department of Public Safety officers to a report of shots fired at Hidden Hills apartment complex at 1:26 a.m. on Nov. 13. Officers arriving at the scene located the victim who was suffering from an apparent gunshot wound, KDPS reports.
The victim's friends identified him as Alex Johnson, a Kalamazoo native and 2018 graduate of Loy Norrix High School. Johnson was rushed to a hospital and was later pronounced dead due to the injuries.
After an investigation, officers determined that there had been an altercation in the apartment complex. Police identified a 22-year old Kalamazoo man as a suspect and arrested him at around 11:30 a.m. He is currently being held at the Kalamazoo County Jail.
The victim and the suspect knew each other, KDPS reports. The circumstances that led to the shooting are still under investigation.
Hidden Hills is less than a mile and a half from Western Michigan University and is in an area with a heavy student presence.
No further information has been confirmed at this point. Police ask anyone with information about the incident to contact the Kalamazoo Department of Public Safety at 269-488-8911 or Silent Observer at 269-343-2100.
Update: Police have identified the suspect as Gabreon Wells-Lindsey, a 22-year old Kalamazoo man.
He was arraigned in Kalamazoo County's 8th District Court today on charges of open murder, carrying a concealed weapon and felony firearm according court documents.