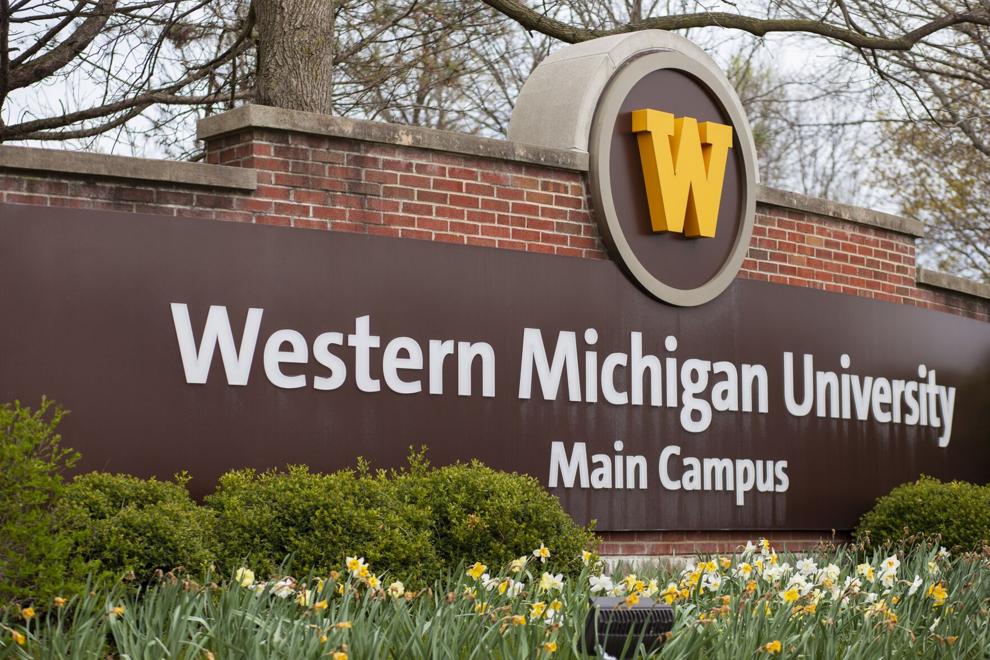 Western Michigan University is taking action to prevent the spread of B.1.1.7, a highly transmissible strain of COVID-19, per an email to the campus community.
"With the rise of a new, highly transmissible variant of COVID-19 known as B.1.1.7, continued compliance with wearing masks and every other effort to stop the spread of the virus is especially critical," the email read. "There are no confirmed cases of the more infectious version of the virus on our campus, but we are prepared for that possibility."
Thus far, Kalamazoo County health officials have detected cases in four individuals but wider community spread is expected.
If cases are detected on campus, the university will pursue "more stringent isolation and quarantine strategies." This includes testing pools for enhanced surveillance and stricter social distancing measures. 
"As part of testing protocols at Sindecuse Health Center, specimens from individuals with an increased likelihood of B.1.1.7 infection are being sent to the Michigan Bureau of Laboratories for confirmation," the email read. "Someone who has an increased likelihood of being infected with the strain is a symptomatic person who has a travel history or has been exposed to a confirmed case of the variant or an asymptomatic individual who is a close contact of a person confirmed to be infected with the B.1.1.7 strain."
For individuals on campus with increased likelihood of having the B.1.1.7 variant, close contacts will be required to quarantine for 14 days and will be "strongly encouraged" to pursue a test five days after exposure. Specimens from said test will be tested for the variant.
According to results from the Centers for Disease Control and Prevention's Mask Adherence Surveillance at Colleges and Universities Project, 98% of students observed on campus wore a mask. 97% were wearing a mask properly covering the nose and mouth. The email encouraged WMU community members to continue vigilance with correct mask wearing.
"We are all tired of COVID-19, but none of us can afford to let up on our current mitigation strategies—social distancing, wearing masks, hand hygiene, taking the daily health survey when on campus and getting tested for the virus when symptomatic or exposed to a confirmed positive case. And when it's your turn, get vaccinated," the email concluded.