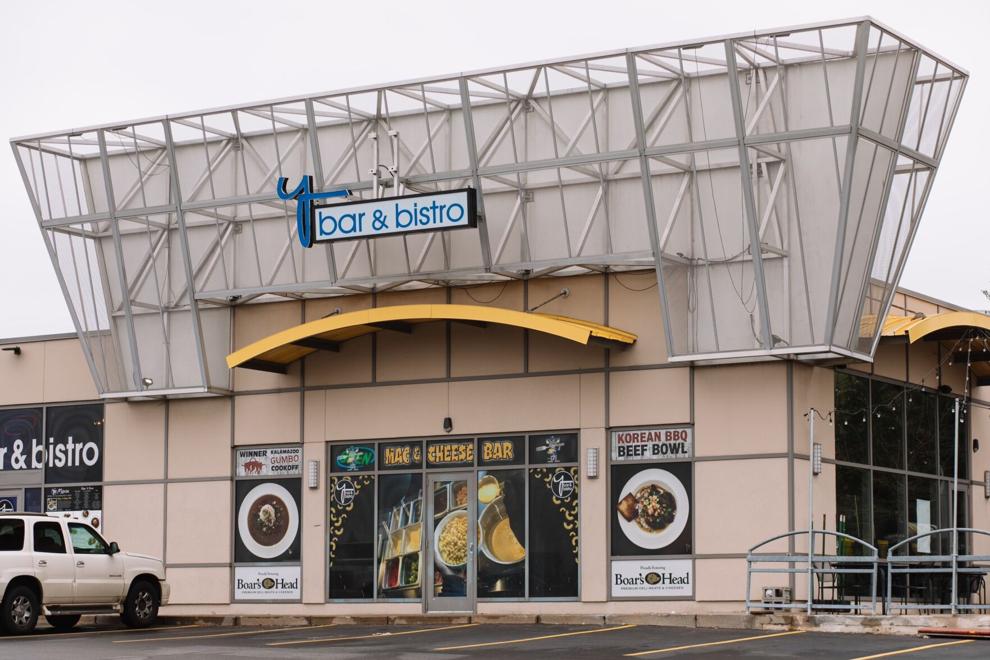 Kalamazoo Public Safety is investigating allegations of drink tampering at a popular Kalamazoo bar, according to chief Vernon Coakley.
Y-Bar Kalamazoo, 2941 Howard St., is the center of an ongoing investigation by KDPS following allegations made by a WMU student on social media. 
Chief Coakley and KDPS released a statement on Thursday following allegations of a Y-Bar Kalamazoo employee drugging multiple women. The allegations were brought about by a TikTok, posted the day before, by one of the women involved.
"We are working diligently and have assigned several detectives to the case to get to the bottom of this situation as soon as possible," Coakely said.
Coakley noted the help of Silent Observer, an app that lets people anonymously report tips and other information to law enforcement, as well as tips directly given to KDPS from the Kalamazoo community.
Coakley added: "We are working with our partners at Western Michigan University to thoroughly investigate the situation."
More information will be released when it becomes available, Coakley said.