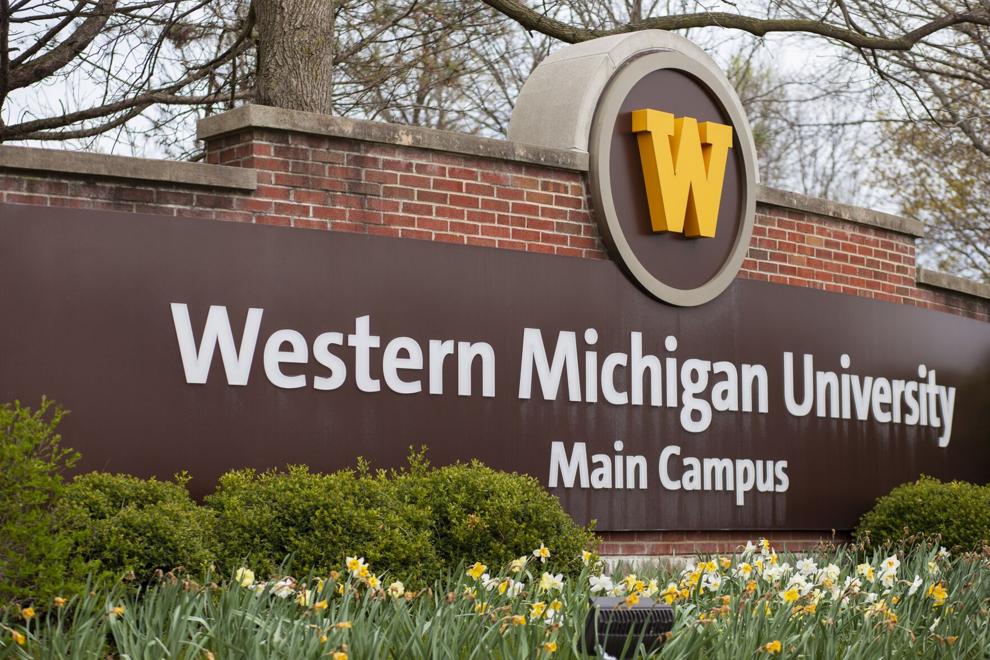 Western Michigan University reaffirmed its role in the White House challenge regarding COVID-19 vaccinations and incentives for being fully vaccinated before the fall semester.
WMU is among more than 800 colleges and universities following the challenge in the country. 
Students at participating universities who provide documentation of being fully vaccinated are able to win scholarships between $500 and $10,000. In order to be eligible for the vaccination incentives, students can register and verify their vaccination online.
The email also included where students can be vaccinated and how to make appointments with Sindecuse. Appointments can be made online or by calling Sindecuse at (269) 387-3287. 
Policies for the fall within the Safe Return Plan now have an updated badging system where the COVID-19 vaccination status of a student can be quickly determined. 
The three different safety statutes are: a student is excused from wearing masks indoors and outdoors due to no symptoms and being fully vaccinated, having to wear a mask on campus due to not having a verified vaccination and not being allowed on campus. 
As of June 22, the state of Michigan and the university have lifted any capacity limits for indoor and outdoor gatherings. In addition, masking is only required for individuals who are not fully vaccinated.