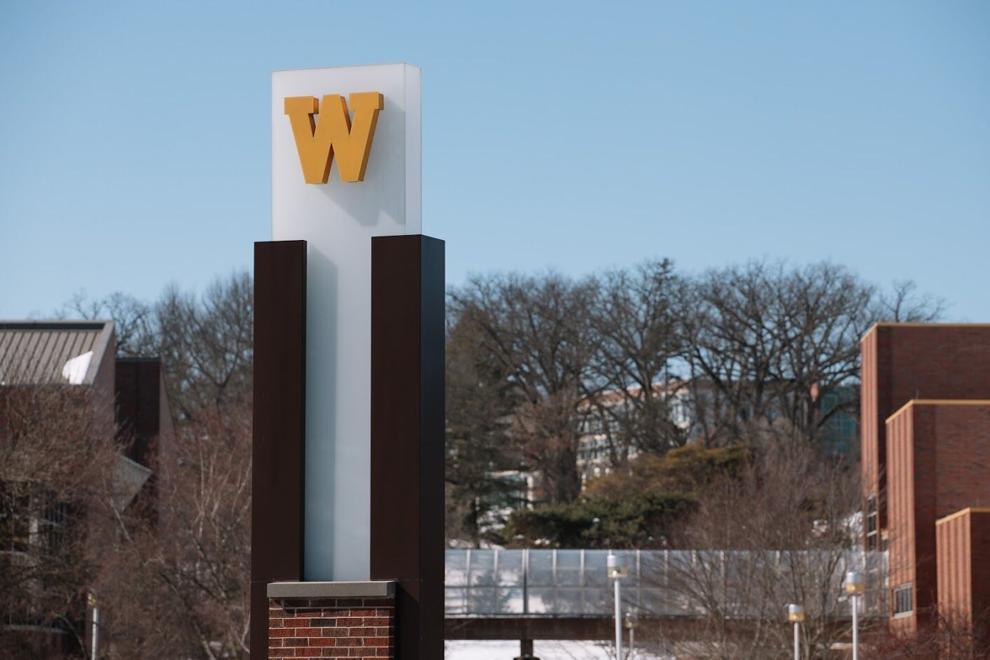 Western Michigan University announced masks are required for all individuals indoors, regardless of vaccination status, effective August 4.
According to an email from the COVID-19 Information team, the Centers for Disease Control and Prevention (CDC) has determined Kalamazoo County has a high rate of COVID-19 transmission. The CDC recommends individuals who are vaccinated and unvaccinated wear masks in indoor spaces.
"Due to our local community's recent uptick in infections, all students, faculty, staff, and visitors -- regardless of vaccination status -- are required to wear a mask in campus buildings and other WMU facilities," the email said.
The mask must be worn properly, covering the nose and mouth and all students, faculty, staff and guests are expected to have on masks indoors. 
The masking requirement will return to the previous policy of only wearing a mask if unvaccinated once the status of Kalamazoo County lowers from a level of  "substantial" or high community spread to.
According to the CDC, Kalamazoo's rate of community transmission is at 55.46 per 100k individuals at the time of publishing. For the community transmission status to fall back to moderate, below 19.53% per 100k individuals tested can test positive. As of July 22, only 38.7% of people between the ages of 20-29 have been vaccinated. 
WMU also continued to encourage individuals to get vaccinated. Those who are looking to get vaccinated can schedule an appointment with Sindecuse Health Center.