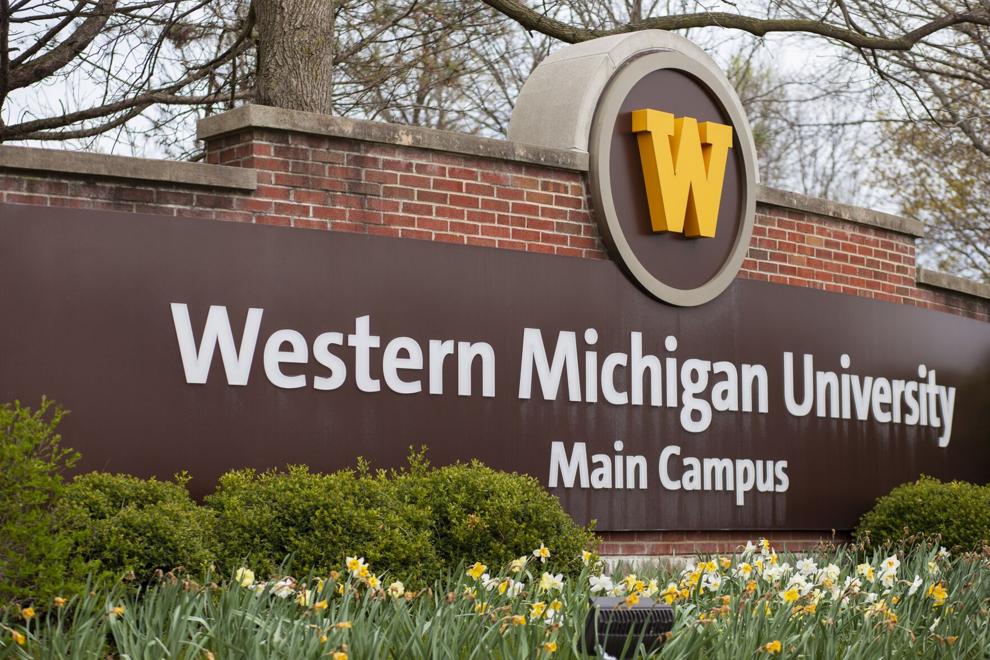 Western Michigan University saw an increase in reported rapes in 2019 per the Annual Security Report released Dec. 31, 2020. 
A total of twenty five instances of sexual assault were reported to campus officials in 2019, which the report describes as "any sexual act directed against another person, without consent of the victim, including instances where the victim is incapable of giving consent."
For 2019 there were eighteen reports of rape and five reports of fondling on campus. Two cases of rape were reported off campus.
The cases in 2019 are the highest in three years, with a total of fourteen cases of sexual assault in 2018 and twenty four in 2017. 
There were seven reports of rape and five of fondling on campus for 2018, as well as two reported rapes off campus. 
In 2017 there were thirteen cases of rape and six cases of fondling on campus. Five cases of rape were reported off campus.
The report also details WMU rape prevention initiatives including FIRE! (Fighting Ignorance and Rape through Education), theatre performances, educational modules, reporting encouragement programs and considerations of student drinking culture. 
These programs were designed to promote awareness of sexual assault, define distinct aspects of assault and consent, and solidify the university's non-tolerance of such crimes, the report said.