Two WMU faculty members who were recognized as notable women in STEM late last month said that support for women and other underrepresented groups is essential and discussed their experiences in pursuing science careers.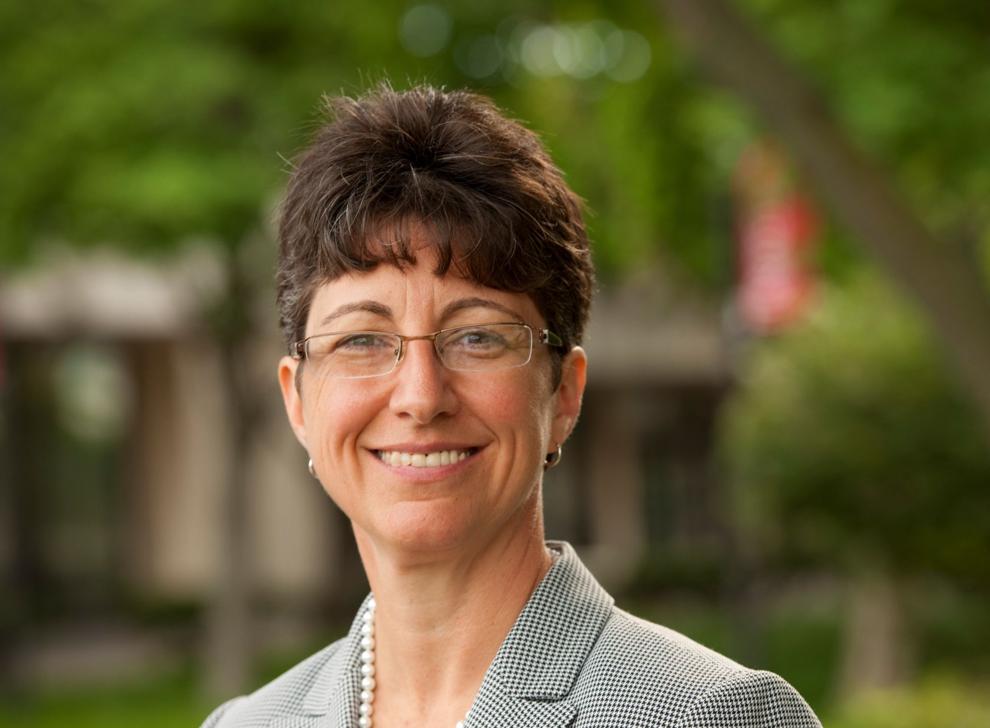 Dr. Terri Goss Kinzy, a biology professor and vice president for research at WMU, and Dr. Carla Koretsky, a geochemistry researcher and dean of the College of Arts and Sciences, were recognized by Crain's Detroit Business for their leadership and accomplishments in research and teaching.
Both Kinzy and Koretsky began their research careers during their time as undergraduates. Kinzy studied in a cooperative program in which she alternated semesters between academic studies and industry work as well as doing research with a faculty member her junior year. She said that those experiences were extremely valuable and that there are several opportunities for undergraduates at WMU to become similarly involved.
"This year for our Spring Research Convocation we had many undergraduates attend, those at our sustainability session got credit towards their Signature program for example.  We even had undergraduates present their work in that forum," she said. " I always encourage students to speak to faculty members to identify those who would be willing to have a student work with them on a research project."
Kinzy also said that several colleges at WMU offer research fellowships, including the College of Arts and Sciences and Lee Honors College. These fellowships pay for research and look great on a resume, she said.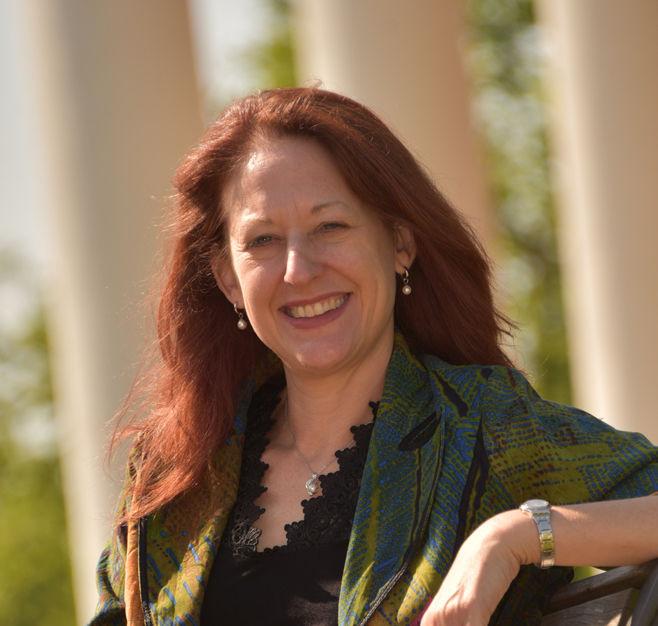 Koretsky was hired into a research position by Dr. Everett Shock as an undergraduate and she credits the experience with launching her career as a geochemist. Students at Western are fortunate to be attending an institution classified as high research activity by the Carnegie Foundation.
"Oftentimes, undergraduates think that our research classification only matters if you are a grad student, but that is not true," she said. "Many faculty with research grants, especially in STEM disciplines, hire undergraduate research assistants for pay and many others are willing to mentor undergraduate students in a research experience for credit."
Koretsky said that any student interested in research should reach out to faculty members to see what opportunities are available.
Kinzy and Koretsky also commented on the need for and challenges facing women in STEM. According to the National Science Foundation's 2016 Science and Engineering Indicators report, women make up half of the college educated workforce in the United States but only 29 percent of the science and engineering workforce.
"It is sadly true that not everyone is encouraged to follow a path in science or engineering or even college," Kinzy said. "What disappoints me the most is when adults tell young people that STEM is too hard. If you love something you'll be inspired to do it and you'll overcome those hurdles."
Kinzy recommends that girls and young women try to find people in their community who are scientist and to reach out to them. These people can become mentors, she said, and can encourage an interest in science.
Koretsky said that she is saddened by stories of girls and young women who are discouraged from pursuing STEM. She said that she would like for it to be known that successful scientists come from all walks of life and that discouraging groups of people from pursuing science is a huge detriment to society.
"We have so many pressing societal problems – technology challenges, environmental challenges, health challenges – that will only be solved by engaging the ideas of everyone who wants to contribute," she said. " Excluding women or anyone else who doesn't fit the science/engineering stereotype hurts us all."
To help students from all backgrounds succeed, the College of Arts and Sciences will be implementing a cohort model  program for STEM students. The program is inspired by a similar program that has been in place at the College of Engineering for several years.
"There are lots of aspects to their program, but we will emulate part of the cohort idea by having groups of 18 to 20 first year students interested in the same major—for example, Biological Sciences—taking all of their first semester classes together," Koretsky said. "Everyone in the cohort will have the same schedule of classes, including a first-year experience course taught by an experienced staff of faculty member from the discipline."
Koretsky said that there is a lot of evidence from other existing cohort programs showing that they ease the transition from high school to college and provide the foundation for a successful college experience. According to WMU, the program is designed to lessen the achievement gaps between majority and underrepresented students.
Kinzy said that parents looking encourage their child's interest in science should look for opportunities in the community and at home to get involved noting that museums and science fairs are excellent places to start.
"Even the simplest project can give the student an amazing experience," she said. "Neither of my parents were scientists, in fact my father only had a fifth grade education, yet he was always reading National Geographic magazine."