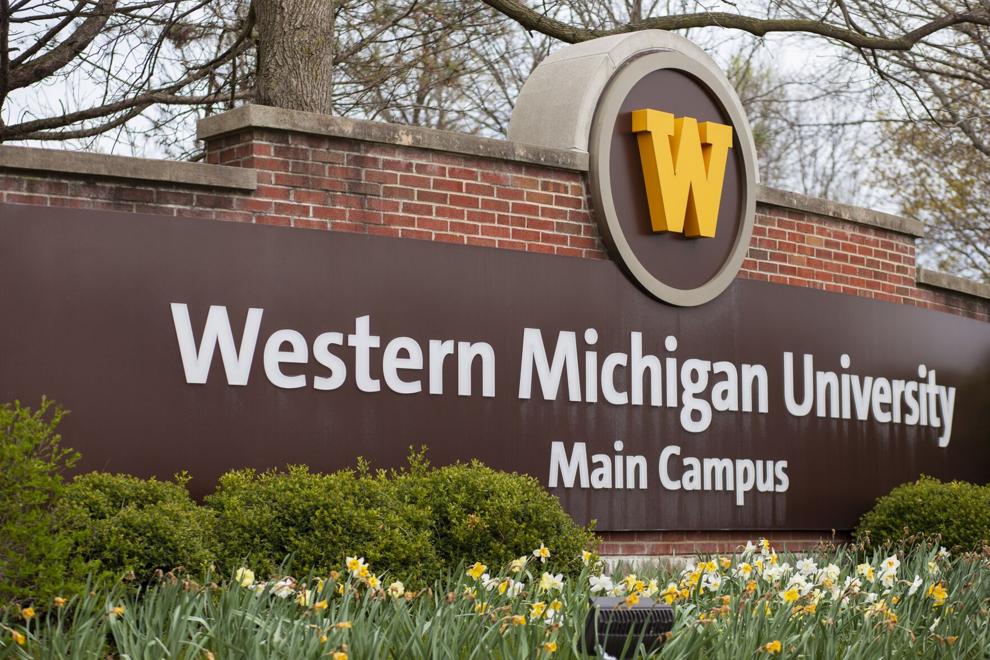 Western Michigan University President Edward Montgomery detailed the role of the Racial Justice Advisory Committee (RJAC) in an email on May 25, the one year anniversary of George Floyd's murder in Minnesota. 
The RJAC was formed following the unrest in the United States surrounding Floyd's death in the summer of 2020. The committee was announced in September 2020 as a group of nearly sixty faculty, staff, students and alumni to address issues of inequality and systematic racism in the WMU community. 
"They have been working since October, prioritizing topics and preparing recommendations related to such important areas as recruiting and retaining faculty, staff and students of color; providing diversity, equity and inclusion training for faculty and staff; and developing equitable policies and practices," the email reads.
The RJAC is to launch a webpage to highlight the committee's progress soon.
Some data results of the campuswide diversity climate survey were also released in the email. The survey was sent to all WMU faculty, staff and students; 60% of employees and 12% of full-time students responded.
Notable data was listed in the email:
"At most, 50% of the faculty, staff and students who completed the survey felt multiculturalism or inclusion are core values of WMU's mission.

Respondents felt campus is most welcoming to Caucasian/white individuals and men. For other groups, including people from communities of color and undocumented students, fewer than 70% of respondents described the campus as welcoming.

About half of employees and nearly 60% of students who responded felt WMU promotes racial/cultural interaction between diverse groups.

Safety on campus was a strength among the employees and students who completed the survey; 86% of employees reported they feel safe on campus, as did 76% of students."