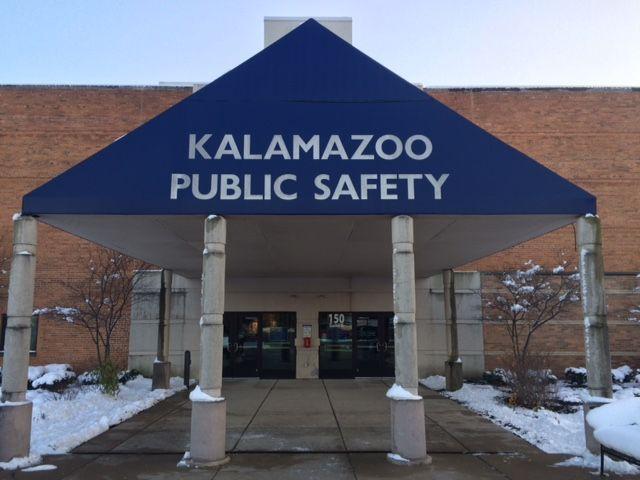 Police report one dead in a shooting at Riverview Drive last night.
At around 8:45 p.m. last night Kalamazoo Public Safety Officers responded to a report of a shooting at the 600 block of Riverview Drive, according to a KDPS release. There, a 52-year-old gunshot victim was found.
The victim, a Kalamazoo resident, was rushed to the hospital and later died due to their injuries.
Further information regarding the shooting was not available at this time. KDPS is asking anyone with information to reach out to the department at 337-8139 or Silent Observer at 343-2100.