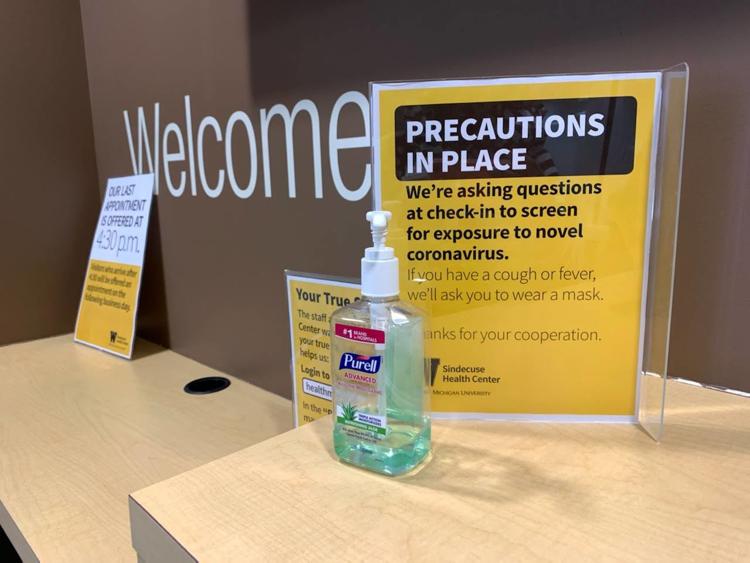 Western Michigan University's Sindecuse Health Center will be charging students $84 per coronavirus test after a free test offered to all students and employees.
WMU will be footing the bill of all tests deemed medically necessary. A test is considered medically necessary if an individual has symptoms of COVID-19 or has been exposed to a COVID-19 positive individual.
After an individual uses their first free test, they can request another test at Sindecuse for $84 per test. This cost will be out of pocket if the test is not deemed medically necessary. 
If an employee or student believes they have come in contact with the virus, they can call Sindecuse and schedule a telehealth appointment. At this appointment, the provider will decide if the individual needs to be tested for COVID-19. If the provider decides the patient needs to be tested, they will be administered a test. 
In total, $140 will be billed to the patient's insurance for the cost of the appointment and test. An appointment alone without a test costs $90 while the test costs an additional $50. 
"For people who are uninsured or underinsured, the university picks up the entire cost," a spokesperson for the university said. "The bottom line is there is not an out-of-pocket cost to individuals for medically necessary testing."