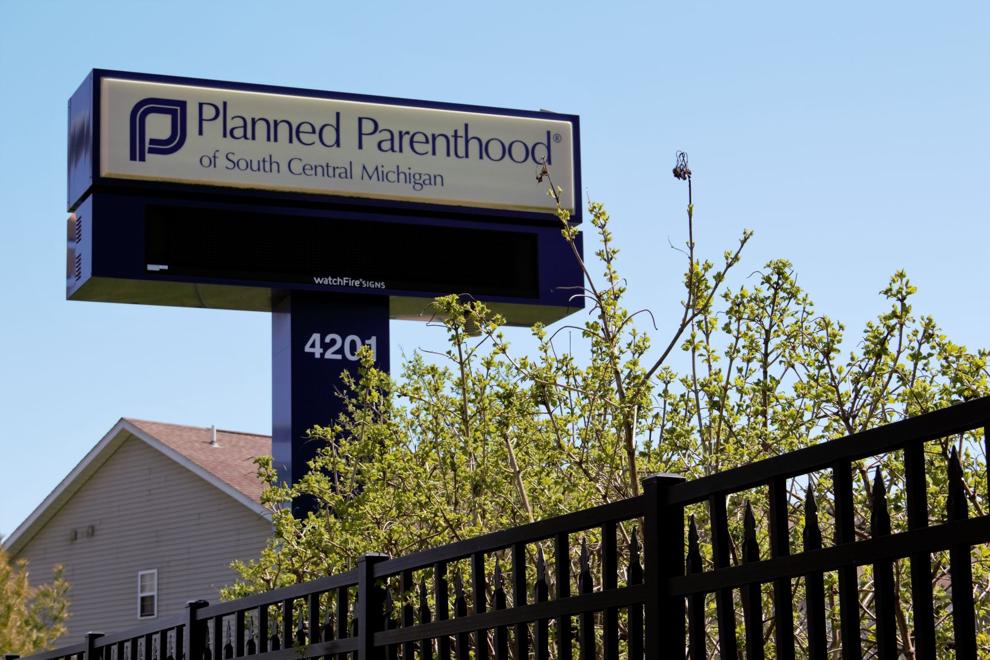 Generation Action, a college branch of Planned Parenthood activists looking to share their message, may be a Registered Student Organization new to Western Michigan University's campus.
WMU College Democrats President Mary Harman and Vice President Kayla Blauet have worked with GenAction through WMUDems in the past and are hoping to bring it to WMU as a new campus registered student organization. 
"In the past GenAction has been more informal, starting in the fall of 2019, we've done phone banking, text banking, and canvassing," Harman said. "We have storytelling events, events with reproductive healthcare representatives, and one of my favorite parts is the clinic escort program. Escorts stay outside of Planned Parenthood and help patients in and out of the clinic, because a lot of times, there are protestors outside."
Planned Parenthood GenAction is a college outreach program whose funding comes from Planned Parenthood action funds. Its main focus is educating, advocating, and reaching college communities to empower others to become advocates for reproductive healthcare.
"I think a lot of things we have been doing have been good for the community, but having an RSO can help merge the Western community with the Kalamazoo community, especially in connecting the youth," Harman said. "The more voices we have, the more we can do." 
The goals of the RSO include campus storytelling events where people can hear each other's stories, and a contraception drive where anyone on campus can have access to contraception. They would also like to implement reproductive health education. 
The pair originally wanted to merge the program with Dems, but Planned Parenthood GenAction is nonpartisan and advisors recommended they create a new RSO instead. Many other schools around the country have GenAction chapters including Kalamazoo College.
"While we are both members of the College Democrats, we are both really passionate about reproductive healthcare and it is a universal thing," Blauet said. "Regardless of political affiliation, it's important to advocate for it."