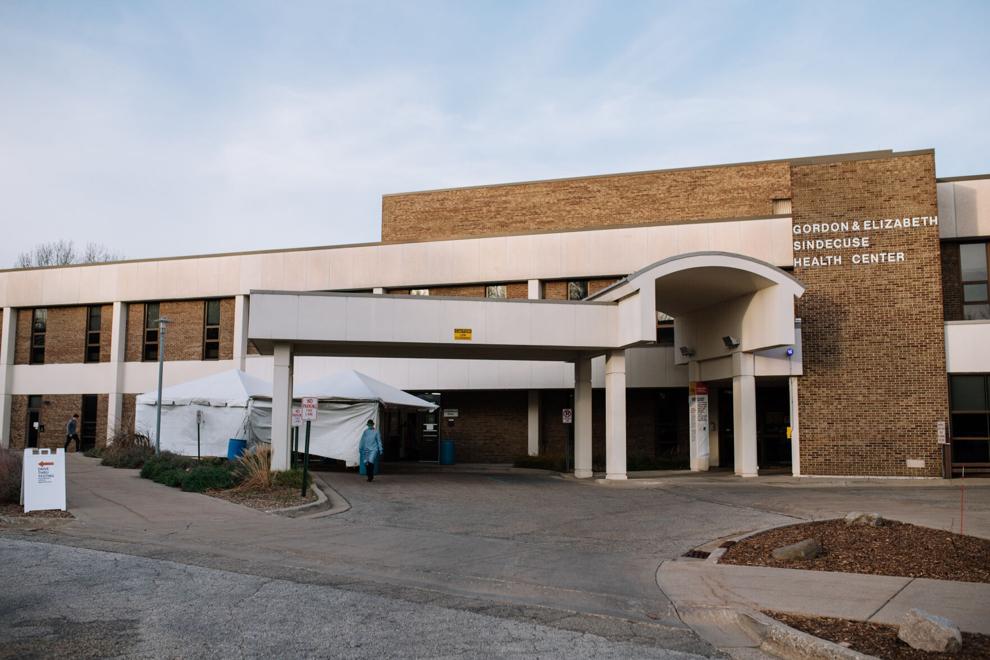 Western Michigan University will still be requiring masks inside buildings and public outdoor spaces with no available social distancing per an email from the Western Michigan Covid-19 Response Coordination Team.
The announcement comes after Gov. Gretchen Whitmer announced vaccinated Michiganders will no longer be required to where masks indoors in accordance federal guidance. Michigan's full mask mandate will end July 1.
"The best way to protect yourself and others is to get vaccinated and follow other measures proven to mitigate transmission including masking up," the email read.
The email also announced a new vaccination event. On Thursday, May 20, from 9 a.m. to 1 p.m. and Tuesday, May 25, from noon to 4 p.m. the health center will be hosting a no appointment necessary vaccination event for individuals 12 years old and older.
The vaccination event on May 20 will offer the "one and done" Johnson & Johnson vaccination. 
"Drive or walk to parking lot 40 outside Sindecuse, meet the greeter at the lot entrance and request a Johnson & Johnson vaccine," the email read. "Health center staff will verify your eligibility and ask you to complete a short questionnaire."
For the testing event on May 25, individuals should call (269) 387-3287 to schedule an appointment and inform Sindecuse whether they would like to receive the Pfizer or Johnson & Johnson vaccine. For those who receive the Pfizer vaccine, a second appointment will be scheduled 21 days following the initial appointment. 
Only individuals 18 and older can receive the Johnson & Johnson vaccine. The vaccines will be administered for no charge.
Separate from these events, individuals can call (269) 387-3287 to schedule a vaccine appointment during regular hours. 
"All students— including out-of-state and international students— will be given the vaccine regardless of their insured status," the email read.