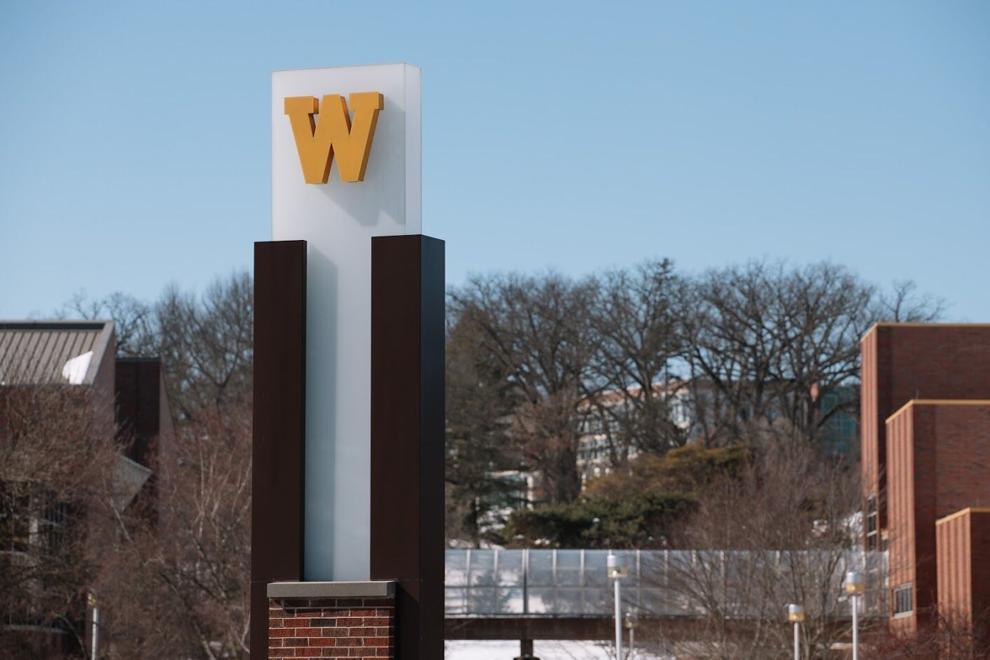 Updated Western Michigan University COVID-19 vaccine records show 72.33% of campus is fully vaccinated with 70.05% students and 84.89% faculty and staff, per an email from WMU President Edward Montgomery. 
This is a 6.05% increase of fully vaccinated on campus and off-campus students since the last campus update. The campus average exceeds the Michigan and Kalamazoo County average of vaccinations.
0.87% of faculty and staff are partially vaccinated while 2.79% of students are partially vaccinated.
The email also states that WMU has collected 3 1/2 times more COVID-19 tests than collected this time last year.  WMU's cumulative new case rate to date decreased 43% compared to this time last year.
"As a result, we will continue to encourage everyone to get vaccinated and require students, faculty and staff who have not yet verified their vaccination to be tested weekly," the email read.
In-person classes have also increased by more than 30% from last year. While a total of 166 COVID-19 positive cases were found by weekly testing at Sindecuse Health Center, the COVID-19 cases peaked Sept. 11 in Michigan and Kalamazoo County.
"We will maintain all current policies: In addition to continuing required testing for people who are unvaccinated, we will continue to require masks indoors, provide badging, require health surveys for the unvaccinated and encourage distancing where feasible," the email read. 
1.9% of campus community vaccinations are uploaded and still being verified by Sindecuse Health Center. Vaccination incentives are still being offered for students that are fully vaccinated and upload their proof of vaccination through the patient portal. 
WMU will continue to enforce the indoor mask requirement for anyone on campus, regardless of vaccination status. Weekly testing for all unvaccinated students will also still be required, in addition to WMU's basing system.