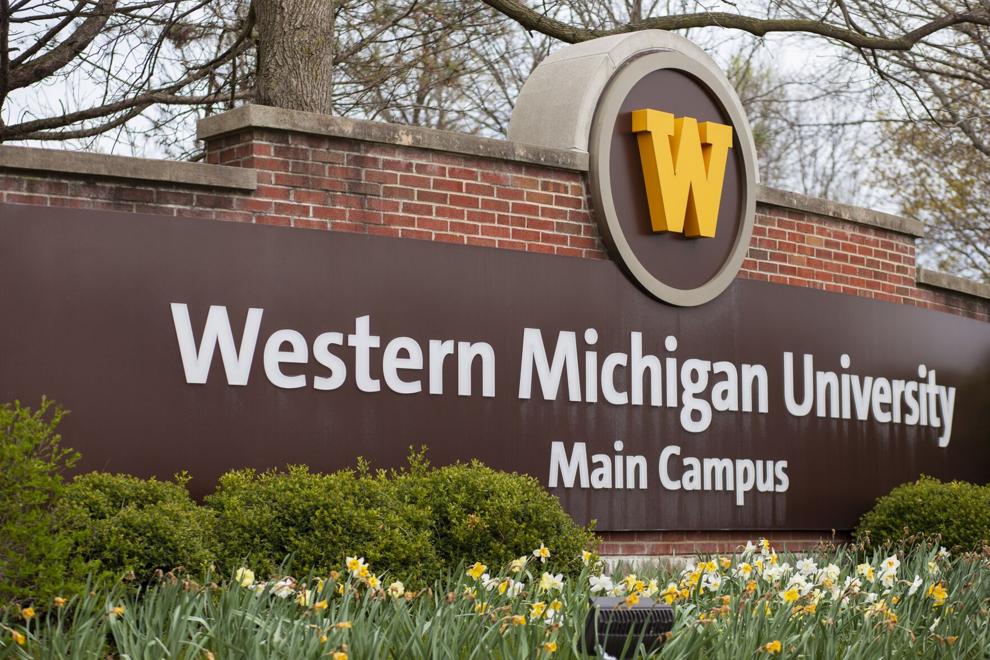 Western Michigan University will no longer require masks to be worn outdoors on campus per an email from the WMU COVID-19 Response Coordination Team.
This policy update comes after revised state guidelines no longer require masking at outdoor gatherings of less than 100 people. The Michigan Department of Health and Human Services announced this statewide change which went into effect May 6 through May 31, 2021.
WMU echoes the state outdoor guidelines.
"Effective immediately, the university will no longer require students, faculty, staff or visitors to wear masks outdoors on campus or in WMU-controlled outdoor areas when among fewer than 100 people," the email reads.
The email states that masks will still be required indoors. 
"While immunized individuals are highly protected from the virus, those who are unvaccinated remain vulnerable, the CDC advises. As we continue to vaccinate our campus community, there currently remains a mixture of vaccinated and unvaccinated individuals. To safeguard the well-being of our entire University community, there are no changes to our indoor masking rules," the email reads.
The email reminds that the university's return to work plan will go into effect starting July 6, 2021. This plan will ensure the physical presence of every office on campus to some capacity. 
"Under the direction of supervisors, units should begin scaling up their in-person workforce so that each office has sufficient staff present to meet the full array of services and expectations for their area as we draw nearer to fall semester," the email reads.
The email also announces the restoration of the travel approval process used prior to COVID-19. This online authorization system is used for approval to attend conferences and events in-state and domestic. International travel requires vice-president approval.
The email emphasizes the value of vaccination. The response team urges the WMU community to take advantage of vaccination opportunities.
Sindecuse Health Center offers COVID-19 vaccination opportunities daily. A special vaccination event will take place tomorrow, Tuesday, May 25, from noon to 4 p.m. Call Sindecuse at (269) 387-3287 to schedule an appointment.