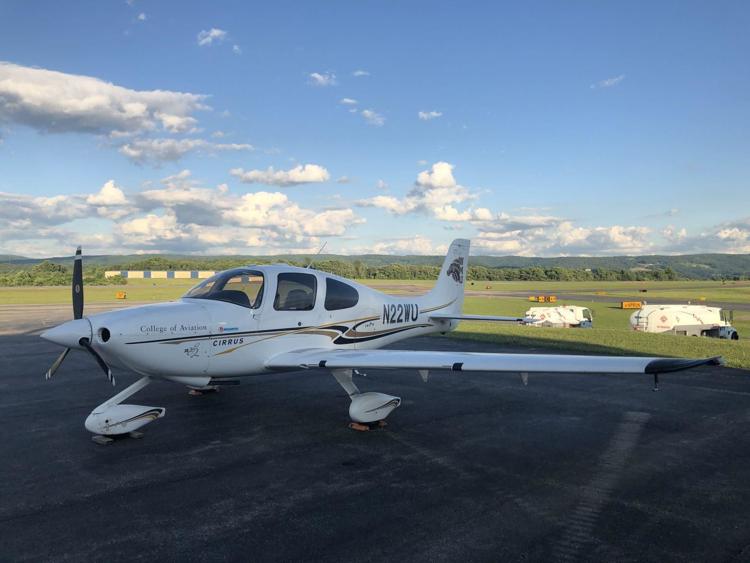 The College of Aviation is suspending flight training due to COVID-19.
An email from Tom Grossman, executive director of flight operations, was sent late this afternoon alerting students in the College of Aviation that flight training would be suspended. No definitive dates were given, but the email said this is expected to last throughout the remainder of the semester.
Ground school courses are continuing via distance learning, the email continues. The email further requests that students scheduled to fly during the Summer I semester to inform the school whether or not their plans have changed.
Grossman was not immediately available for additional comment on this decision.
In full, the email reads:
To our College of Aviation community,
In light of the continued threat of COVID-19, a decision has been made to halt pilot training starting Monday, March 23.  It anticipated this stand-down from in-person pilot training will continue for the duration of the Spring semester. Pilot ground school courses will continue through distance learning. Please disregard earlier emails today that stated flight operations would continue.
For flight students who are planning on flying the Summer I term, if this information changes your decision in any way, please communicate with us through email, to either myself, Kim Courter (for new flight students) or Erica Cole (for returning flight students).  Both Kim and Erica have been cc'd on this email for your convenience.
 Tom Grossman
Executive Director, Flight Operations