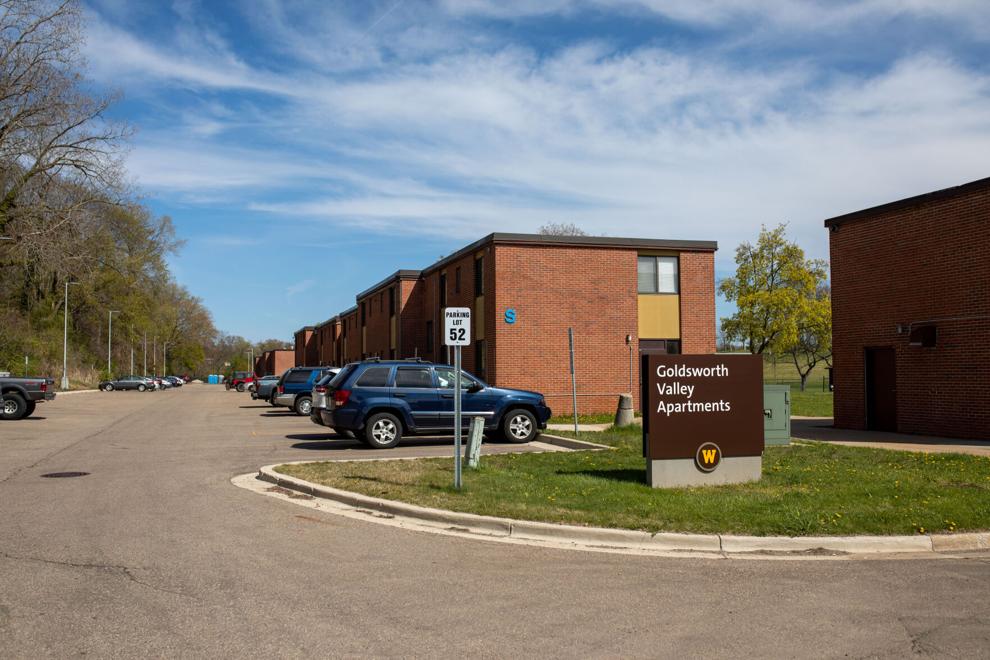 Western Michigan University's Goldsworth Valley Apartments are to be torn down following the 2021 Summer II session. 
The date of demolition has not yet been decided. Residents were notified via email in November 2020 the apartments would no longer be available after August 2021. The elimination of these apartments is not part of an existing project plan.
New student residences are not to be constructed in the space said Diane Anderson, vice president of Student Affairs. Plans to construct future campus housing have not yet been solidified. 
Goldsworth was designated to fit non-traditional students over twenty-one years old, including those with families, graduate students and international students. The apartments have housed students for six decades.  
"We are currently reviewing our housing mix in terms of residence halls and apartments," Anderson said. "We want to make sure we have the appropriate number of beds in each category."