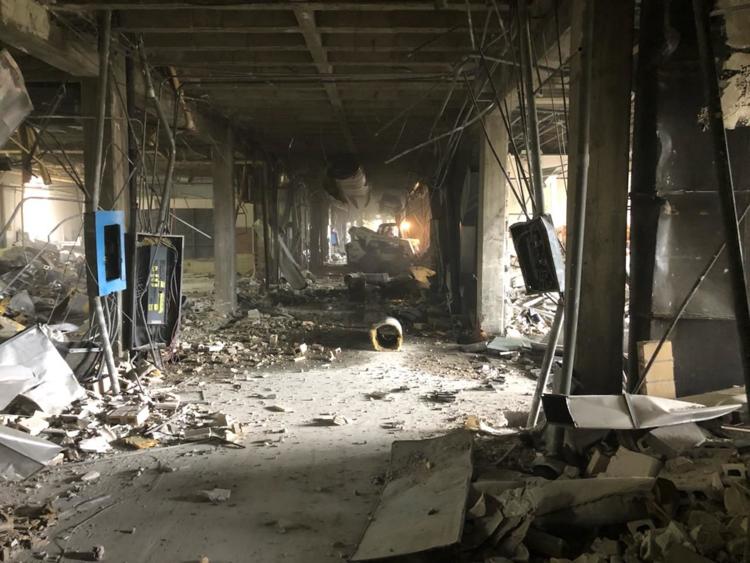 Demolition of McCracken hall began on May 6. Fences were erected around the building, which is located adjacent to the Kanley Chapel, and the two-story portion of the building was demolished.
McCracken has been scheduled for demolition for several years, and its location will be used for Western Michigan University's new student center. The new student center is currently projected to be open to students starting in the Fall 2021 semester.
Project Manager Shannon Sauer-Becker said that the first steps toward demolition began in 2017. The abatement of the building was conducted in phases including the relocation of the stock prep, recycling and the paper machine equipment from McCracken to the coating plant at WMU's College of Engineering industrial park.
The next phase of the project will be the demolition of the five-story portion of the building. Following interior demolition and the removal of debris, demolition of this portion of the building is slated to begin on Wednesday May 15.
"By the end of  June the building should be down," Sauer-Becker said.
The clean-up and removal of debris following the demolition of the building should take about five weeks, Sauer-Becker said. After that work is scheduled to begin on the demolition of the building's foundation walls. The demolition of the foundations should take about four weeks, she said.
The demolition is being carried out by Brandenburg, a demolitions contractor. After the demolition and clean-up of the foundations is completed the site will be handed over to Walbridge Construction, Sauer-Becker said. Walbridge will then begin the construction of the new student center.
McCracken Hall was constructed in 1949 to honor one of WMU's first faculty members, William McCracken, who served as the head of the chemistry department from 1907 to 1939. The first classroom building to be built on the west campus, in its final years the building was mostly abandoned, save for the paper pilot plant in the building's basement, leading to rumors that the building was haunted.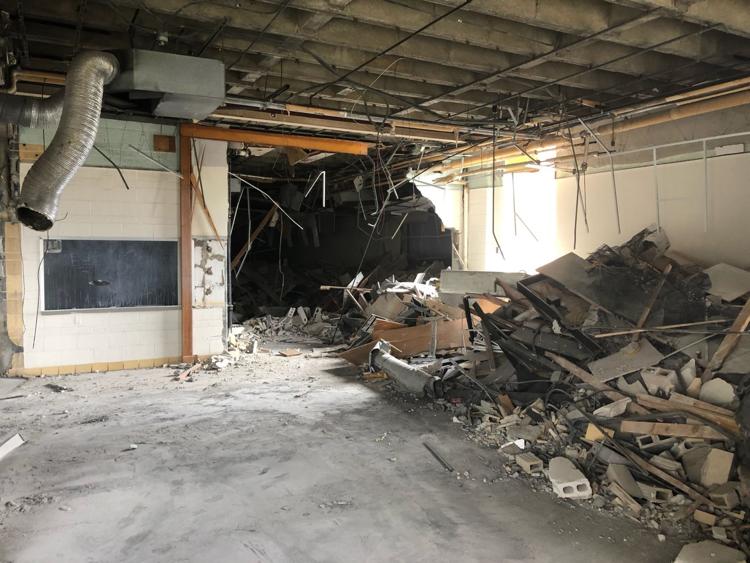 The demolition of McCracken and the construction of the new student center brings to a  close an academic year filled with construction related news. Aside from McCracken, the year has seen protests over the removal of trees and the start of construction on the South Neighborhood revitalization project, the remodeling of the first floor of Waldo Library to accommodate a café and the announcement of a $40 million renovation to Dunbar Hall.