As is the case with many Registered Student Organizations (RSOs), Western Herald has gone through many changes since classes returned to in-person operations. 
The editorial board, a group of ten individuals led by the editor-in-chief, handles the production of content and operations of Western Herald from a day to day basis. Here are the students taking this charge for the Spring 2022 semester. 
Aya Miller, Editor-in-Chief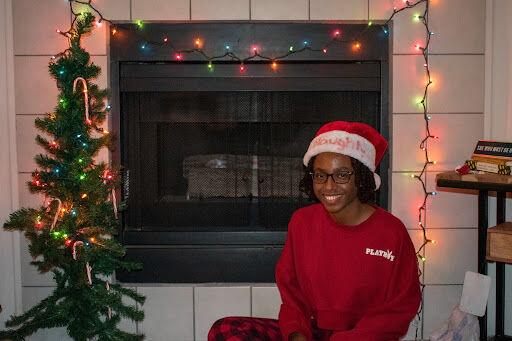 Aya is a third-year film & media studies major with a minor in integrative holistic health. When not worrying about Western Herald, Aya enjoys writing, reading and playing with her cat, Bazel. In the future she hopes to create stories at Pixar or another animation studio and, eventually, start her own magazine and media company. 
Autumn Roemer, News Editor
Autumn is a junior from Cincinnati, OH double majoring in English Rhetorical Writing and Spanish with a minor in Philosophy. Outside of Western Herald she is a member of Lee Honors College, Student Media Group and Bronco Skating Collegiate Synchronized Team. In her free time, she likes to read, listen to music and spend time outside. After graduating, Autumn hopes to pursue a career in immigration law.
Collin Murphy, Sports Editor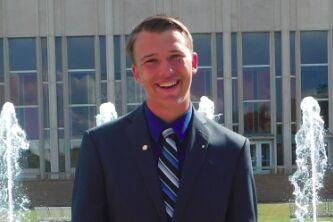 Collin is a journalism major who wants to be a sportswriter when he graduates. He enjoys music and finished his final season as a member of the Bronco Marching Band in Fall 2021. When Collin is not writing about sports, he enjoys playing video games and spending time with friends.
Alli Mitter, Photo Editor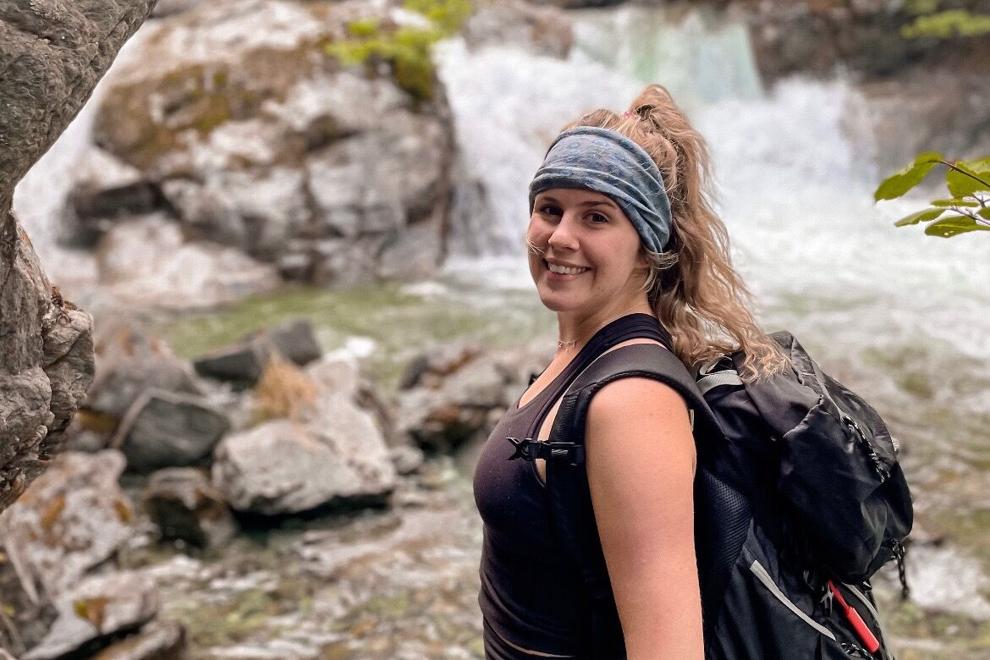 Alli Mitter is a junior from Howell, MI studying Digital Media and Journalism with a minor in General Business. When Alli's not taking photos for the Herald you can most likely find her at Lawson Ice Arena, where she is a part of Western's Collegiate Synchronized Skating Team. Along with skating and classes, she serves on the skating team's board as the Director of Purchasing and Fundraising and is the Secretary for the Student Media Group Board. Despite having various roles, Alli's favorite hobby is being outside and exploring new places by either hiking, camping or backpacking with her friends and family. She looks forward to graduating in Spring of 2023, when she hopes to move out west to pursue a career in nature oriented photojournalism.
Travis Leonardi, General Lead Reporter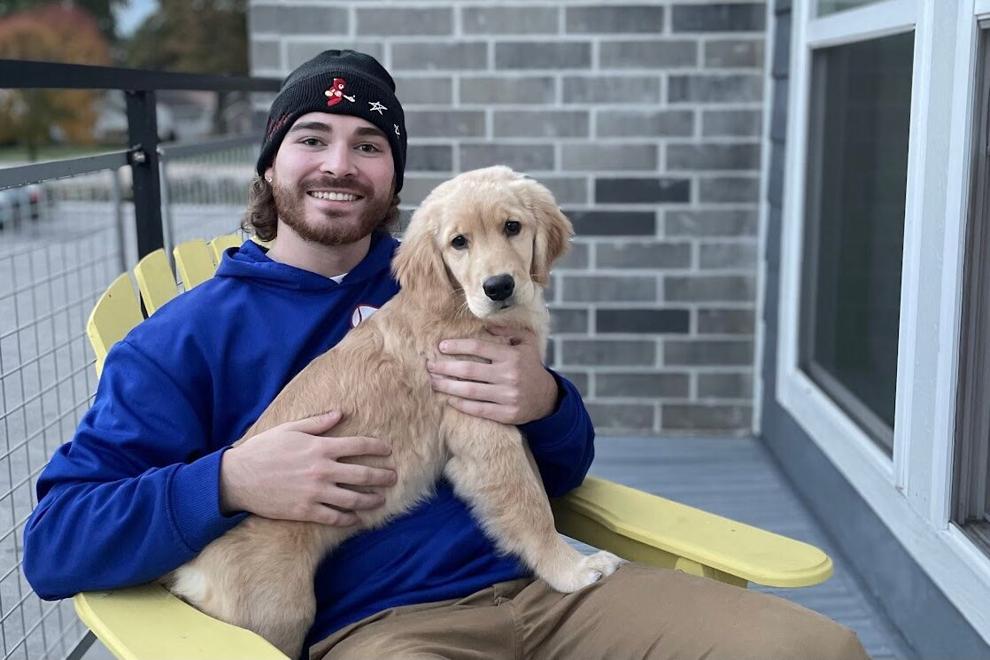 Travis is a fifth year majoring in Digital Media and Journalism with minors in Spanish and Psychology. He is a member of the Phi Gamma Delta (FIJI) fraternity. He heavily listens to rap music and plays video games with his friends in his free time. His favorite sport is baseball and he is an avid Detroit Tigers fan. He hopes to be a professional baseball sportswriter in the future.
Cori Osterman, Lead News Reporter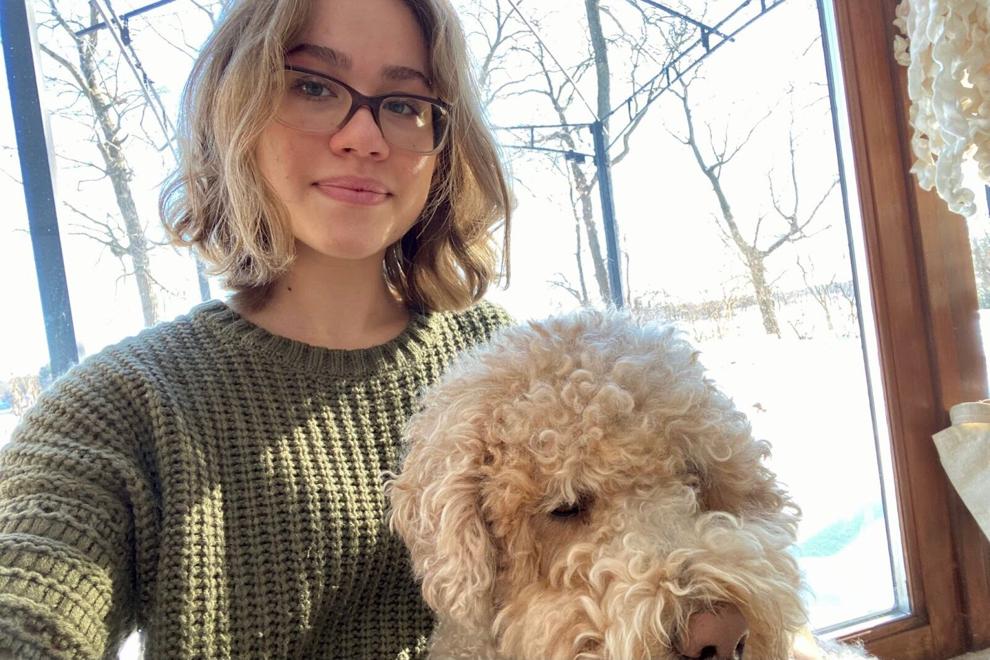 Cori is a sophomore majoring in Digital Media and Journalism. She is also a member of Alpha Lambda Delta, the national honors society for first year success. Outside of the Herald and course work, she tutors elementary through high school level English and enjoys watching movies with friends.
Ben Epstein, Lead Sports Reporter
Ben is going into his fourth year as a Digital Media and Journalism major. He is a member of the Lambda Chi Alpha fraternity and enjoys reading and playing sports in his free time. Ben hopes to be a sports writer in Detroit in the future.
Editor's note: Four positions on the editorial board (Art Director; C&C Editor; Video Editor; Assistant Photo Editor) are still vacant. If you would like to apply for any of these positions, email hrld_editor@wmich.edu for more information. All Western Herald editor contact information can be found on the contact page of westernherald.com.