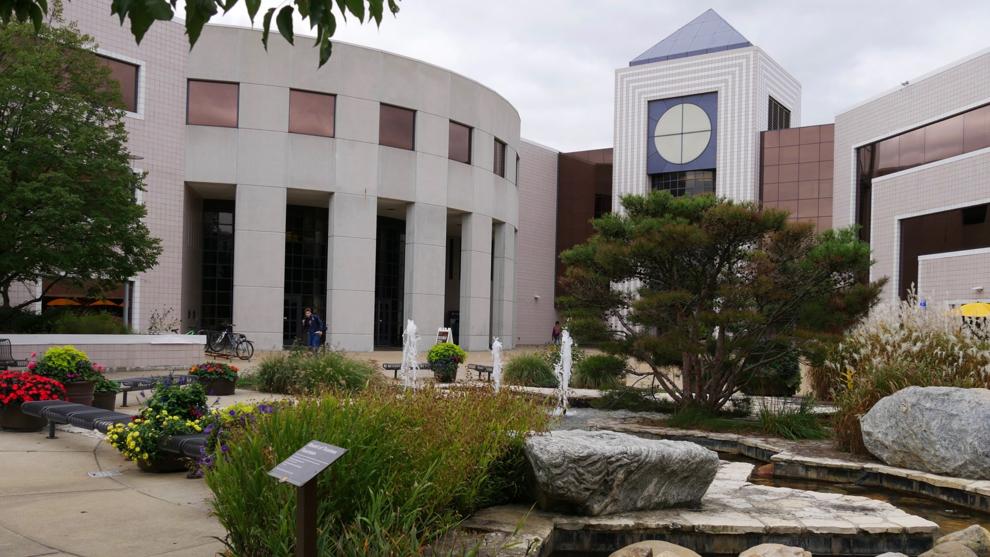 Western Michigan University Libraries announced an expanded operating plan for the fall semester starting Wednesday, Sept. 1. The revised policies will affect Waldo Library, extending hours and most library services.
Revised first semester hours will keep the library open to students and employees Monday to Wednesday, 7:30 a.m. to 2 a.m.; Thursday, 7:30 a.m. to midnight; Friday, 7:30 a.m. to 7 p.m.; Saturday, 10 a.m. to 6 p.m.; and Sunday, noon to 2 a.m. 
Public access to Waldo Library is to be reinstated in September on most days until 8 p.m.
All floors and book stacks will be reopened. Library services to be reopened include group study rooms, the virtual reality lab, graduate student commons and the Bookmark Café. 
Additionally, Zhang Legacy Collections Center and Swain Education Library are expected to reopen in the Fall, more details are expected in late Summer. 
Waldo Library has been operating at reduced capacity with only the ground floor and limited resources since August 2020. Library and other university policy adjustments follow state COVID-19 mandate changes.