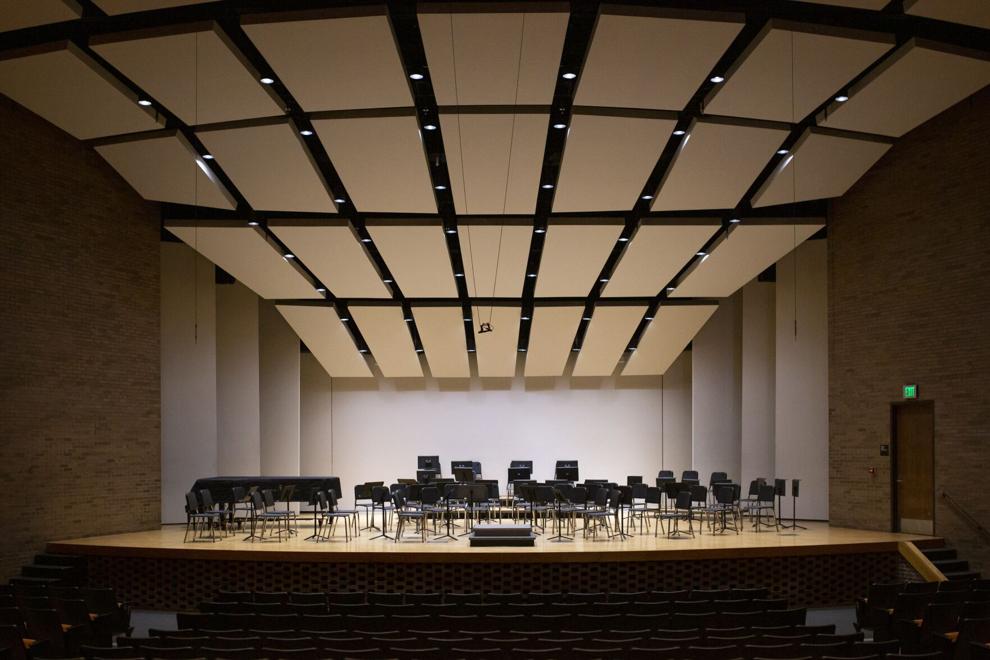 Western Michigan University's School of Music announced it would no longer allow trombonist and independent contractor, Daniel Mattson, to participate in the Western Winds Fall 2021 performance due to his public statements against homosexuality.
In the announcement, the School of Music stated they did not want to force students who wanted to play in the ensemble to work with Mattson. In addition, the announcement stated that no student would be required to attend any recital or event that Mattson performed in, including the Western Brass Quintet events and recitals.
This announcement came after multiple complaints to the Director of the School of Music Keith Kothman.
"These complaints have come not only from students, but also faculty and staff colleagues," Kothman said.
Mattson is a vocal public advocate for the stance that homosexuality is a chosen, sinful lifestyle. Furthermore, he published a book on the subject called 'Why I Don't Call Myself Gay: How I Reclaimed My Sexuality and Found Peace' in June 2017.
"We honor Mr. Mattson's freedom of expression," said Kothman in response to complaints about Mattson's permission to participate in the Western Brass Quintet. "We have, therefore, not altered Mr. Mattson's previously scheduled engagements." 
The announcement sparked debate among many WMU students on whether or not WMU should still host Mattson and allow him to participate in the Western Brass Quintet.
Mallory Dodd, a Saxophonist with the Bronco Marching Band, felt that the university wasn't doing enough to defend LGBTQ+ students.
"In a university who claims to be inclusive and diverse, it would be justified to decide against his attendance at any of these events," Dodd said
However, some students believed Mattson should not be barred from participating in any WMU events held by the School of Music.
"If he believes gays are terrible and horrible then so be it. It shouldn't be a problem until he makes it a problem by, like, yelling at someone," said Ethan Sovine, a tuba player for the University Concert Band at WMU.
Kothman declined to discuss whether or not Mattson would be allowed to participate in any future campus events that are not yet scheduled.