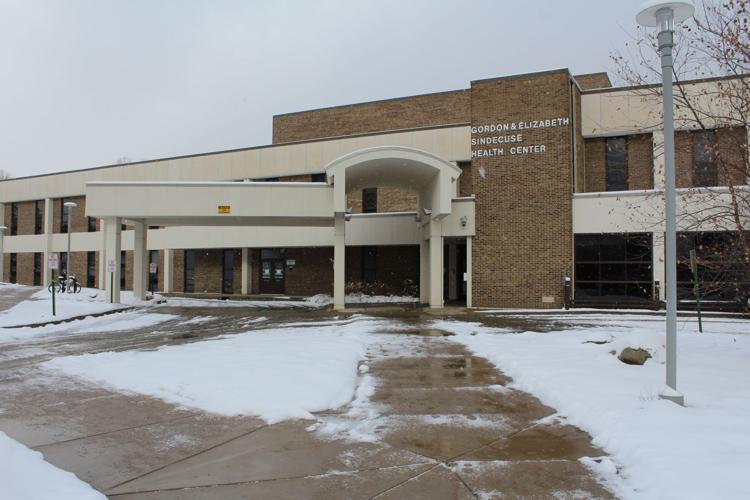 13 cases of Disseminated Gonococcal Infection (DGI), a rare type of gonorrhea infection, were found in southwest Michigan.11 of them were in Kalamazoo, said Dr. William Nettleton, Medical Director at Kalamazoo County Health and Human Services Department. 
This infection can occur after originally contracting the sexually transmitted gonorrhea infection Nettleton said. If the infection is left untreated, it can go towards other parts of the body.  
"That infection can happen in joints, so in knees, elbows and fingers," Nettleton said. "In rare cases it can go other places, so inside the bone or the heart valve. Even rarer cases, some muscles."  
Only about 0.5-3% of the people with untreated gonorrhea will contract DGI, Nettleton said.  
"This is spread through sexual contact and that includes vaginal sex, rectal sex. But people also forget that is spreads through oral sex as well," Nettleton said. 
Symptoms of DGI include, fevers, joint pain, rashes, stiffness and swelling Nettleton said. Anyone experiencing these symptoms or believe they have been exposed to this infection are recommended to contact their doctor and get tested. 
"A key message to communicate with students and others is that this is preventable," Nettleton said. 
Abstaining from sexual activity, reducing number of partners, using condoms, and regularly getting tested for STI's is the best way to prevent from catching and spreading them, said Nettleton. 
Sindecuse Health Center will be hosting a free STI testing clinic, offered by the Kalamazoo County Health and Community Services Department. This will take place on the upper level of the health center Wednesday, Nov. 13 from noon to 3:30 p.m. No appointment is needed. 
For more information on STI's and treatments, visit kalcounty.com/hcs/stdtoolkit/ or cdc.gov/std/.