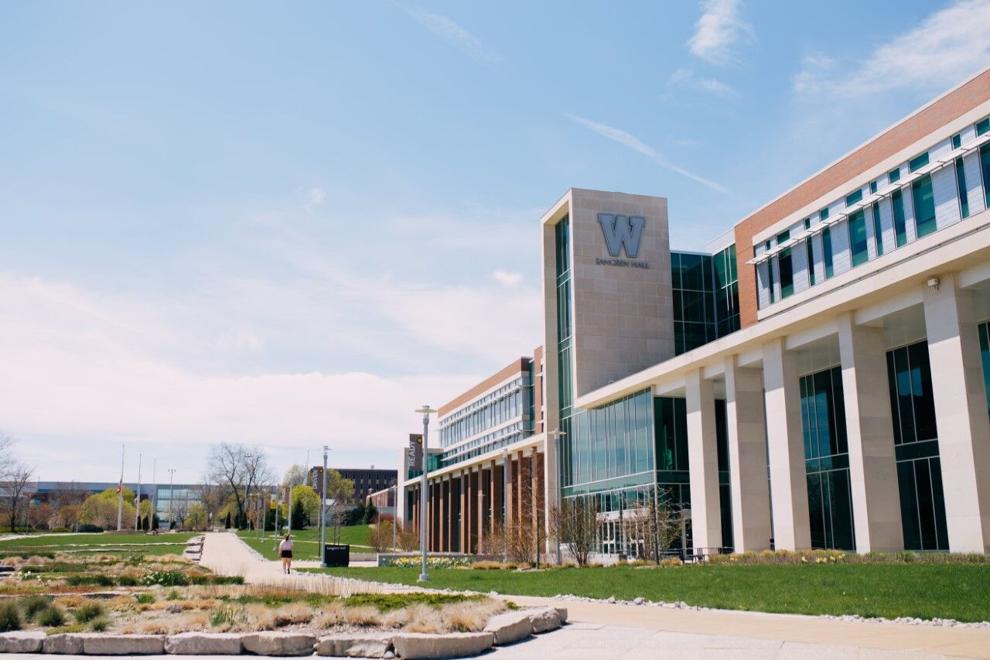 Dr. Ming Li, who served nine years as Dean of the College of Education and Human Development (CEHD) at Western Michigan University died Thursday, Aug 4.
"My friends for decades… my coauthor… my golf partner… This is very sad news," Professor Emerita from the University of Alabama, Brenda Pitts commented on Twitter. "My love for the wonderful family and everyone at WMU… Ming will be missed tremendously."
The dean stepped down from his position at WMU via email July 1 due to personal reasons.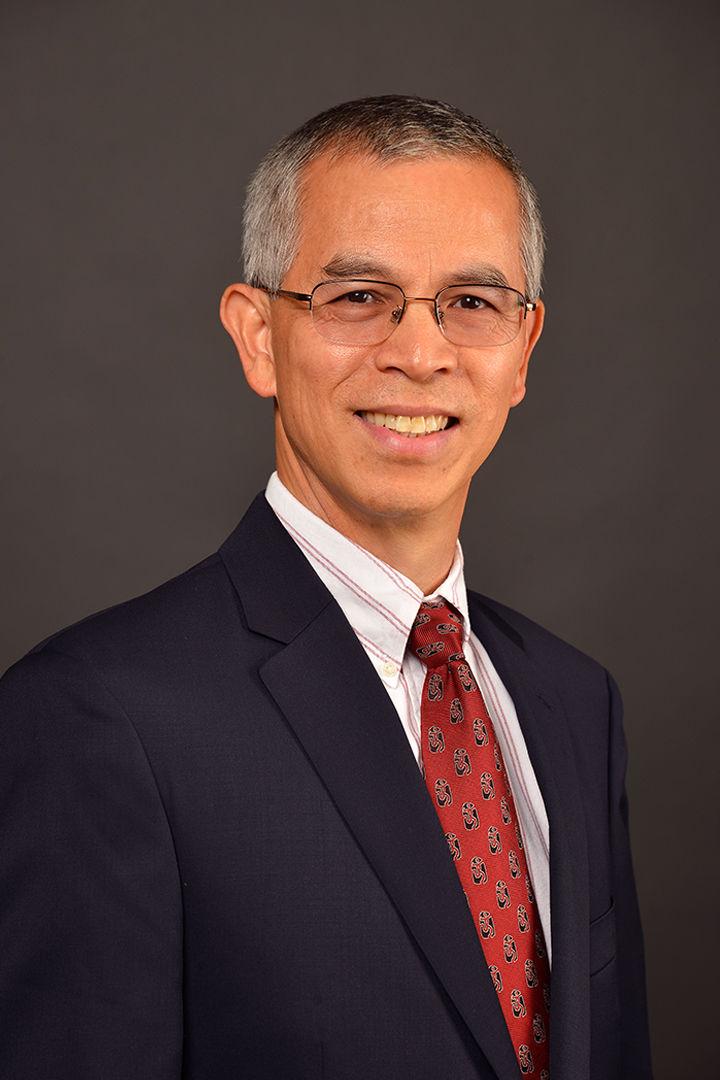 Before his work at WMU, Li served as interim executive director of the Center for International Studies at Ohio University. Dr. Li taught at Georgia Southern University for 11 years and coordinated its sports management program. 
His bachelor's degree in education is from the Guangzhou Institute of Physical Culture in China. His master's in education from Hangzhou University in China as well.
He also served on the editorial boards of several journals, including the Journal of Sport Management and Sport Marketing Quarterly. He was the chair of the Department of Sports Administration in the College of Business at Ohio University for two years. 
Sport Administration Professor at the University of Louisville Mary Hums took to Twitter following the news.
"Sad news indeed," Hums wrote. "I will always remember him a very kind and caring person. He touched so many lives along the way." 
In his lifetime he published over 30 articles in referred journals, four books and several book chapters. In 2014 he received the Garth Paton Distinguished Service Award from the North American Society for Sport Management.
CEHD at WMU gained over $52 million in external funding, developed its first strategic plan and strengthened its commitment to diversity and inclusion while Li was in leadership from 2013-22.
The college has been awarded the largest number of graduate degrees, master's degrees and doctorate degrees at WMU between 2011-2020. Many of the grants earned under Li's leadership focused on bettering the quality of K-12 education in the state of Michigan.  
He also improved the quality of teacher preparation programs. The Educator Preparation Governing at WMU oversees the establishment or revision of programs and assesses outcomes aligning with state and national standards. 
Kristal Ehrhardt, Ph.D, will serve as Interim Dean of CEHD. She became part of the WMU faculty in 1995 and holds a Ph.D. and ME.d. from the University of Cincinnati in School Psychology with an emphasis in Early Childhood Special Education.  
A memorial service will be planned for late August with details to come.