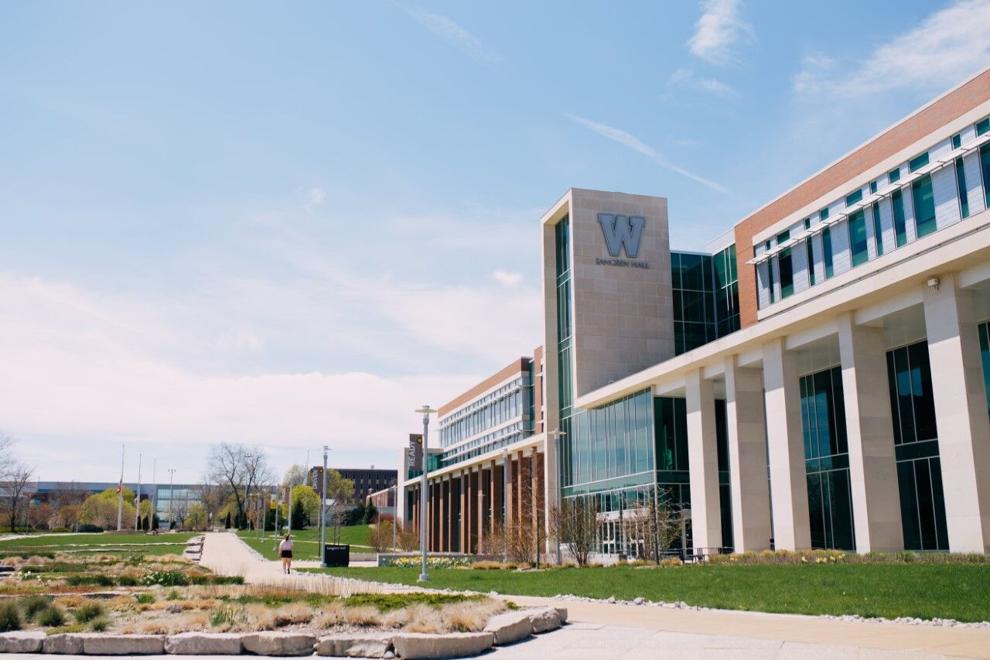 Western Michigan University saw a record 7.1% decrease in enrollment for Fall 2021 compared to Fall 2020. 
This percentage reflects all enrolled students in undergraduate and graduate programs at WMU. Separately, undergraduate enrollment saw a decrease of 7.5% while graduate enrollment decreased by 5.3% in Fall of 2021.
Nationwide, undergraduate enrollment fell 2.7% and graduate enrollment rose by 4.3% at public four-year institutions in the past year according to the National Student Clearinghouse Research Center. 
COVID-19 related factors played a large part in the lower enrollment rates according to university spokesperson Paula Davis. 
"The top reason students gave for not returning was associated with their finances," Davis said.
She continued: "Most of these students spent three-quarters of their experience with limited face-to-face engagement with faculty and friends due to COVID-19 restrictions that did not allow them to build a connection to the University. The COVID-19 experience made that very difficult."
In conjunction with COVID-19 difficulties, the demographic of high school graduates has been decreasing nationwide, presenting a smaller pool of eligible applicants.
To deal with this decline, WMU has prioritized connections with students earlier in their K-12 experience. This is a new initiative in the past two years to engage prospective high school sophomores and juniors.
Results of this effort are visible in the 13% increase in prospective student applications to WMU in Fall 2021. 
"We found that among our top eight competitors, none of them gained on us in terms of admitted students choosing them instead of WMU," Davis said. "This suggests that a large portion of our admitted student pool followed the national trend and chose to not attend college."
To combat the enrollment decline, WMU is restructuring the presentation of the university to prospective students. 
Financial aid, scholarships and merit awards are being presented in an expansive way to increase understanding of financial support and to compete with other schools. This change will include personalized financial aid and scholarship brochures as well as larger, faster awards in comparison with other universities. 
Other changes will streamline registration processes and innovate campus tours for prospective students.