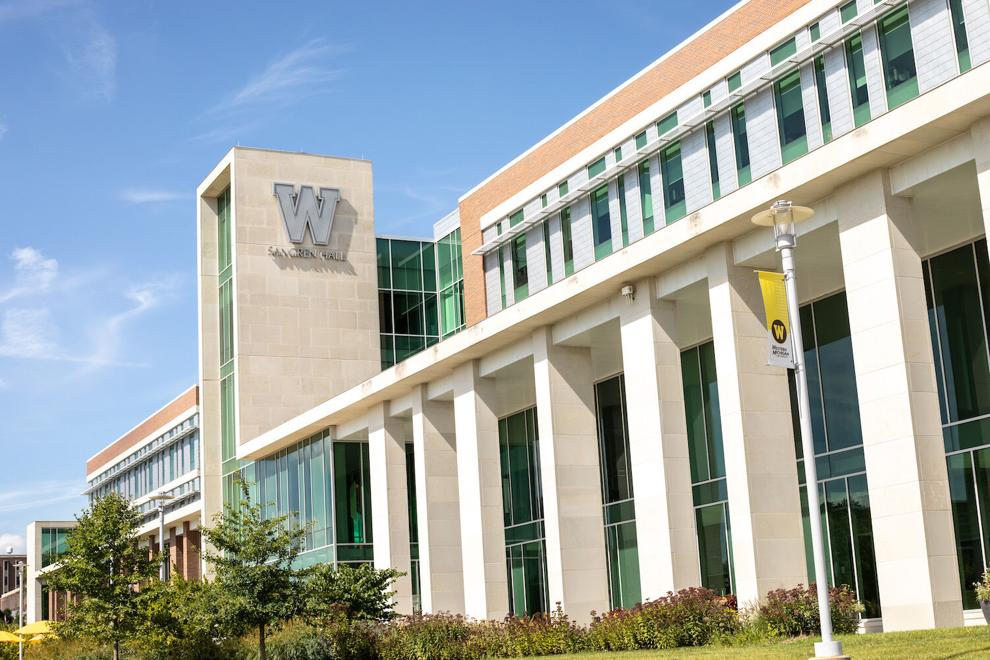 Western Michigan University entered a partnership with Kalamazoo Valley Community College to help students transfer from KVCC to WMU more efficiently.
The partnership was announced on Jan. 23 on Kalamazoo Valley's Texas Township Campus. The presidents and provost from WMU and KVCC held a signing ceremony along with the announcement.
The agreement is intended to increase the number of credits students are able to transfer and decrease duplication of courses. It also aims to save students both time and money in pursuing their bachelor's degree.
The program is built to make education more accessible and eliminate barriers in receiving higher education in Southwest Michigan. The institutions are working to increase graduation rates through a smooth pathway from earning an associate's degree at KVCC to a bachelor's degree at WMU.
It also has the goal of properly equipping students to use what they learn in college beyond the classroom when they graduate.
The agreement is designed to help students who are following a path to receive an associate's degree from KVCC and meet Michigan Transfer Agreement requirements.
More program-based partnerships are to follow in biomedical sciences, engineering design and sustainable brewing.