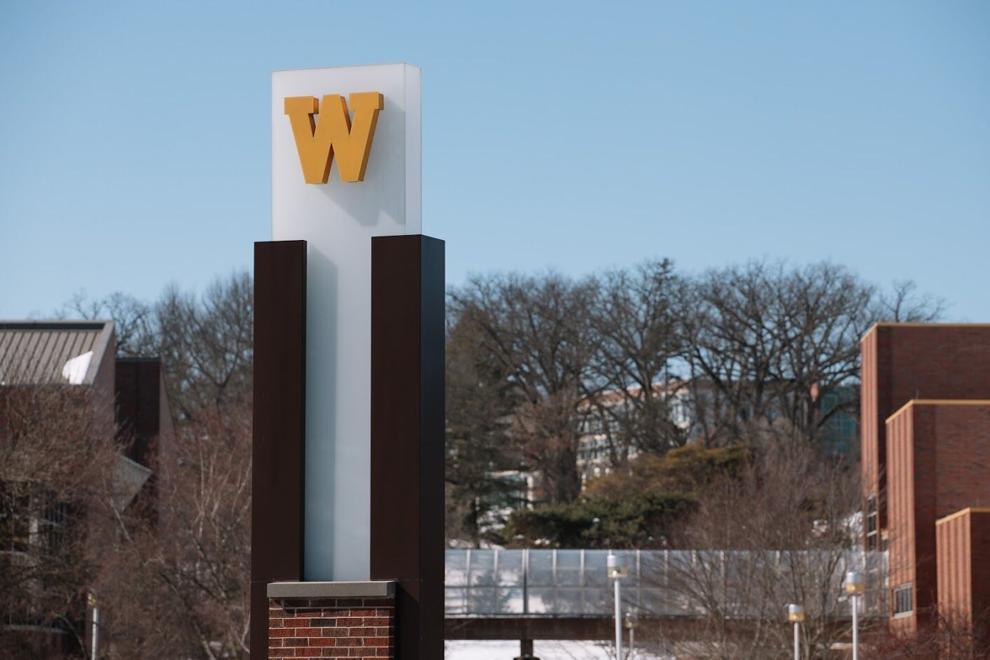 Western Michigan University will commemorate Juneteenth with virtual and in person events held in collaboration with Kalamazoo College and other Kalamazoo area organizations. Events begin Monday, June 14 and continue throughout the week.
Juneteenth commemorates June 19, 1865, when enslaved individuals in Texas were emancipated two and a half years after the Emancipation Proclamation was signed. Celebrations typically include food, music and art.
Kalamazoo events will feature an interactive drum and dance for mental wellness, a solidarity march and a livestream from the Kalamazoo Valley Museum. Guest speakers will include activists Michelle Johnson, Benjamin Wilson and Poet Leslé Honoré. 
WMU President Edward Montgomery invited students, faculty and staff to participate in Juneteenth commemorations in an email. 
President Montgomery noted the intentions of the events: "to celebrate the rich history of Black heritage and pride and to help us learn more about the vast contributions African Americans have made in the U.S.," the email read.
President Montgomery also acknowledged several WMU groups which contributed to the realization of these events.
"My thanks to the Black Graduate Student Association, the Counseling Psychology RSO and their many community collaborators for the work that went into planning this important week of remembrance," the email read.
A full schedule of events and more on the history of Juneteenth can be found at the Kzoo Juneteenth website.