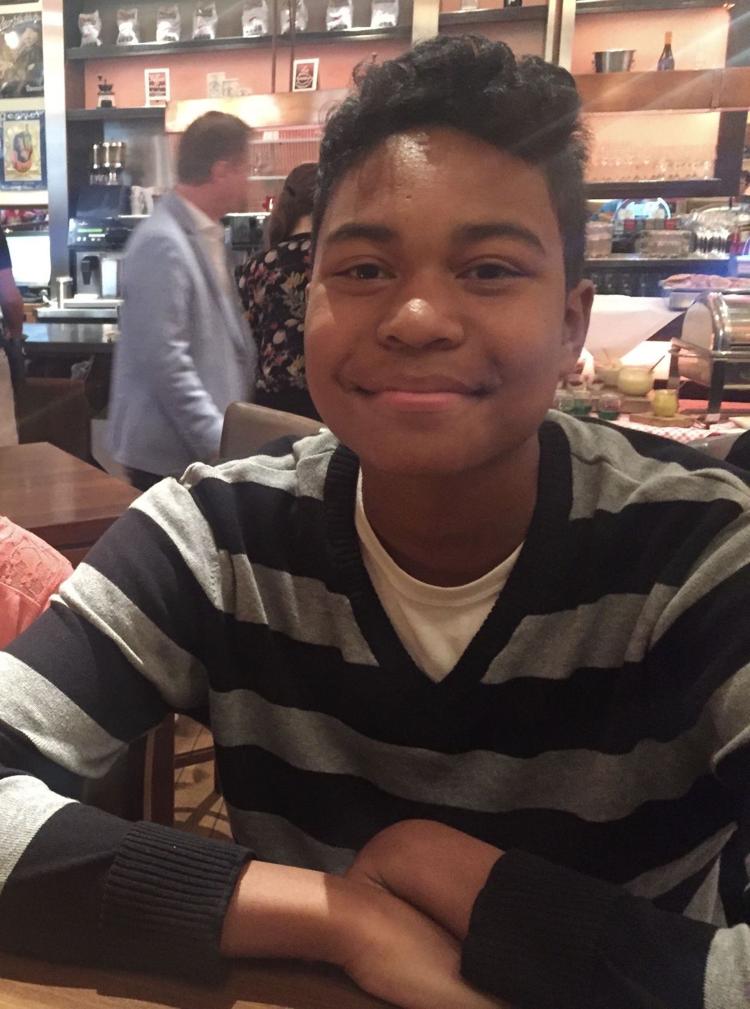 4,214 miles separates Wiesbaden, Germany and Kalamazoo, Mich. For Western Michigan freshman, Elijah Tross, the distance makes it impossible to return home for this week's Thanksgiving break.
Born into a military family, Tross has spent the last 18 years of his life growing up in a German community while going to school on an American military base. He is fluent in both English and German, but considers English his first and most articulate language.
Tross said he's often asked why he chose to attend college in Kalamazoo, of all places. He explained that the Physicians Assistant program most attracted him to WMU.
His decision didn't come without drawbacks. Due to the long and expensive commute, the freshman hasn't seen his family since he first moved in on August 23. This separation will continue until Christmas break when he finally returns home.
"I'm not really upset, I'm just kind of bummed out, but you know that's life," Tross said. "Sometimes you can't do things that you want."
This Thanksgiving will be his first major holiday away from home. Tross recalled enjoying the company of his family and friends on Thanksgiving while in Germany. He will miss being surrounded by their overwhelming love and affection and said it's unfortunate so many international students will spend the holiday's alone. 
Tross explained that this period of time between move in and Christmas break is the longest amount of time he's gone without being home all year. Although he uses FaceTime to regularly talk to his family, Tross says at least three times a week, he says it's just not the same as being home.
The difficulty of being a far distance from home is what Tross says he knows it is what he must endure to become independent later in life. He said in order to keep his spirit high while away from home, he's thinking about the bigger picture.
"I'm just trying to think of the future, like when I'm older and I graduate college I'm going to have to be away from them sometimes," added Elijah. "So, I'm just trying to get used to it already."
Although Tross can't spend the holidays with his family, he does have plans to spend it with some new friends he made on campus. One of his friends who attends H2O church invited him and other international students to a Thanksgiving dinner in Grand Rapids. 
Tross will miss his family over the break but recognizes that it's part of growing up. When he made his decision to attend WMU, he knew he would have to make sacrifices.
While he acknowledges the distance is tough, Tross said not even the 4,214 miles between his home and Kalamazoo won't make him regret his choice to come to Western.