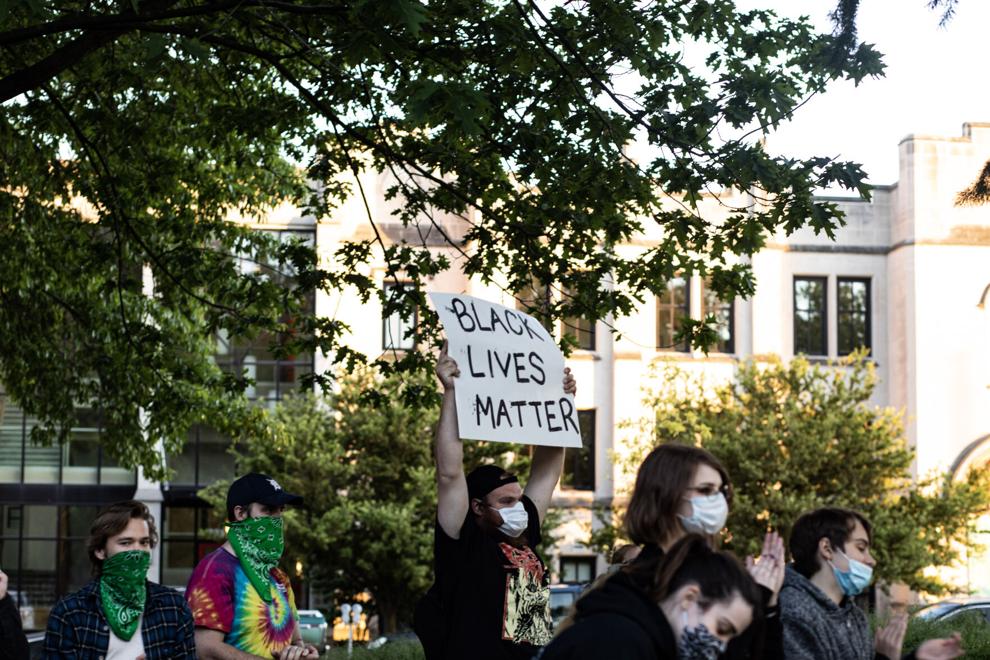 At Western Michigan University, the Counseling Psychology Registered Student Organization (CPRSO) has organized a Pro-Black Collective Committee and Black Graduate Student Association for the purpose of addressing a proposal for the WMU Administration. This proposal is for a Kalamazoo Juneteenth University Holiday at Western Michigan University (WMU).
Zari Carpenter, the co-president of Counseling Psychology Registered Student Organization (CPRSO) and doctoral student, had a lot to say about her perspective of Juneteenth and the potential impact to the community as a whole.
"By making Juneteenth a university recognized holiday it's serving as a day to integrate other pieces that were talked about like Black history as well as making anti-racist change," Carpenter said. 
Juneteenth, "June" and "Nineteenth", a holiday celebrating the emancipation of enslaved African-Americans following the Civil War, is celebrated across the country. President Biden approved a bill recognizing the day as a federal holiday in June 2021. 
Devin Willis, the co-president of WMU's Counseling Psychology Registered Student Organization (CPRSO) and chair of the Pro-Black Collective Committee, spoke very highly of the holiday and its significance for herself and the African American community.
"Juneteenth as of today's main focus is on the celebration of liberation from slavery in the United States," Willis continues on. "This is an opportunity to not only educate and understand more about my own history, but also provides an opportunity to celebrate my culture and have support as well as an opportunity for others."
Many universities and colleges around the country have pledged to create a more inclusive environment for students, including WMU. One of those steps made by other educational institutions was declaring Juneteenth as a campus recognized holiday in Summer 2020.
This proposal had highlighted CPRSO and their other collaborators organizations' goals for bringing this to WMU and its community, especially towards underrepresented communities. 
"Bringing this to campus would bring an intentional space for African American students and (allow them) to bring their whole selves to campus," Willis said.
Their goals are initially for the establishment of Juneteenth as an annual university holiday in the academic calendar beginning June 2021 virtually for June 18 with virtual lectures and activities. 
"As a white person, it is a time to learn more about the history that is often not taught often' Carpenter said. "African American and Black history is apart and will always be included in U.S. history. This would be an extra day of conscious learning and awareness, though it should be happening all the time. Unlearning many untrue facts."
WMU will be participating in a variety of activities the week of June 19 to commemorate the holiday. 
For more information on KZOO Juneteenth and to participate virtual, you can follow this link for more details at: https://kzoojuneteenth.wixsite.com/my-site-1.