Western Michigan University is still planning to honor its graduates of color at the end of its spring semester. 
WMU's Office of Diversity and Inclusion is working to bring its 2020 class a virtual Celebration of Excellence ceremony as a result of the coronavirus pandemic. The diversity and inclusion office sent graduates of color a sign up email earlier this week, encouraging participation in this semester's ceremony that will be sent to students as a youtube video. 
The Celebration of Excellence is WMU's annual multicultural graduation ceremony separate from commencement, bringing undergraduate and graduate students of color together to be recognized among their peers. 
While WMU's April 25 commencement has been postponed, Dr. Candy McCorkle, vice president of diversity and inclusion, is making sure graduates of color are recognized at the end of their final semester.
When it became apparent remote interaction would continue past March, McCorkle feared her departments annual graduation ceremony would face postponement.
But after receiving a suggestion from a student and a discussion with her colleagues at the office of diversity and inclusion, McCorkle's team decided to go virtual.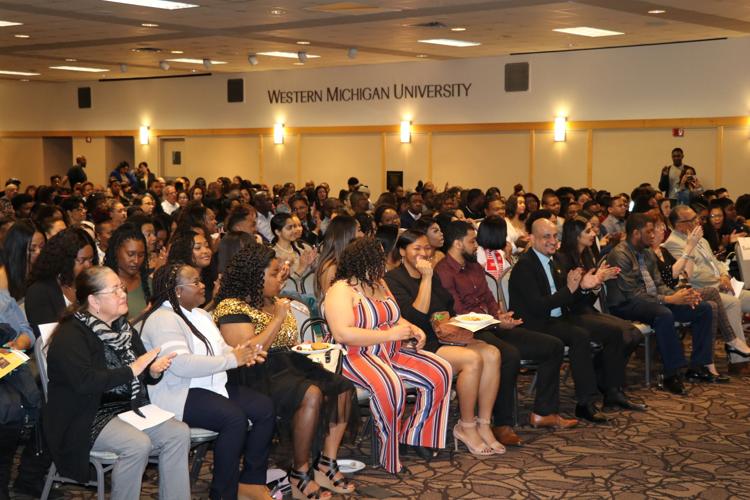 "Students still need something," McCorkle said. "To do nothing would be a bummer for our seniors."
After some thoughtful brainstorming the Office of Diversity and Inclusion settled on the virtual ceremony.
"We'll end up sending out a link to students, that way their friends and family, we can post it on the website so people can watch it as well," McCorkle said. 
WMU President Montgomery will introduce the ceremony with a video welcome, followed by student keynotes and a slideshow recognizing the more than 650 multicultural graduates. 
McCorkle said she's reached out to students and faculty who knew WMU senior Bassey Offiong, to memorialize the late engineering student who passed of COVID-19 on March 29.
Offiong was set to graduate from WMU at the end of the spring semester. 
For students looking to take part in the ceremony, the Office of Diversity of Inclusion has emailed a response form to eligible participants. In it, students are asked to submit a photo, their major, type of degree and a memory of their time at WMU.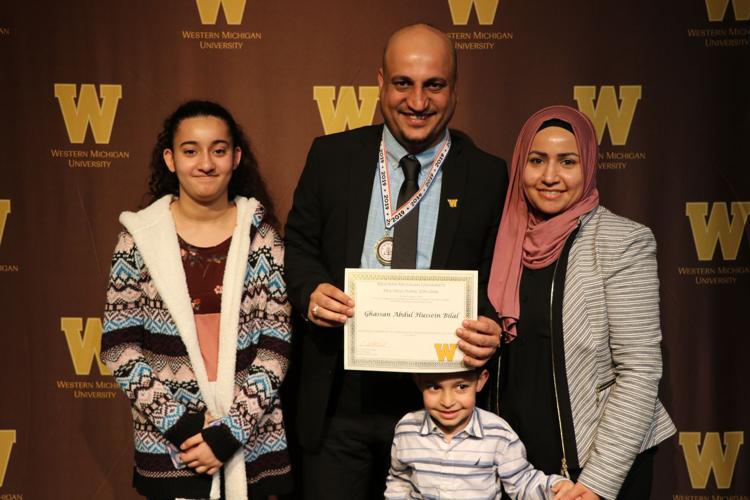 Those not interested in being included in the virtual ceremony but would like to receive a multicultural stole are encouraged to respond with their address. McCorkle expects stoles will arrive to students in May.
The release date of the virtual ceremony is to be determined, but McCorkle said she hopes to have it out shortly after the end of the semester. 
Registration is due by April 17.