As of late, we've all become very familiar with the virtual meeting app Zoom. As college students and the world use Zoom to attend virtual classes and meetings, or to just talk with friends, it's fun to spice up your look. 
Whether you're a fan of Bronco Hockey or studying at Waldo Library, show off some WMU spirit and rep your favorite spots on campus. Just pick from our Western Michigan-themed Zoom backgrounds. Simply follow these steps: 
Before a Zoom meeting 
Once you have the Zoom app downloaded to your computer, open it and sign in. 
You'll see your profile icon in the top right corner. Click on it and then select Settings. 
On the left side of the window click on the "Virtual Background" tab (if you don't see this tab, log in to Zoom's website, then go to Settings and toggle on Virtual Background).
In the Virtual Background tab, several stock photos and videos will be available from Zoom. You can pick from these or select the small "plus" icon to upload one of your own images (or one of Western Herald's.) 
One last thing, make sure that "Mirror my video" is checked. This will flip around the image you set as your background but also allow your webcam to record you as you're used to.  
Then you're done. Zoom will use this image as your background for virtual meetings.
During your Zoom Meeting
If you want to change your background during the meeting, look for the small video camera icon near the lower-left corner of the Zoom window. 
Click the small arrow next to the video camera icon, and select "Choose Virtual Background." 
From there you can access the same settings as before.
Some Western Michigan photos to get you started
The easiest way to download is to follow the link and press shift+D on your keyboard.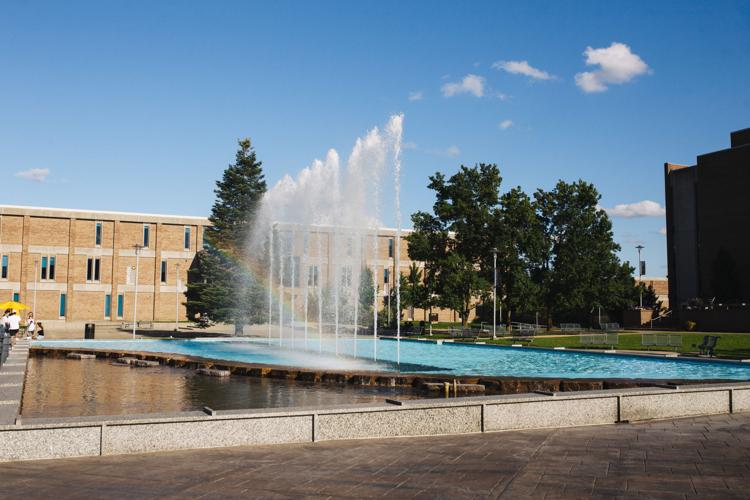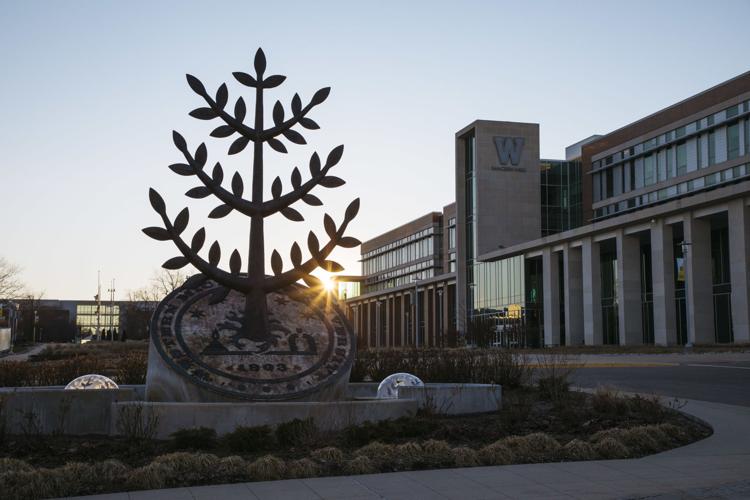 Download Gathering Tree in the spring here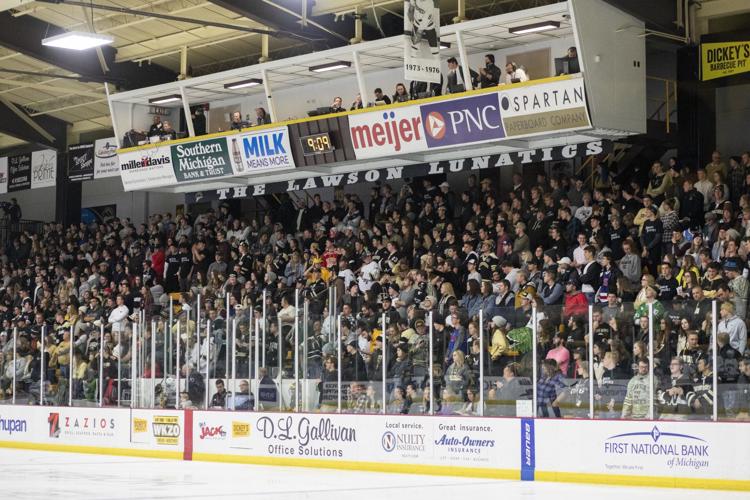 Download The Lawson Lunatics here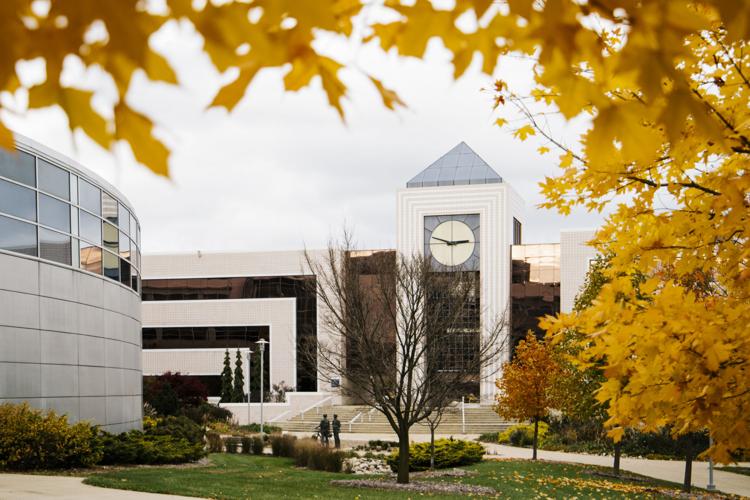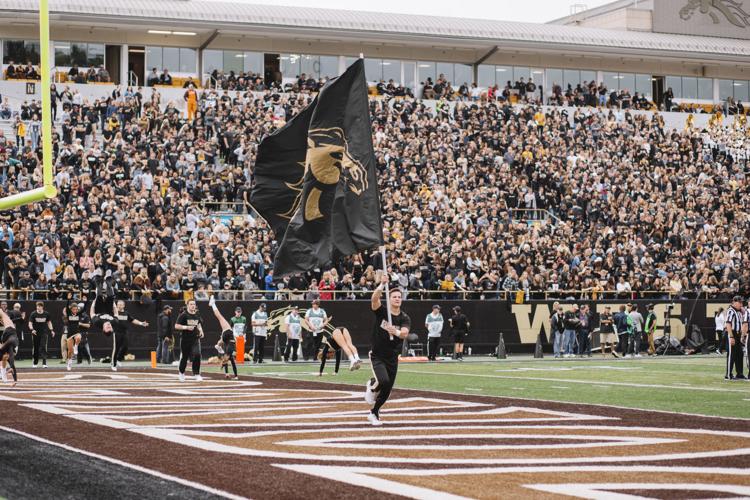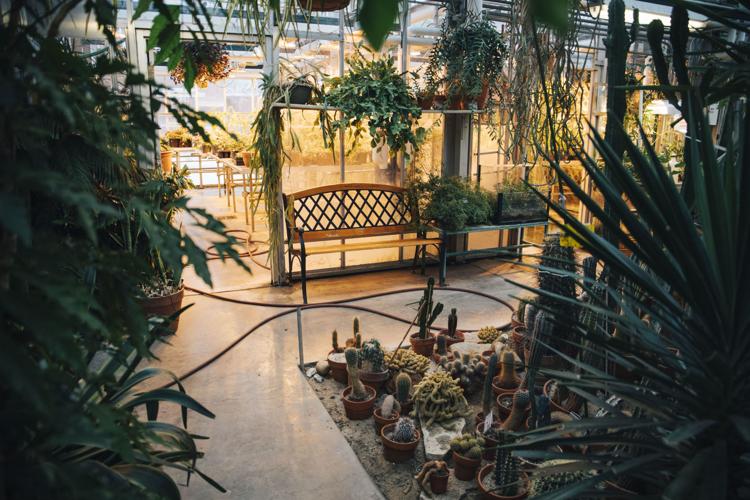 Download Finch Greenhouse here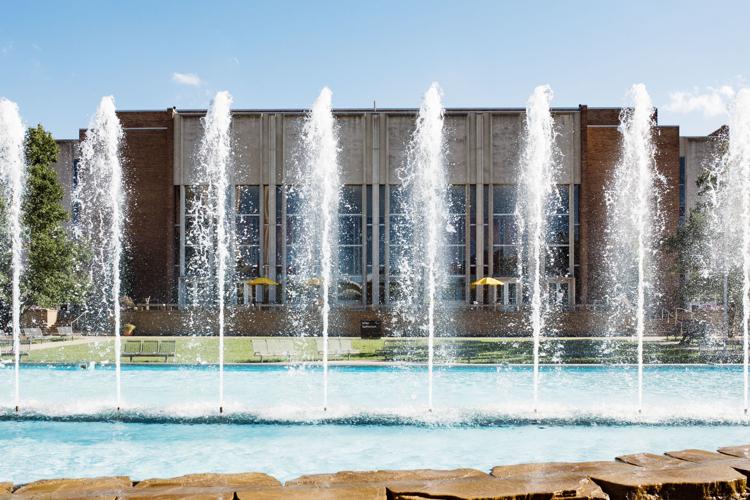 Download Miller Auditorium here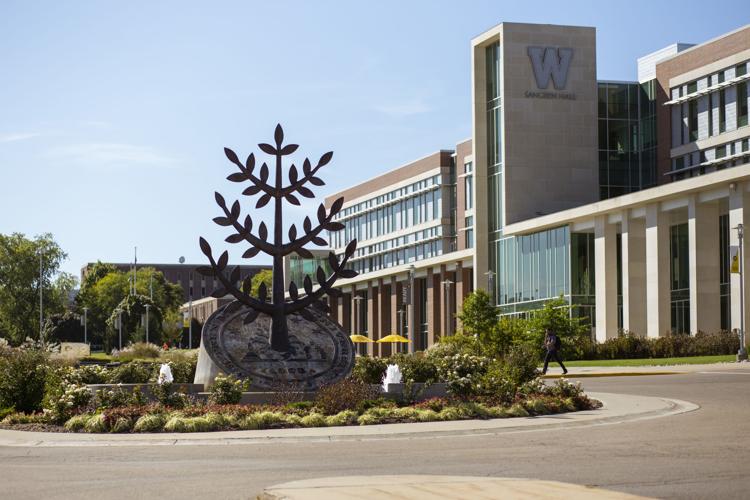 Download Gathering Tree in the summer here