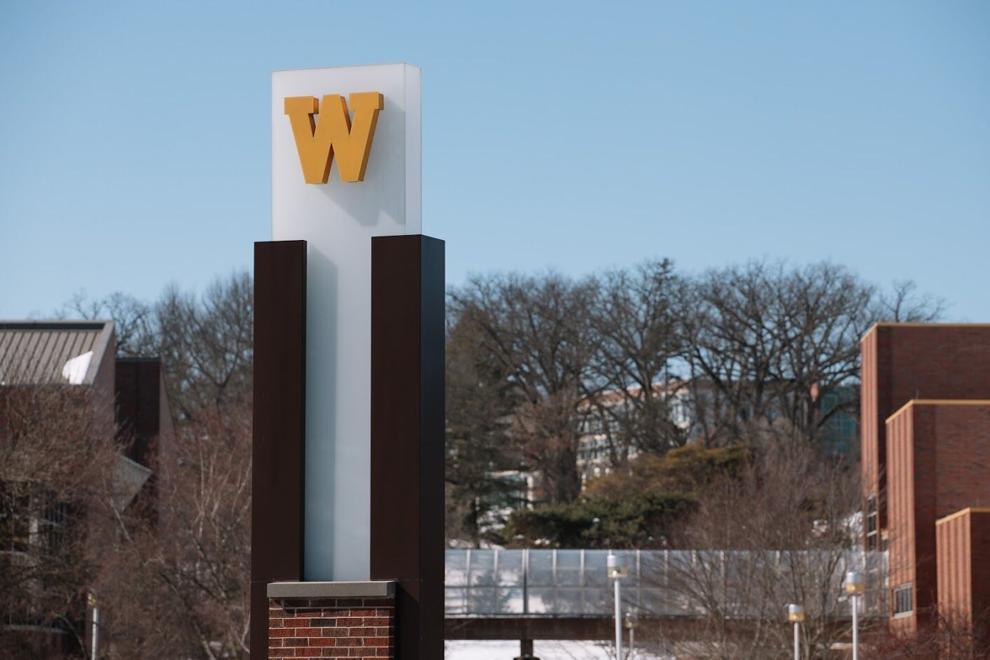 LGBT Student Services and Latin Student Alliance came together to host a Latinx & LGBTQ+ informational workshop at the Bernhard Center on Tuesday, Oct. 5.   
This informational workshop was originally supposed to be a panel but shifted towards a workshop to both inform attendees about identity and sexual orientation and to allow attendees to discuss issues of racism, sexism, and transphobia.
"We shifted gears towards a workshop to actually kind of interrogate the issues as far as race, racism, sexism and of course heterosexism," said Director of LBGT Student Services Nathan Nguyen. 
During the presentation, short breaks allowed attendees to get into groups and discuss topics that had been presented. In addition, a worksheet about what personal identities the attendees had to defend or discuss was given out to further discussion about these topics.
This worksheet also asked attendees whether any of their identities held power or were oppressed. The identities put forth by the worksheet included sexual orientation, faith, race, mental ability and various other defining identities.
This presentation was attended by quite a few members of the Latin Student Alliance who helped organize this event so that they could tackle these issues and understand the various backgrounds of the students they represented.
"I just have a better understanding of different backgrounds that the students come from," said Vice President of the Latin Student Alliance, Edgar Mandujano, when discussing what he was able to take away from this presentation.
"I'm very glad that I did come because I'm able to really broaden my horizons … I think that it's important for people outside of the (LGBTQ+) community to understand the proper terms," said Latin Student Alliance Secretary Damaris Vail.   
This event as well as others hosted by LBGT Student Services are open to all members of the WMU community according to Nguyen. 
"The whole reason why this office has existed for thirty years is because we not only want to ensure safety and a place for resources and a place for students to go to but also to educate the general populace so that way we can learn from each other," Nguyen said.