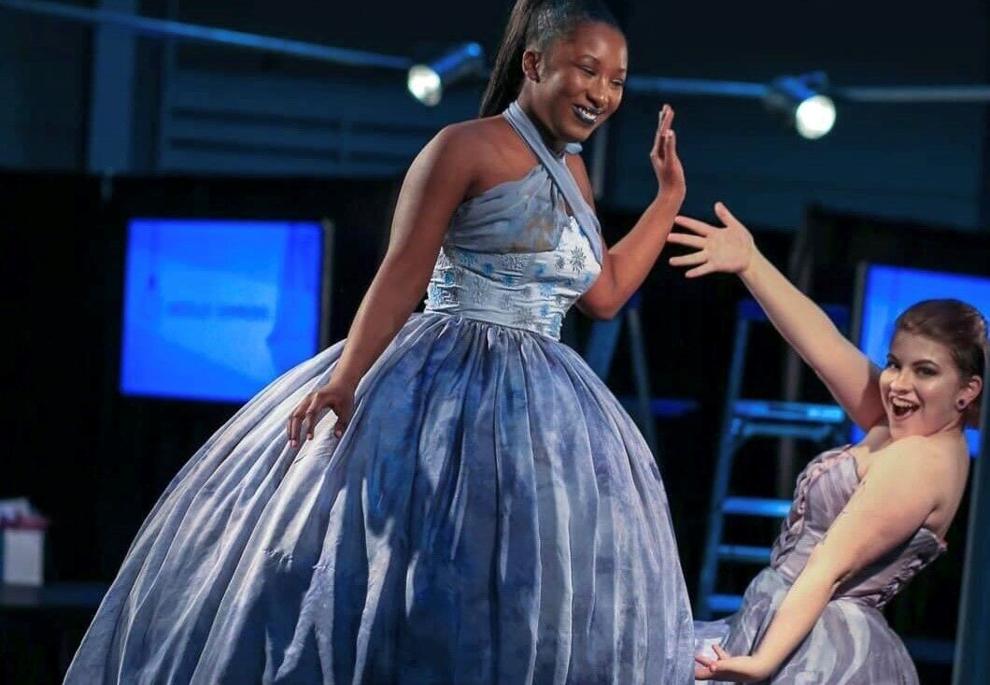 Western Michigan University's Merchandising Opportunities and Design Association will present the Kaleidoscope Fashion Show at the Kalamazoo State Theatre March 20 at 7 p.m. 
The event will be a hybrid event, held both in person and online. The onsite limited capacity VIP tickets are sold here for $60 per person with livestream tickets available here for $15 per student or $30 per household. Doors will open at 6:30 p.m.
"This show is all about showcasing the talent that excites Western Michigan University and giving students an opportunity to showcase their skills to the community," said Samantha Morehead, Employer Relations and Event Planning Associate at WMU.
The fashion show is annual, however because of the pandemic, MODA had to cancel the show in 2020. 
"It is no secret that students have been severely impacted by the pandemic and struggling job market," Morehead said. "Our organization was determined to make a show happen this year. We are excited to give a platform to honor and highlight the students that worked countless hours over the past semester, designing and organizing this show."
All VIP tickets will be sold following guidelines implemented by the Michigan Department of Health and Human Services. All seats will be reserved and blocked off in pods of 2 to 4 people and no refunds will be given. Staff at the Kalamazoo State Theatre will also require temperature checks and masks to enter the facility for the event.
More information can be found on the Kalamazoo State Theatre's Facebook page or here: http://www.kazoostate.com/event/MODA-2021/