As COVID-19 spreads throughout the country, Western Michigan University has transitioned to social-distance learning and advised students to follow social-distancing guidelines set by the Center for Disease Control. While the thought of self-quarantining or social-distancing may be daunting, various streaming platforms offer a plethora of bingeable television shows guaranteed to brighten up your lonely days.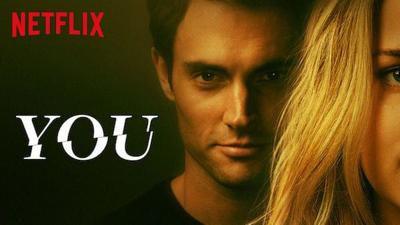 Netflix- You
Netflix original, "You," follows Joe Goldberg (Penn Badgely), a middle-aged man searching for love in the suburbs of New York. Goldberg's unsettling fascination with his love interest throughout the first season, Guinevere Beck (Elizabeth Lail) creates an ever unwinding plot filled with unexpected twists and turns sure to keep you on your toes. 
The recently released second season continues the positive momentum of the first season. While it is similar to the narrative progression of the first season, a new setting filled with new characters creates many more opportunities for trouble. Due to the newfound understanding of who Joe's character is, the second season is even more hair raising than the first.
Excellent performances from the cast and an intriguing, difficult to predict plot will make it almost impossible to press pause.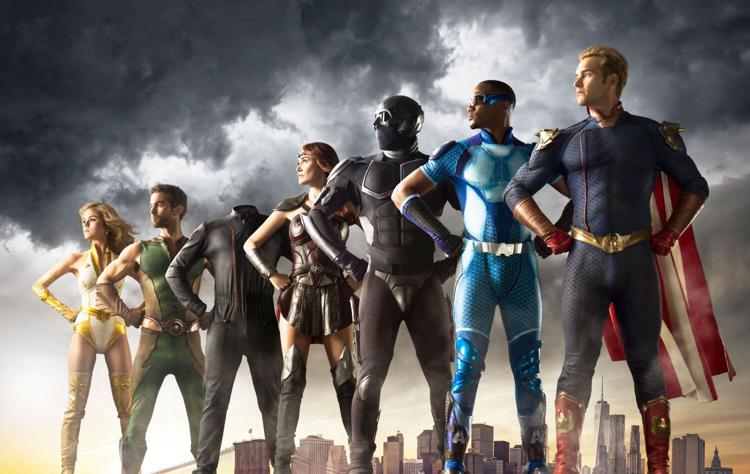 Amazon Prime- The Boys
Based on the comics by Garth Ennis and Darick Robertson, The Boys is an Amazon Prime exclusive, which is a bummer, but if you do have Amazon Prime (or know a friend's account information), you must check this show out.                                                                                                           
It takes place in a world where superheroes are essentially owned by a mega-corporation, and serve the corporation's needs while pretending to care about the public. These 'heroes' are actually pure evil, as Hugh Campbell finds out in the first episode. If you can make it past the shocking first episode, you're in for a great time.
This show is an insightful and thought-provoking take on the classic hero cliche. It creatively shows the greed and power of corporate America through dark humor, gore and masterful storytelling. There's more twists than the streets of downtown Kalamazoo, each one more exciting than the last.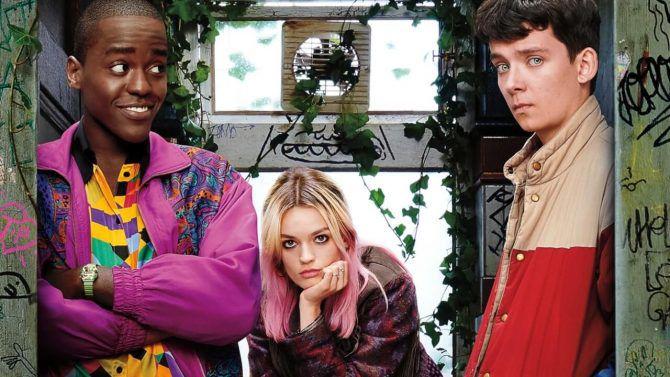 Netflix- Sex Education
No, "Sex Education" is not Netflix's latest sex-ed documentary. Rather, it's a two-season dramedy about a high schooler, Otis (Asa Butterfield), whose mother is a sex therapist. Hijinks ensue when Otis begins selling sex advice to his classmates. 
"Sex Education" expertly builds a multi-dimensional story about the struggles of navigating high school, love and sexual development. Topics like friendship, divorce, substance abuse, masturbation and sexual assault are intertwined as well. Expert performances by the actors emphasize the realism in the somewhat outlandish plot.
Netflix confirmed season three in early March so now is a great time to binge seasons one and two if you haven't already.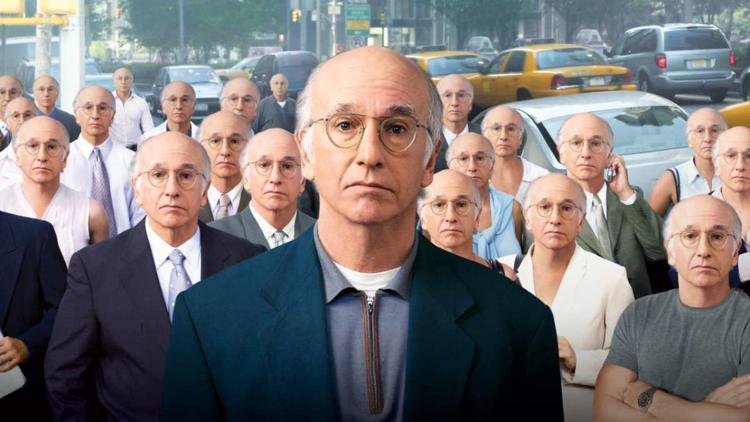 HBO, Amazon Prime- Curb Your Enthusiasm
Curb is a show nearly everybody has heard of, whether it's through the iconic theme score or the recent political-themed drama. However, the show is not political in the slightest, so no need to worry. 
It instead follows the everyday life of Seinfeld co-creator Larry David as he interacts with the snobby and socially constructing Los Angeles elite. The rather frank and unapologetic David runs into many hilarious encounters due to his lack of social awareness. For example, the first episode revolves around a wrinkle in David's pants, and this simple "problem" spirals into hilarity and awkwardness as the show goes on. 
Curb is a shorter show but has 8 seasons available on Amazon Prime and all 10 seasons (including the recent political episodes) are on HBO.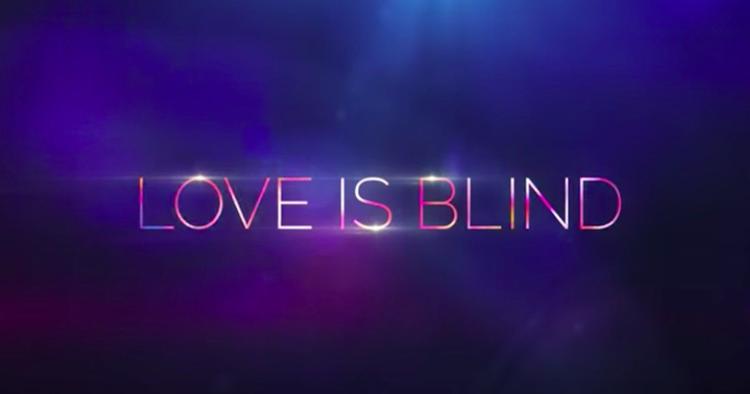 Netflix- Love is Blind
Have you binged all available episodes of "Love Island?" Are you disappointed that 'Bachelor season' has come to a close? If you answered yes to either of these questions, "Love is Blind" is the show for you.
"Love is Blind" follows five couples on their journey from meeting to marriage in a 30-day time span. The catch is: you must propose before you see your partner in person. Participants talk to each other in pods with a divider between them before one person proposes to the other.
The series has come under fire for its reality show style presentation despite continuously being referred to as a "social experiment" based in science by the hosts. It's framed as a serious test of the question 'can love really be blind?' but any television savvy viewer can clearly tell it's highly produced for entertainment value. 
As you could expect, "Love is Blind" takes you through a rollercoaster of pre-wedding emotional turmoil. This is amplified by the participant's lack of familiarity with each other which makes it even more entertaining to watch.