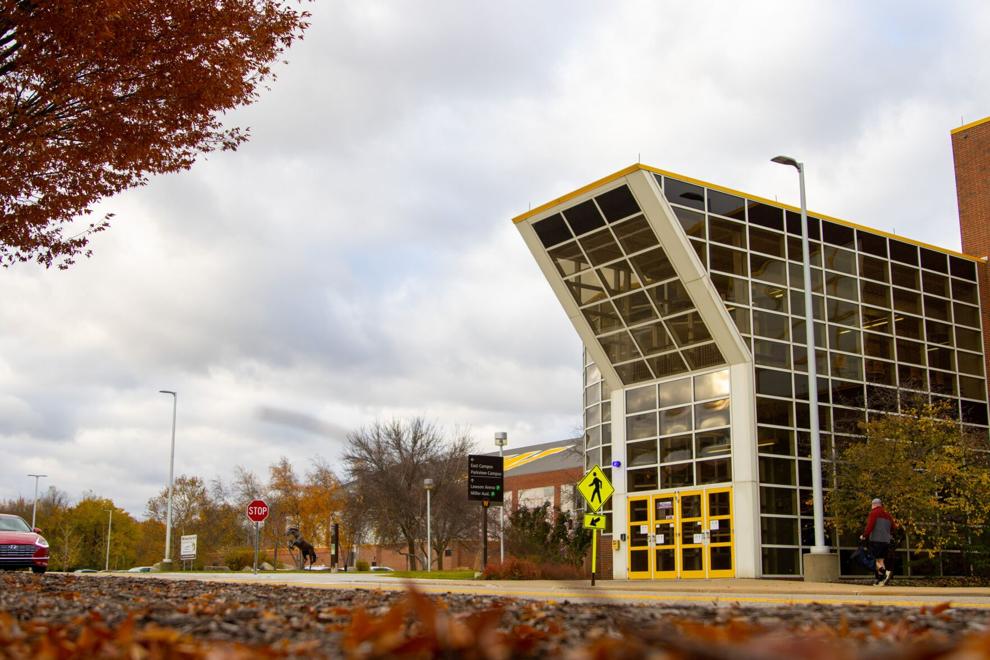 The Special Olympics College (SO College) held an informational meeting to discuss the goals and opportunities they hope to provide for Western Michigan University Jan. 17.
The student-run organization hopes to start a Unified Sports team at WMU, and in turn, provide a place for students or locals with intellectual disabilities to participate in physical activity.
As written in a presentation shown at the meeting, SO College "has hopes of connecting college students and individuals with intellectual disabilities through sports to build friendships and help lead the social justice movement of Special Olympics."
President of SO College Gabriel Vanderwoude spoke more on the intentions of the organization.
"The main mission of the group is to build relationships between people with intellectual disabilities and students here on campus," Vanderwoude said. 
Vanderwoude touched on the importance of inclusion and awareness.
"It is really impactful, it has been in my life and others as well," Vanderwoude said. "Inclusion is important, and it is necessary because while they are normal people there are some things that they have trouble doing."
To assist in building relationships, Unified Sports functions on a buddy system. A student without intellectual disabilities, referred to as a partner, will be paired with a student with an intellectual disability, referred to as an athlete. From there they will train and play the sport together.
Unified Sports also follows several key rules that are unique to this style of game, all of which will be followed by Vanderwoude and his organization. 
The rules of Unified Sports are as follows; All players get to play, every player has an important role, every player can show their skills, the game is safe and no one gets injured, players and coaches are nice to each other and all players train together as one team.
As SO College grows they hope to work with local sports teams and other members of the community to curate bigger experiences.
During the meeting, possible event ideas were pitched, such as a halftime event with the WMU basketball team, or to face off against the local fire department. Expanded events such as those would help to bring the community together and provide an opportunity for more education and awareness.
In attendance was Ally Prokup and her family, who shared the personal impact that Unified Sports has had in her life. When asked how they felt while participating, Ally said it makes her feel "excited and energized."
Shelle Prokup elaborated on the effect that Unified Sports has for people with intellectual disabilities.
"It gives them confidence, it gives them something to look forward to," Prokup said. "It gives them exercise, and it gives them so much joy."
Vanderwoude also provided an anecdote from his time participating in a unified sports basketball team in high school.
"We had a girl on our team named Faith, she was the quietest person on the team, they would never talk," Vanderwoude said. "After we had a scrimmage in front of the entire school, everyone loved Faith and would say hi to her in the hallways. It was awesome and I want that here at WMU, that joy from the athletes and everyone involved."
SO College is a developing RSO, and they are looking for athletes, partners, or any individual looking to get involved. Contact information can be found on their Experience WMU page.