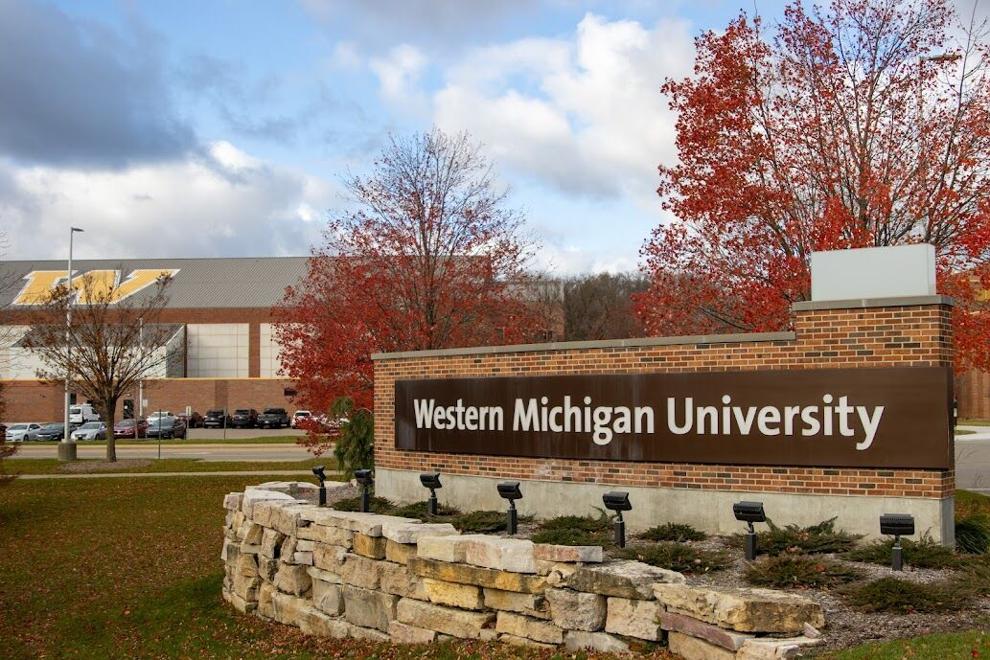 The Medieval Institute at Western Michigan University awarded the twenty-seventh Otto Gründler Book Prize to Dyan Elliott for "The Corrupter of Boys: Sodomy, Scandal, and Medieval Clergy."
The $1,000 award will be officially given at the 58th International Congress on Medieval Studies May 11-13 2023. It goes to the author of a monograph in any area of medieval studies selected by a committee as an outstanding contribution to its field. 
The first award of its kind was given in 1997 in honor of Otto Gründler for his service to WMU and dedication to the internal community of medievalists. 
Authors from any country are eligible to be nominated and readers and publishers are able to submit nominations. 
Dyan Elliott, Peter B. Ritzma professor of the humanities and professor of history at Northwestern University, researches gender, spirituality and sexuality in medieval history.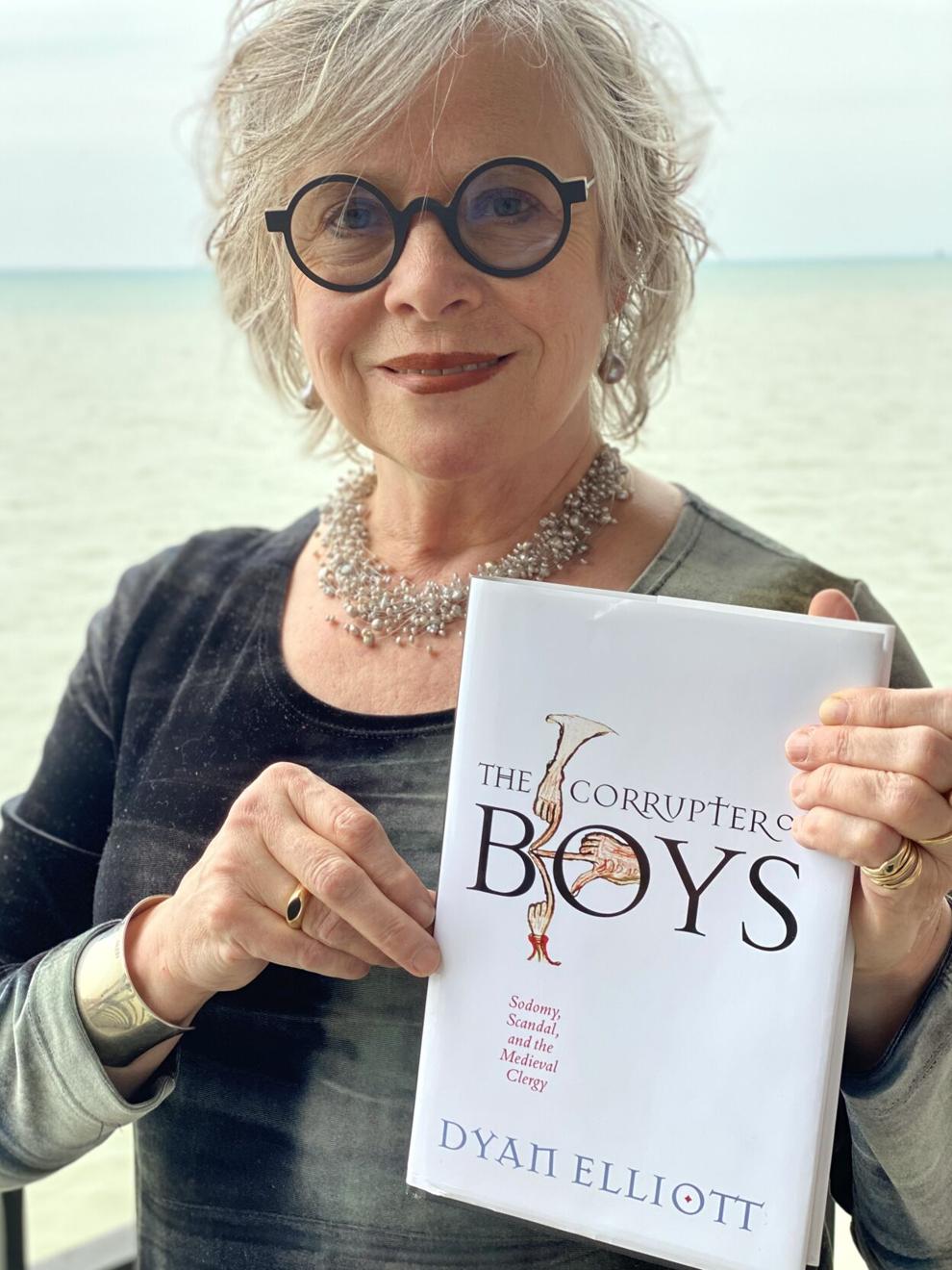 "I've never written a trade book, a crossover book, that appeals to a popular audience, so I had no illusions that this was going to reach a large public, but I was hoping that it would help the people who are at the frontline of understanding just how the church has maintained this kind of power and this degree of secrecy," Elliott said. 
This is the second time Elliott has received the WMU award. The first was in 2006 for her book "Proving Woman: Spirituality and Inquisitional Culture in the Later Middle Ages." She is the first person to be honored with the award twice. 
"Getting the Otto Gründler award really shows that there were medievalists out there who understood, but what's equally important to me is that I've also gotten correspondence from clerics in Poland asking me when this was going to be translated," Elliott said.
She continued: "A lot of survivors have contacted me, survivors of abuse, and that's been very important to me too."
"The Corrupter of Boys: Sodomy, Scandal, and Medieval Clergy" is Elliott's fifth book. It details the medieval church and its suppression of scandal. 
"I read in a newspaper in 2002 about all these horrible things that were happening in the Boston church and about how it had been concealed for the longest time," Elliott said.​​
The author began thinking about the book while away at a humanities think tank in Italy. 
"This is the hardest book I've ever written because part and parcel with the idea of not creating scandal, is not leaving traces," Elliott said. "So it was very very hard to find the evidence. I mean, it goes and covers 600 years of all these different countries just to show what was going on."
To learn more about the award visit the Medieval Institute and more about Elliot and her book can be found here.