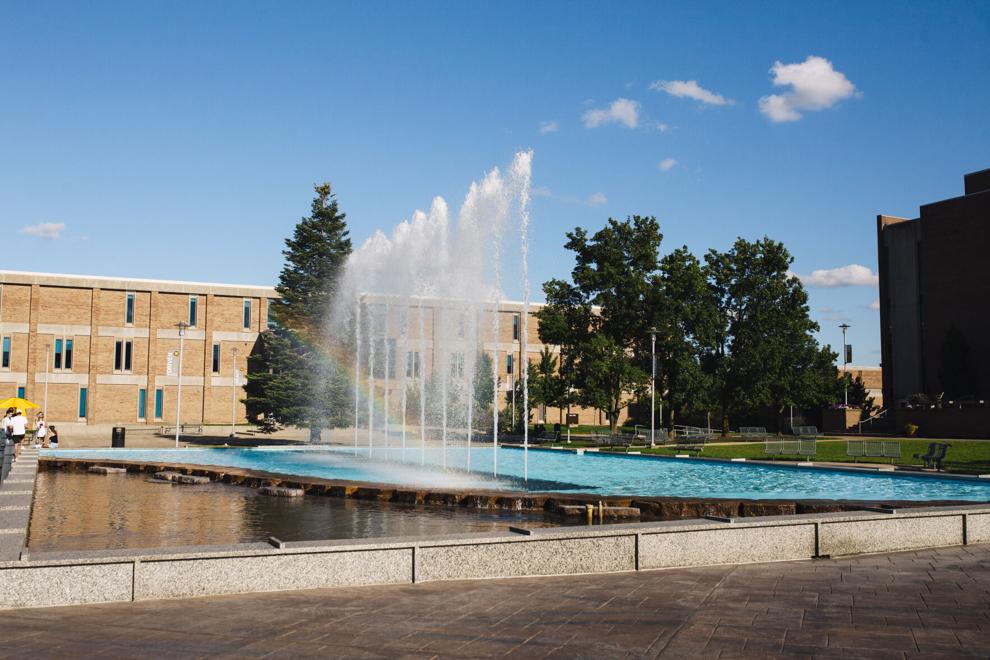 With 375 registered individuals ready to participate in over 200 projects, the first ever WMU Alumni Day of Service, on June 5, is off to a successful start.
Originally, the first Alumni Day of Service was supposed to begin in 2020. Things were set and ready to begin the final planning stages of an in-person event in March, but due to the impact of the pandemic, the event was rescheduled to 202. 
The idea of the Alumni Day of Service is to give Broncos from all around the world the opportunity to unite in a common goal, giving back to the local communities. 
"Although we're still not encouraging alumni to gather in groups, we know that there is always a need and a desire to contribute, and we know that Broncos are already using their time, skills, and talents to do good in their communities," said Caroyln Smith, the Assistant Director of Alumni Relations. 
Since Broncos will remain in their own local community, anyone is welcome to join in on the Day of Service. All that needs to be done is to let the Alumni Association know what they are doing by June 5, wear the provided T-shirt, and snap a photo on social media to show off Bronco pride. While registration did end for the T-shirts, Broncos are still encouraged to participate and share their pride from all over the world.
"Broncos from four countries, U.S., Ghana, Indonesia, and Malaysia, and 26 states are planning to participate," Smith said.