Radio listeners of Kalamazoo turned their dials to 89.1 to hear the kickoff of Battle of the Bands Monday evening. Battle of the Bands is an ongoing competition put on by WIDR FM where eight bands compete to be crowned champion. The competition officially kicked off with the bands Rob Lindsay and his Supergroup, and U know / I know. 
The excitement was high for Monday's competition as this battle started with some camaraderie when the two bands held a sort of impromptu reunion.
"Two of their band members were a part of my band originally," said Rob Lindsay, lead musician of Rob Lindsay and his Supergroup. He went on to say that he was very thankful for the opportunity to work with a few of the present opponents.
Rob Lindsay and his Supergroup currently has six members and plays a variety of genres, but one of their biggest musical inspirations is Frank Zappa. 
Multiple band members are WMU students and are busy with school and work, but their passion for their artwork inspires them to keep going.
"Our goal is to have fun and do something different every time," said Lindsay.
Band member Diego Agoytai said that Lindsay does whatever he can to improve the group. 
"Rob meets with everyone and does one-on-one sessions," Said Agoytai.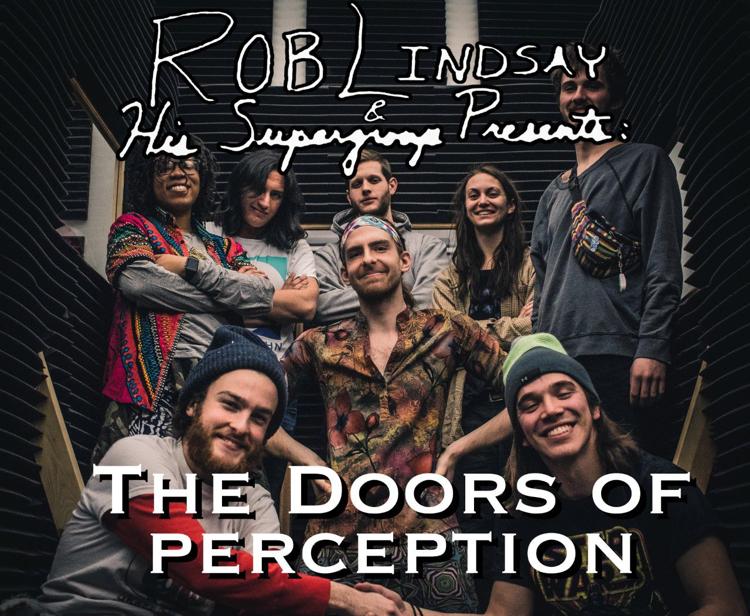 The rival band, U Know/I Know, is comprised of four members and was formed unintentionally when band member Logan Beck was invited to see fellow members Josh Moran and Colin Taber play. 
"I had written a few songs and I was looking for someone to play them with," said Beck. "I was invited to go see Josh and Colin play in a band and there was an instant connection."
That instant connection has been going strong for the past two and a half years and has even seen the addition of another member, Quintin Sproull. 
"We are going through a big Cuban-Latin phase right now," said Beck as he described the band's various influences, including genres such as jazz-funk and indie-rock.
One of U know / I Know's biggest goals is to release a studio album and they plan to play a lot of shows to get their name out there.
Behind the scenes, a lot went into bringing Battle of the Bands to WMU. Kirsten Hansen, Promotion director of WIDR FM, coordinated Battle of the Bands this year, and explained that there was a lot of outreach and promotion. 
"I reached out to a lot of bands, people I know have played here before and friends of mine," said Hansen. "We also did a ton of promotion on Facebook and Instagram".
Battle of the bands is judged by the WIDR FM directors and coordinators for the first few rounds, and audience involvement will be integrated into the semi-final and final rounds of Battle of the bands. The final round will be a live show at Mute City in Kalamazoo. One way to attend is to fill out the Battle of the Bands bracket on WIDR's social media.
WIDR announced on air that U Know/ I Know is the round one winner.