As coronavirus, COVID-19 spreads across the country, state and local officials have advocated social distancing to slow the spread of the virus. What better way to spend your time cooped up inside than with an entertaining film to stream. Instead of spending hours sorting through the plethora of movies available, check out these semi-relevant movies, one for each day of social distancing. 
Week 1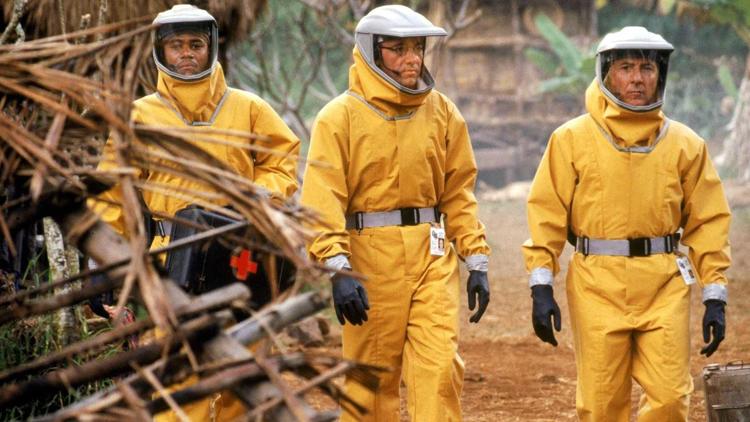 Netflix- Outbreak
What better way to start off your social distance movie binge than with a film about a disease outbreak? In "Outbreak," a contagious disease expert (Dustin Hoffman) and his ex-wife (Rene Russo) attempt to stop a lethal virus from spreading across the United States. The somewhat cheesy special effects may feel like a blast to the past (the film was released in 1995) but the superb performances and engaging plot make "Outbreak" an enjoyable watch.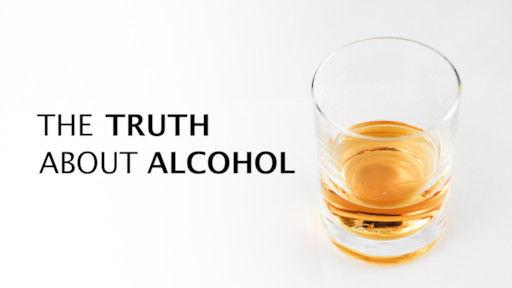 Netflix- The Truth about Alcohol
If you're still reeling from House Crawl and St. Patrick's Day cancellations, "The Truth about Alcohol" is the documentary for you. In this BBC Documentary, emergency room doctor, Javid Abdelmoneim, explores the science behind alcoholic beverages and the effects they have on your body. After this watch, next time you pull out a six-pack you'll know why you do or don't get drunk and how to avoid the dreaded hangover.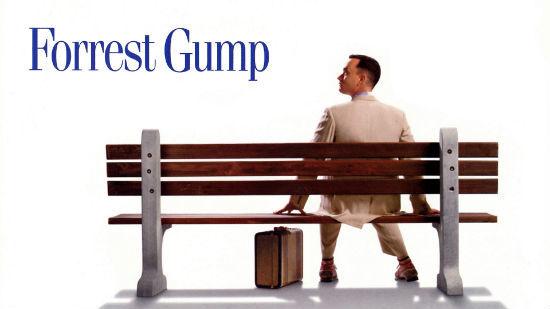 Hulu- Forrest Gump
If you hadn't heard, Tom Hanks and his wife, Rita Wilson, tested positive for COVID-19 in Australia. If you ask me, that makes a pretty good reason to stream one of Hanks' classics. "Forrest Gump" is a time-old, heartwarming story filled with optimism. Critic Michael Scheinfeld put it best: "This film is 'like a box of chocolates… you never know what you're gonna get.'"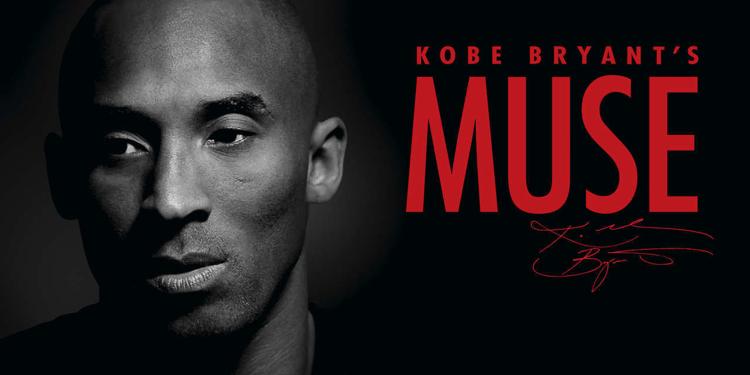 Showtime- Kobe Bryant's Muse
For those scratching their brains wondering what to watch now that March Madness is canceled, check out this documentary. Late basketball legend, Kobe Bryant, explores the mentors, rivalries and allies that shaped his 18-year career in the NBA. Who knows, maybe you'll find some wisdom you can apply to your life.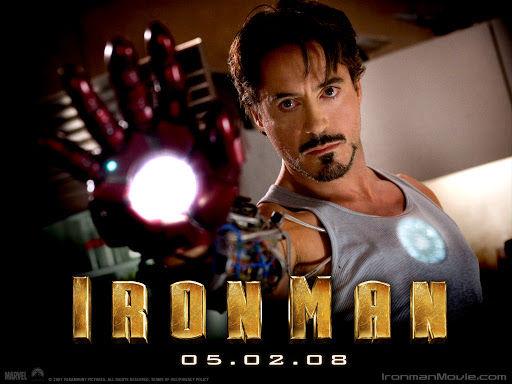 Disney+- Iron Man
As the world seems to come to a halt, it may seem like the only people that could save us our superheroes. "Iron Man,"arguably one of the most impactful superhero movies ever made, launched the behemoth Marvel Cinematic Universe (MCU). After Tony Stark (Robert Downey Jr.), a billionaire industrialist and inventor, is kidnapped by terrorists overseas, he must build a suit to escape. Upon returning home, he must face the newfound realization of the true impact his weapons manufacturing company, Stark Industries, has.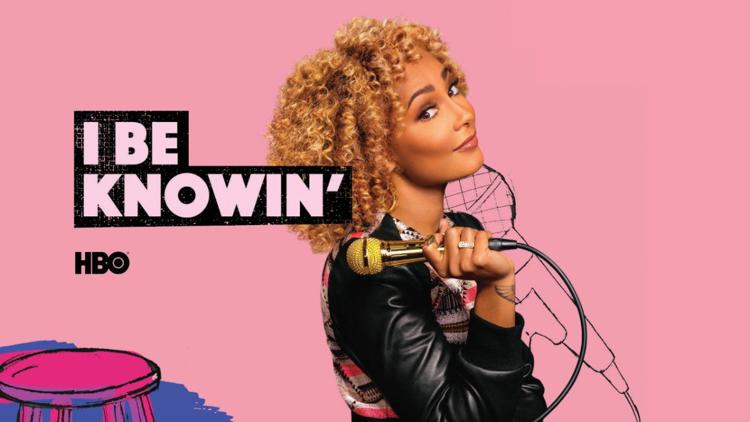 HBO- Amanda Seales, I Be Knowin'
In case you forgot in the pandemic pandemonium, March is still Women's Month. "Be Knowin'" offers an entertaining hour of comedy centered around Seales' experiences as a black woman in the United States. Seales' master's degree in African American Studies from Columbia University helps her deliver witty and poignant jokes. She's a refreshing presence in the white male-dominated world of comedy.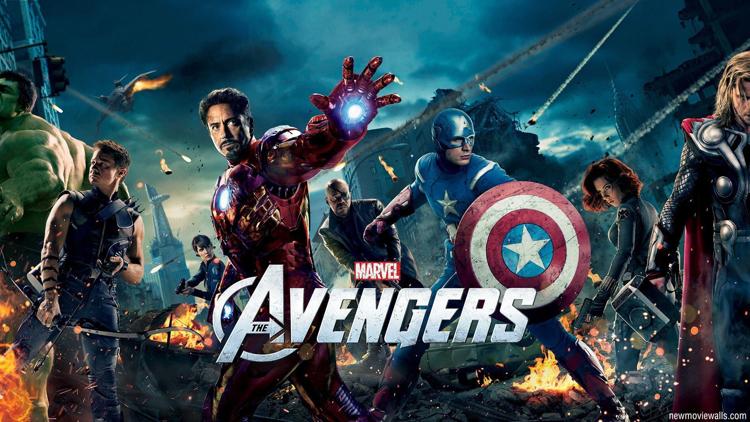 Disney+- Avengers
What's better than one superhero? Six. Iron Man (Robert Downey Jr.), Captain America (Chris Evans), Black Widow (Scarlet Johansen), Thor (Chris Hemsworth), Bruce Banner (Mark Ruffalo) and Hawkeye (Jeremy Renner) are tasked with saving New York in the first installment of the Avengers series. When compared with other MCU films, "Avengers" has withstood the test of time. 
Check back each Sunday for seven more films to binge until the social distancing advisements are lifted!