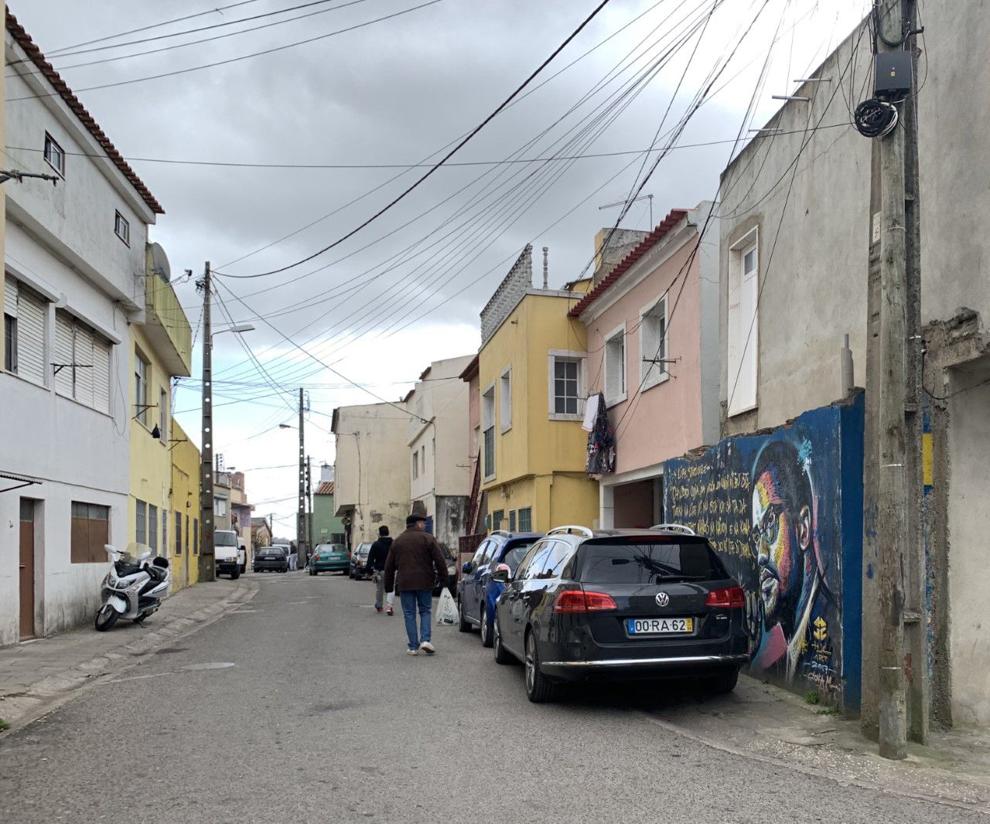 I spent my spring break on a week-long study abroad trip in Portugal, a component of WMU's Global Leadership Program. The trip was designed to expose students to a variety of international issues viewed through the lens of a different society. To me, the most interesting topic was how racial differences are experienced in Portugal.
Portugal sparked the transatlantic slave trade when they began trading and kidnapping Africans in the 15th century. By the early 16th century, 10% of residents in Lisbon, Portugal's capital, were African. In the late 17th century, the slave trade was banned in Portugal. 
Many lasting impacts of the slave trade are ignored in Portugal. A large reason behind this is a constitutional stipulation banning the collection of data based on race. 
The government believes race has no legitimate impacts on laws or functions of the government because it's a social construct. As you can see in the United States, this belief could not be farther from the truth. 
Due to rising rent costs and an increase in Airbnb style leasing, many African resident in Portugal are forced into low-income neighborhoods. These neighborhoods have fewer resources, higher crime rates and lower success rates.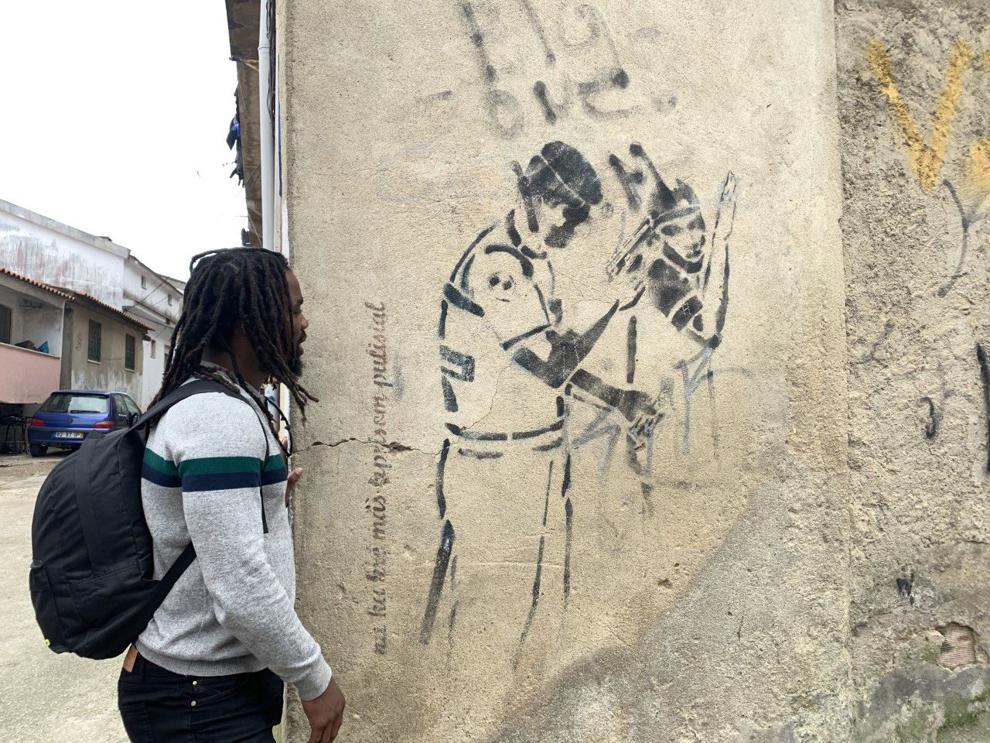 During our trip, we toured Cova da Moura, a well known impoverished neighborhood near Lisbon. 
Similar to the United States, these communities are targets for police brutality. Residents are regularly subjected to abuses by local police officers. They also face stigma and discrimination inflicted by the surrounding, wealthier communities.
Residents take inspiration from leaders in the US Civil Rights Movements of the 1960s. In Cova da Moura, there are flyers and murals of famous figures like Martin Luther King Jr., Malcolm X and Nelson Mandela.
Many residents in these communities are likely to end up in prison. This has lead to a noticeable overrepresentation of black citizens in major sentencing and preventative detention practices. 
The lack of official statistics has allowed the dialogue surrounding racial inequality in Portugal to become muddled in questions about whether or not racial inequalities really exist. Refusing to track the statistics is a purposeful and willful ignorance. This lapse further advances the amount of racism and inequality black people face worldwide. 
"People will tell you there's no such thing as race," Portuguese political scientist, Pedro Magalhaes, explained to the cohort. 
Comparing my experiences with racism in America to racism practiced in Portugal reminded me why it's important to prioritize and spotlight black issues throughout the year. One month of the year (the shortest month of the year at that) is not nearly enough time needed to dismantle the complex racist practices and institutions that have become ingrained in American culture. Being aware of and learning black history combats the willful ignorance that is displayed abroad in countries like Portugal.
During our tour of Cova da Moura, our tour guide, who was born in Portugal, explained how he doesn't consider himself to be Portuguese as one would expect. 
"This is a piece of Cape Verde that they planted here," he said.
Descendants of Africans brought against their will to the United States during the slave trade often don't have any roots or connections to the homelands their ancestors were taken from. This makes it all the more important for black people to be seen, accepted and treated equally— this is in the only country we know as home.