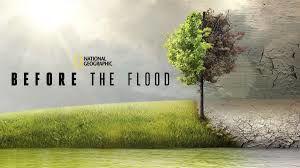 Disney+ - Before the Flood
In the midst of the COVID-19 pandemic, the Environmental Protection Agency announced a freeze on enforcing environmental regulations. In Before the Flood, Leonardo Dicaprio speaks with scientists, activists and world leaders to discuss the dangers and possible solutions to climate change.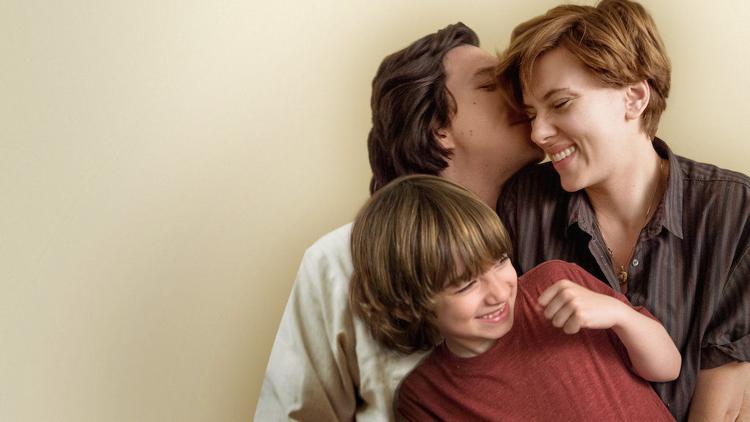 Netflix - Marriage Story
We are now three weeks into the quarantine and if you're quarantining with a partner, they might be seriously starting to get on your nerves. Instead of bickering, watch this Academy Award Winning film about a couple going through a divorce. Marriage Story gives a painfully well-made look into a loving marriage that turns sour.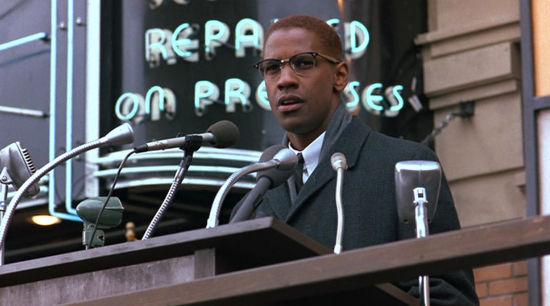 Netflix - Malcolm X
April 4 was the anniversary of Martin Luther King's assassination. Celebrate this Civil Rights icon by watching Spike Lee's biopic about another civil rights leader, Malcolm X. Martin Luther King Jr. and Malcolm X are often portrayed as having competing views on how to achieve civil rights, but this Oscar-nominated film may inspire you to learn more.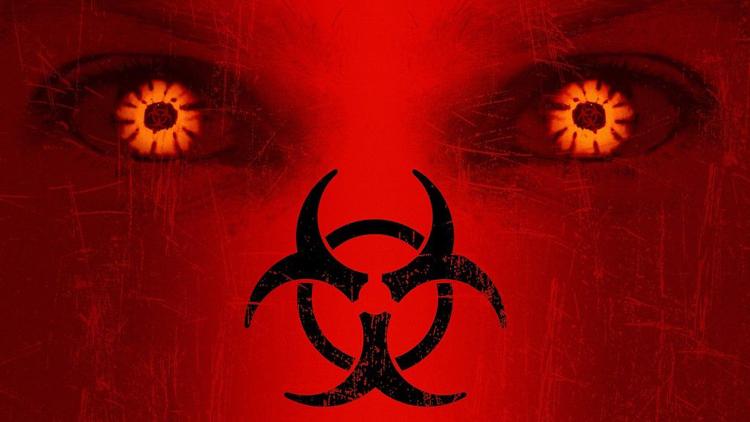 Hulu - 28 Days Later
I've got four words for you: it could be worse. While you're watching 28 Days Later, just remember coronavirus does not turn us into bloodthirsty zombies and eventually we will return to a new normal (not a post-apocalyptic hellscape).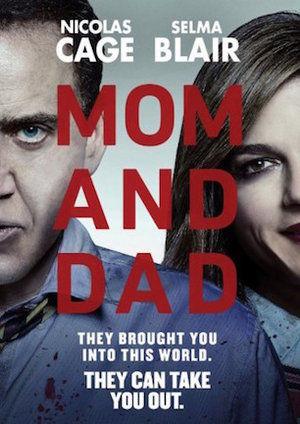 Hulu - Mom and Dad
In this film, a brother and sister try to survive a 24 hour hysteria that causes adults to turn on their children. If you're going a little stir crazy with your parents,-- I've said it before and I'll say it again-- it could be worse!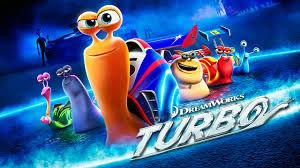 Netflix - Turbo
Snail racing isn't technically a sport but if it was, I'm sure people would miss it. Turbo tells the story of a snail, Turbo (Ryan Reynolds),  who has always dreamed of being a professional racer. After a freak accident gives him the power of speed, Turbo embarks on a quest to win the Indianapolis 500.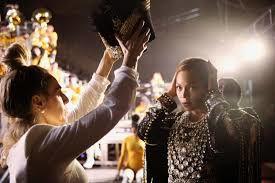 Netflix - Beyoncé Homecoming
Even if you missed the Beyoncé Homecoming Netflix watch party, you can still catch the film on Netflix. Homecoming gives an intimate, behind the scenes look at the music legend's 2018 Coachella performance. In 2019 it won a Grammy for best music film.