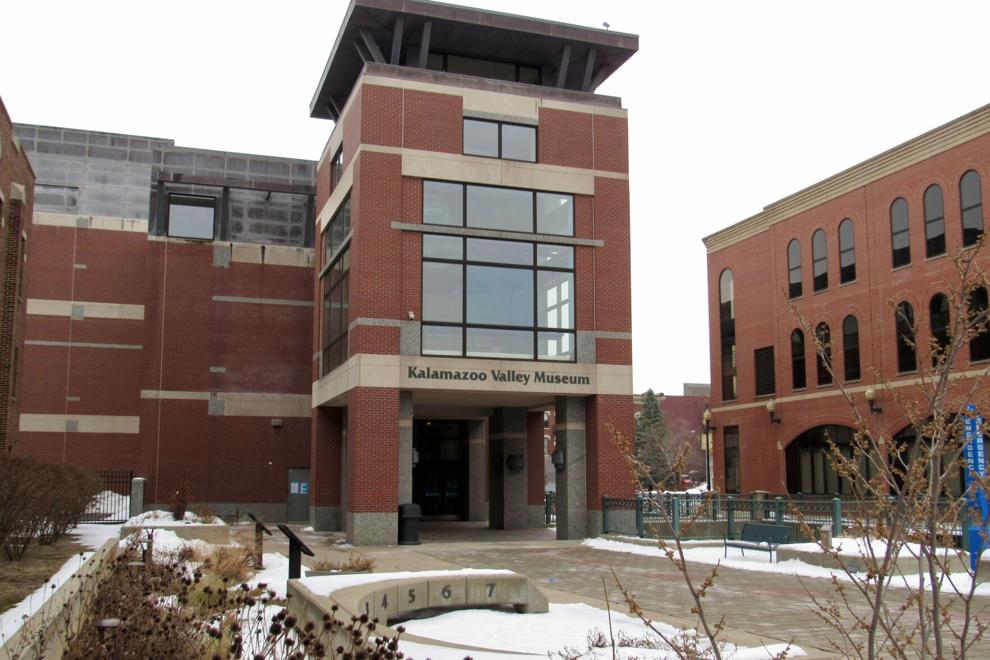 The pandemic has closed down opportunities for most open mics, poetry readings and other storytelling avenues. However, some in the Kalamazoo area are still finding ways of bringing the art of the story to their community.
On Saturday Feb. 6, the Kalamazoo Valley Museum premiered their 9th annual Storytelling festival online. The festival consists of five sessions separated into common themes such as mindfulness, empathy and reflection.
"It's time to change our perspectives and embrace a kinder more thoughtful approach to our fellow humans," said Annette Hoppenworth, programs director for Kalamazoo Valley Museum. Hoppenworth gives a brief introduction to the festival and its inspiration.
Inspired by the "I am" picture book series by author Susan Verde, each theme provides a variety of stories. Storytellers from the Kalamazoo area as well as across the country come together to share in this virtual event.
The sessions premiered on their website as prerecorded compilations and will be available there for the next month. Each session is an hour long and features a variety of performances.
The Festival kicks off with an hour session featuring stories on mindfulness beginning with Jenifer Strauss. Strauss shares a story about her intimate experiences with meditation and her journey into herself. 
The festival moves forward with its sessions on compassion, empathy, action and reflection.
In addition to the storytelling, there are musical performances provided by the Gemini brothers and La'ron Williams. The festival closes with a performance of lullabies by the brothers after a session on reflection. 
Due to the virtual nature of the festival, all the sessions and related activities are free of charge. The recordings can be found at the museum's new storytelling website, https://www.kvmstorytelling.org/.