With Western Michigan University being host to over 400 registered student organizations, for black students — many of whom are living in a predominately white space for the first time — finding a community can be a daunting task.
To celebrate Black History Month, each week in February, Western Herald will spotlight a black RSO feature series called 'Focus Feature' to inform the student body of the different black student groups on WMU's campus.
As part of this series, Western Herald spotlights the brothers and sisters of the National Pan-Hellenic Council to discuss the effect the 'Divine Nine' has on students' lives.
---
Providing a community rich in opportunities for students is at the heart of all sororities and fraternities across the country.
Western Michigan University has a rich and diverse Greek Life community which features the local chapter of the National Pan-Hellenic Council (NPHC). WMU is home to eight of the nine historically black Greek letter organizations that make up the NPHC (Zeta Phi Beta has been inactive on campus since 2016.)
Today, the nine black fraternities and sororities are almost three million members strong with chapters at major universities and colleges. These organizations are known as "The Divine Nine."
Alpha Phi Alpha Fraternity, Founded 1906, Cornell University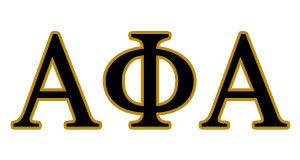 Alpha Kappa Alpha Sorority, Founded 1908, Howard University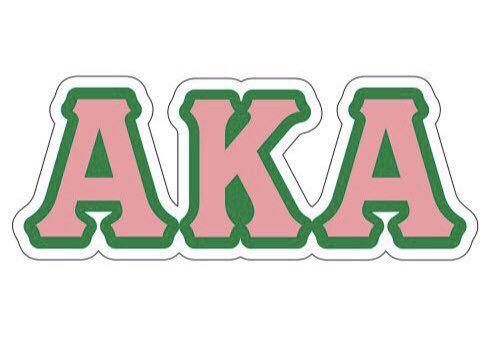 Kappa Alpha Psi Fraternity, Founded 1911, Indiana University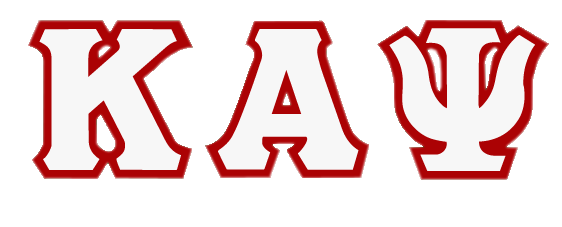 Omega Psi Phi Fraternity, Founded 1911, Howard University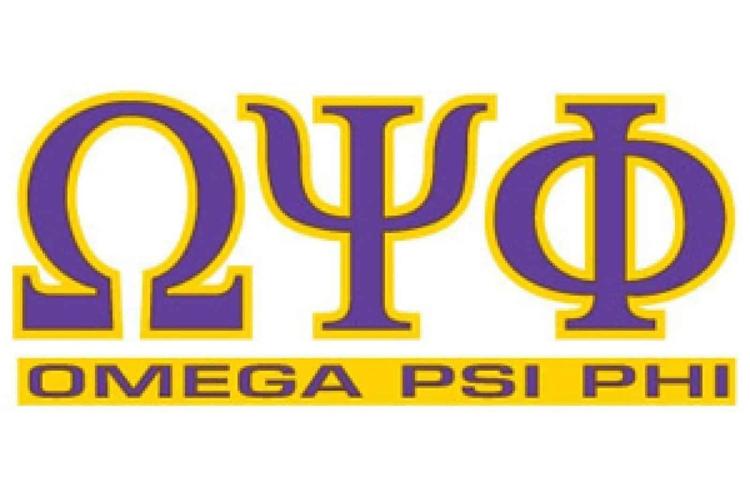 Delta Sigma Theta Sorority, Founded 1913, Howard University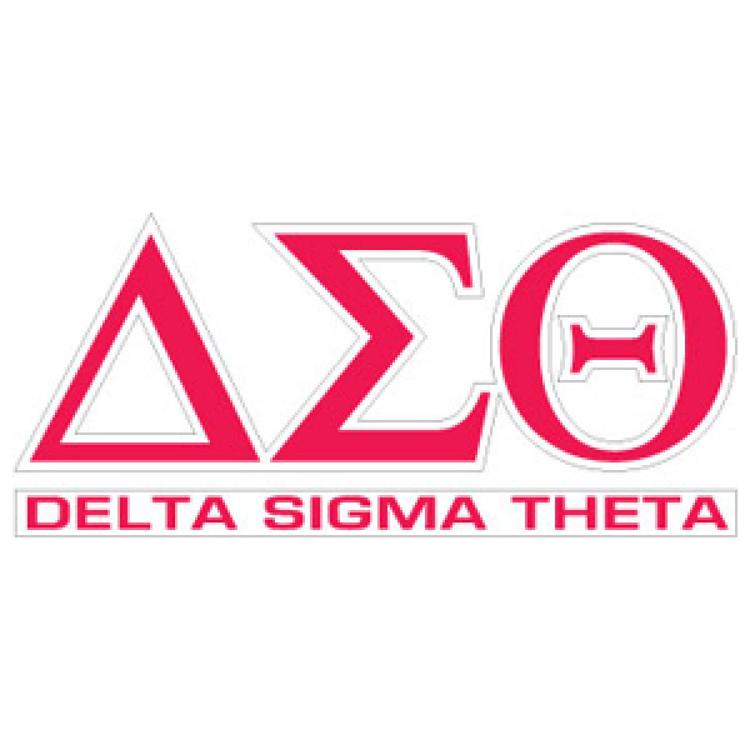 Phi Beta Sigma Fraternity, Founded 1914, Howard University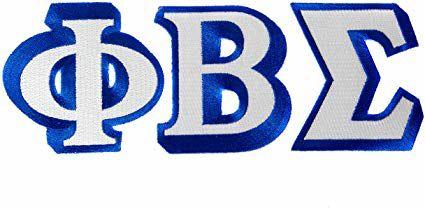 Sigma Gamma Rho Sorority, Founded 1922, Butler University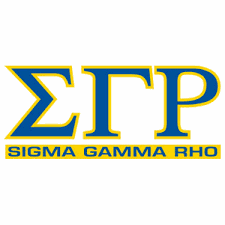 Iota Phi Theta Fraternity, Founded 1963, Morgan State University

Zeta Phi Beta Sorority, Founded 1920, Howard University (Not active at WMU since 2015.)
---
Creating a Community
Bianca Miles, chapter president of Sigma Gamma Rho Sorority Inc. and president of WMU's NPHC, knew when she first entered into Greek Life earlier in her college career at WMU that she wanted to be NPHC president.
"I saw so much in [NPHC] and that it can be bigger than what it is," Miles said. When Miles first arrived at WMU, she initially joined You Beautiful Black Woman (YBBW) before settling in her role in her sorority. Miles realized the importance of not only working within Greek Life, but creating collaboration between other groups and organizations to create a larger community.
"When we don't have that sense of community, we end up feeling isolated and alone like no one else is here for us," Miles said. "This year I've been trying to get more collaborations between NPHC and BSU or making sure we're staying in communication as leadership even if we don't collaborate."
The community has had a place on WMU's campus since 1935 when the first Black fraternity was established at WMU and then phased out before coming back in 1962 and celebrating its 50th anniversary in 2012.
Chapter President of Alpha Phi Alpha Fraternity Inc. Brandon Harlin said the bond shared among his brothers is vital. 
"It is a strong brotherhood for young black men, especially in this day and age," said Harlin.
Alpha Phi Alpha Fraternity Inc., the oldest Black fraternity on campus, boasts national members such as Dr. Martin Luther King Jr., Jessie Owens and Thurgood Marshall.
The fraternities and sororities in the Divine Nine stay well connected to the Kalamazoo community through their community outreach and fundraising opportunities.
"We go into local schools and we run a big brother program," Harlin said. Harlin hopes to keep working with the community to continue to set an example for the other organizations in Greek Life. 
"We want to make an even bigger impact on an even larger scale," Harlin said.