As social distance learning continues through the end of the spring term, we'll provide seven new movies every week to occupy all the time you'll be spending at home.
Disney+ - Frozen
Upon its release, "Frozen" was hailed for its feminist message. What better month to watch it than a whole month dedicated to women's history— a month where you just so happen to have the novel coronavirus keeping you indoors. Follow Anna (Kristen Bell), Kristoff (Jonathan Groff) and Olaf (Josh Gad) as they search for Anna's sister, Elsa (Idina Menzel), the snow queen.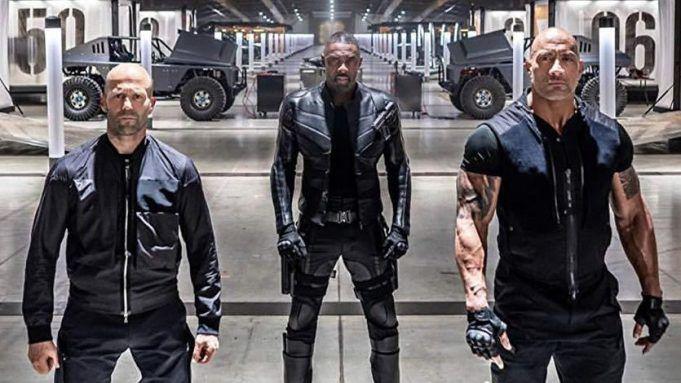 Hulu- Fast & Furious Presents: Hobbs & Shaw
Action-packed, "Hobbs & Shaw," will have you wishing to jump in a sports car and race through the streets instead of sitting on your couch. The irony here is that Idris Elba plays the bad guy hunting down a deadly virus and, guess what? Idris Elba was one of the first celebrities to test positive for COVID-19!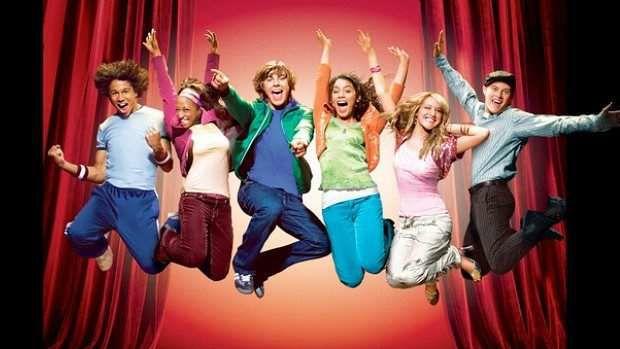 Disney+ - High School Musical
I'm sure you caught Vanessa Hudgens' rant about how she didn't want to social distance. You might as well go back to the good ol' days and watch (or rewatch) the movie that made her famous. "High School Musical" was iconic then and is still iconic today for Disney fans, even if people don't immediately associate Zac Efron with Troy Bolton!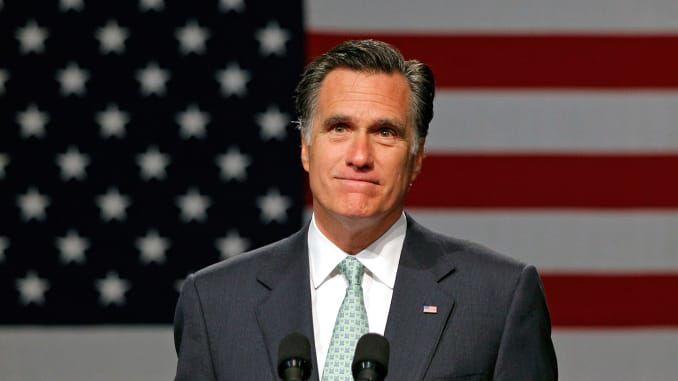 Netflix - Mitt
Last Week, senator Mitt Romney advocated for a cash payment plan to help those hit financially by the coronavirus crisis. This documentary will give you an up-close and personal look at Romney's 2012 presidential campaign. Now, eight years after it's filming, it may give you some insights into how the Republican Party has changed over the years.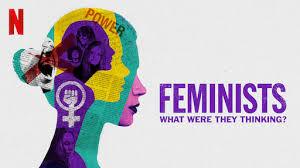 Netflix - Feminists: What Were they Thinking?
This documentary revisits 1970s photos of women that captured a feminist awakening. It gives you an inside look into their lives then and now and examines why there's a continued need for change. Combing the historical perspective with the resurgence of the women's movement in 2018 creates a nuanced watch for Women's history month.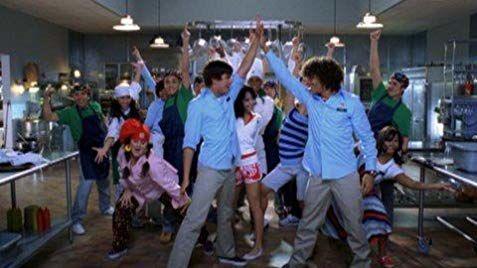 Disney+ - High School Musical 2
If you did take my advice and watch high school musical, I'm sure you have "we're all in this together" still stuck in your head. So, I had no choice but to add "High School Musical 2" to this list. This summer break sequel in the High School Musical trilogy will have you craving some fun in the sun.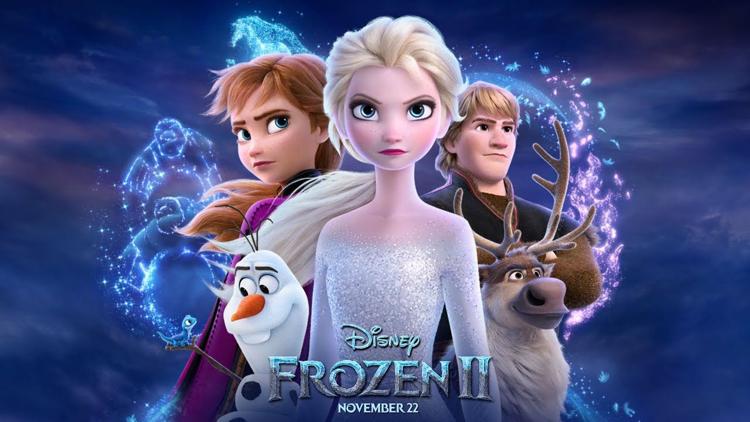 Disney+ - Frozen II
Grab a blanket and cozy up in front of the television for "Frozen II." While you're watching, look out for Honeymaren. The voice actress, Rachel Matthews, tested positive for COVID-19. Follow Elsa on her journey of self-discovery in this sequel to "Frozen." Who knows, maybe it'll inspire you to pursue your own journey of self-discovery.