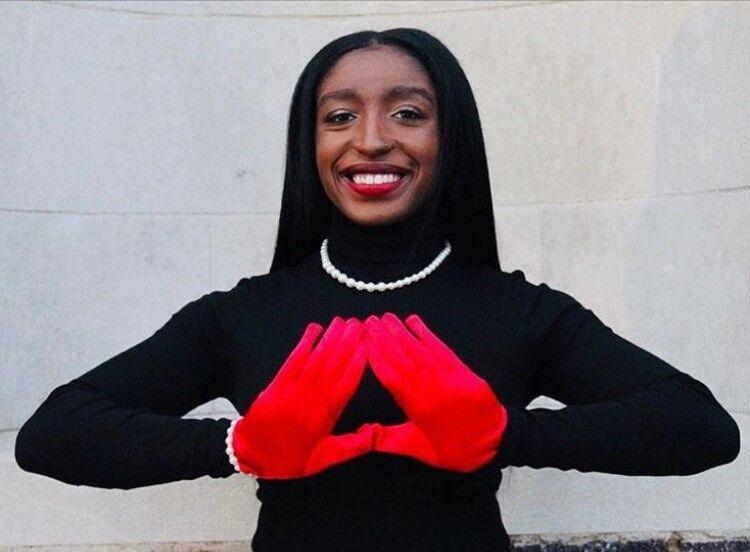 Black students make an impact on Western Michigan University's campus every day, with many making a difference in registered student organizations, or RSOs. 
One RSO that has been making an impact on campus is the Western Association of Black Journalist, or WABJ.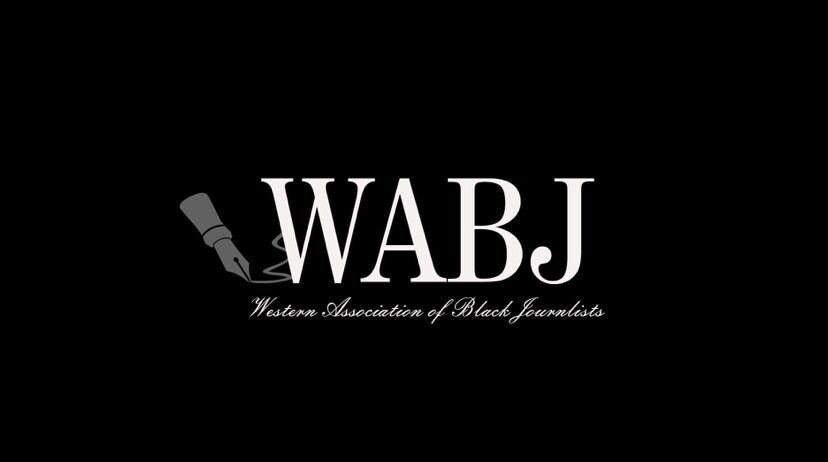 WABJ is a Black student organization dedicated to creating an open space for minorities to share their take in journalism; one dedicated to making a consistent change here at Western.
Open for all majors and minors offered at Western, WABJ's goal is to equip students with skills in journalism, writing, and communications.
The president and founder of WABJ, Des Sharrine Lindsey, and parliamentarian Kristian Hollis had a goal of creating a club where Black and minority students can express their interests in writing as a community.
"We're just a group of kids on campus that are in film, journalism, marketing, business, that just want to come and express themselves through journalism," Hollis said.
The idea to start WABJ came from Lindsey's involvement in the National Association of Black Journalists, a nonprofit Black journalist advocacy group with more than 4,000 members. 
Seeing the beneficial impact the Association had on other campuses around the United States led her to begin a chapter at WMU.
"Seeing what other student chapters of NABJ have done for their campuses and communities really inspired me to want to build something like that on Western's campus," Lindsey said. 
In an RSO seeking to promote Black and minority voices, Black History Month is an opportunity to show students the importance of writing to make their voices heard.
"There was a lot that people of our color had to go through in the past to have the privileges we have today," Hollis said.
She continued: "Us being able to have this platform and use it for good, and being able to give students something we want to share with them, it's something that we really enjoy,"
"It gives us a chance to stand out there because of BHM (Black History Month) and primary focus on the Black community, the Black students here at Western," Lindsey said. 
While WABJ focuses on Black and minority journalists, anybody can join and take part in the activities of the club.
 Students looking to make connections, improve their writing skills, and receive support are encouraged by Lindsey and Hollis to check out the Western Michigan Association of Black Journalists.
"It gives them a chance to connect with others like themselves," began Lindsey. "It also gives you job and internship opportunities, along with a lot of networking opportunities. We will help students get to where they want to be in any type of journalism."
Prospective students do not even need to be in journalism, but rather just have an interest in reading and writing. 
"I know a lot of people who like to write but don't want that to be their career path; they can come too! The more the merrier!" Hollis said. 
To join WABJ, attend a general body meeting. The group is open to any and all students.
"We make it really engaging so it's not like sitting in class all day," Hollis said. "It's more like 'I'm with a group of individuals. I'm going to learn about journalism and how can I take that and put it into the perspective of my own career path."'
There is an optional $40 membership fee, which pays for a year long membership in the National Association of Black Journalists. This gives the member the full resources and benefits of being in the Association, along with support from the local WMU chapter. 
If a prospective student declines to pay this fee, there is only a $10 RSO membership fee, which will cover events, t-shirts, panels, and guest speakers.
To join meetings and keep up with WABJ, follow their Instagram @wmu_wabj.