WMU has moved to online learning until April 6, potentially longer. With a minimum of three weeks of social distancing ahead, here are some albums to make the loneliness a little more bearable.
WEEK ONE: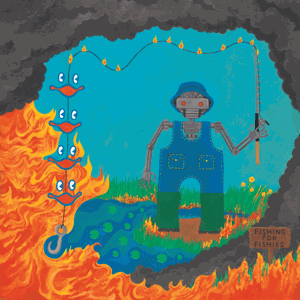 Sunday: Fishing for Fishies – King Gizzard and the Lizard Wizard
King Gizzard and the Lizard Wizard are an Australian prog-ish, psychedelic-ish, garage-ish rock band who seem to reinvent themselves with every album. With their 2019 album Fishing for Fishies, the band combined electronic, blues and some light psychedelic elements to create a fantastic album that sounds like a heavenly mixture of pure serotonin and dopamine being injected through your ear straight to your mind.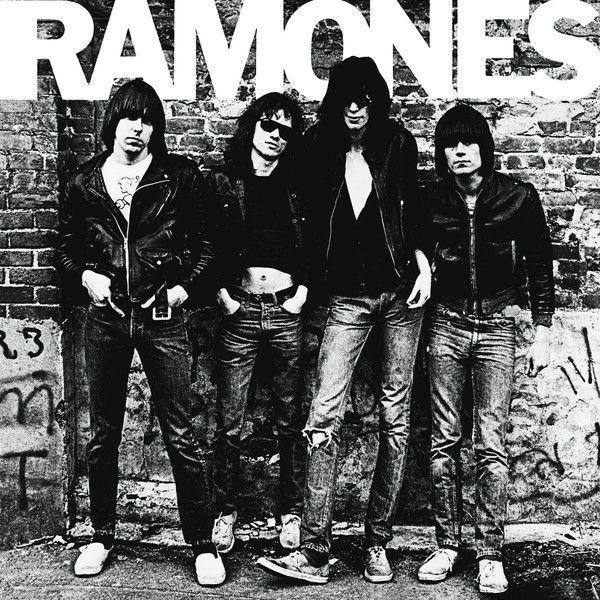 Monday: Ramones –  Ramones
One of the most influential acts from the formative years of punk rock, the Ramones debut album may be one of the simplest, least challenging albums of all time. Nonetheless, there's an argument to be made that it's the most fun, and it certainly gets to the soul of rock and roll in a way that most acts since the late '60s have drifted away from. While the production is a little harsher, songs like Judy is a Punk and Blitzkrieg Bop harken back to the more rhythmic guitar prominent in '50s and early '60s rock bands. And you can almost hear Buddy Holly up on stage performing I Wanna Be Your Boyfriend.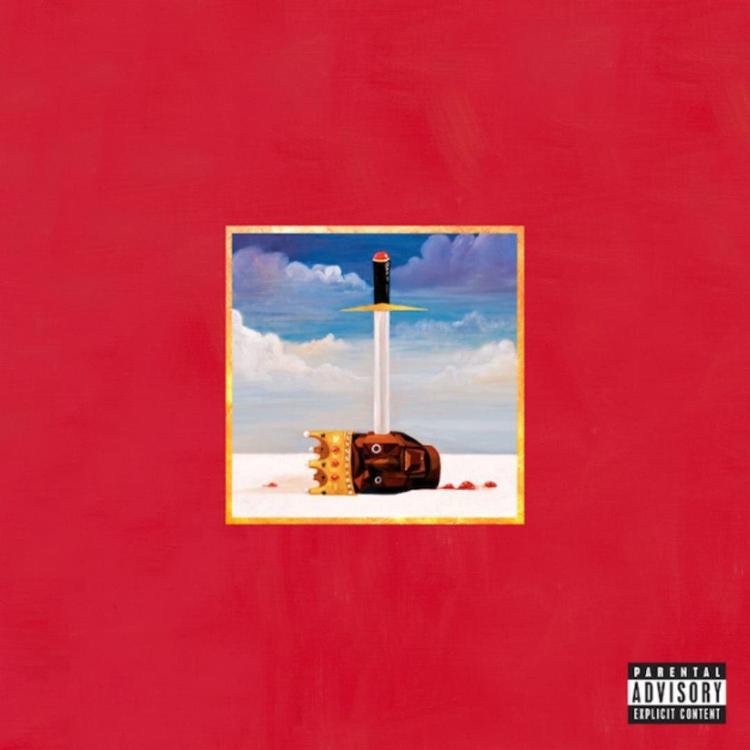 Tuesday: My Beautiful Twisted Dark Fantasy – Kanye West
Confusing, pretentious, over-the-top. These are all words you might use to describe Kanye West. But before the controversy, well there never really was a before the controversy with Kanye, but before his recent shenanigans there was an album about a man who was famous and very unhappy about it. It's a fun listen and will help you relive your middle school Swine Flu quarantine.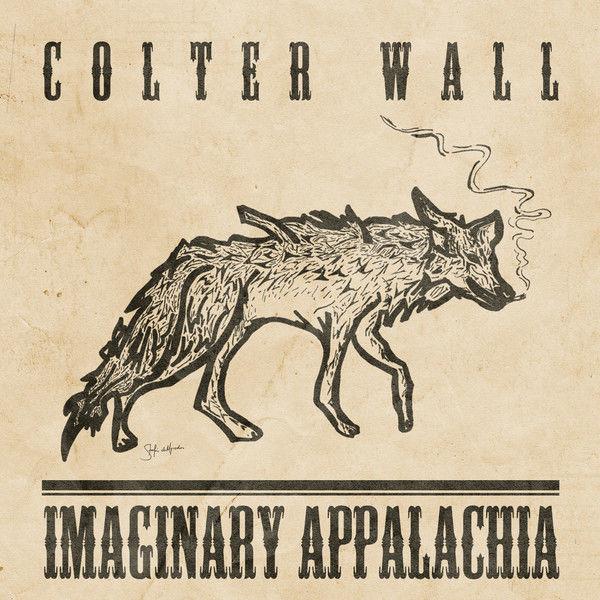 Wednesday: Imaginary Appalachia – Colter Wall
I loathe contemporary country, but despite being a county artist in contemporary times his music is not contemporary country. It is Appalachian folk, pure and simple, and I love it. For a bonus listen to his self-titled album too. It might as well be Johnny Cash.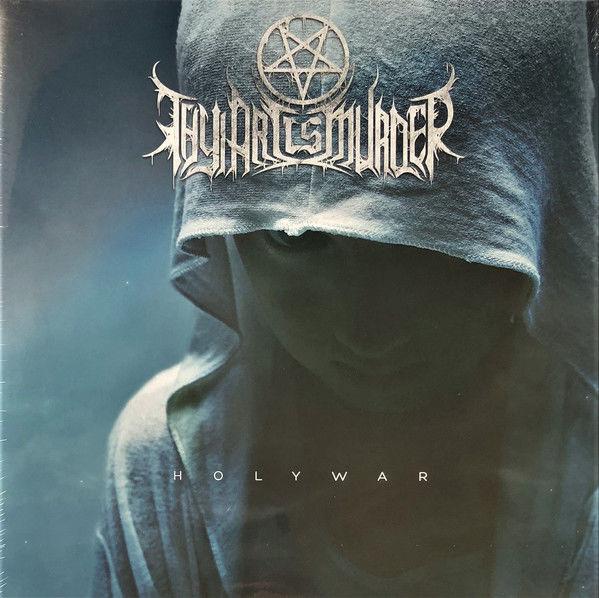 Thursday: Holy War – Thy Art Is Murder
For a lot of us the past few months have been nothing but frustration. WWIII, the primaries and now quarantine. In my experience, nothing gets that frustration out better than loud guitars and yelling. And that's what this album delivers, loud guitars and yelling.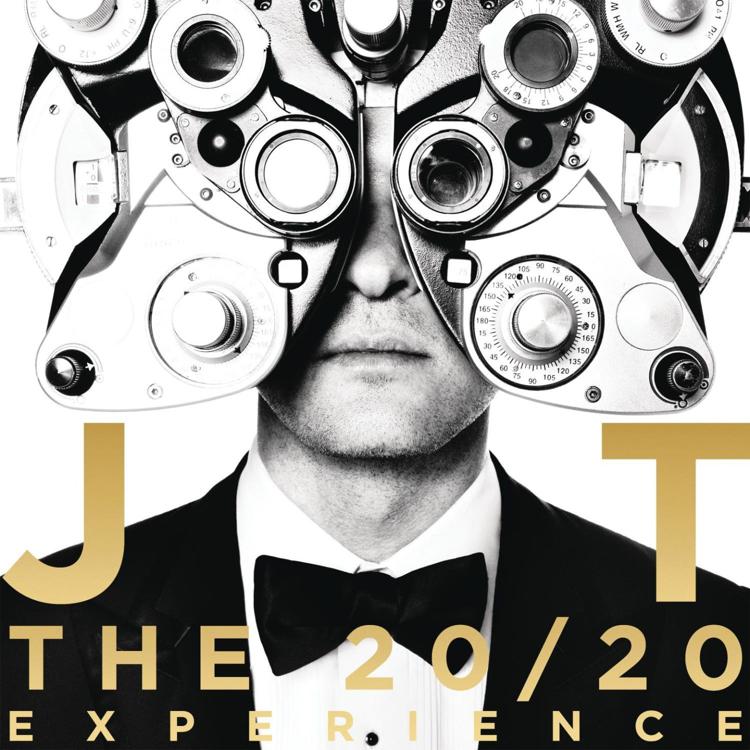 Friday: The 20/20 Experience – Justin Timberlake
By 2013 Justin Timberlake was an elder statesman of pop and this album shows it. It has smooth production that combined big band and disco-esque vibes to great effect. My favorite pop album of the last decade, and arguably an all-time great.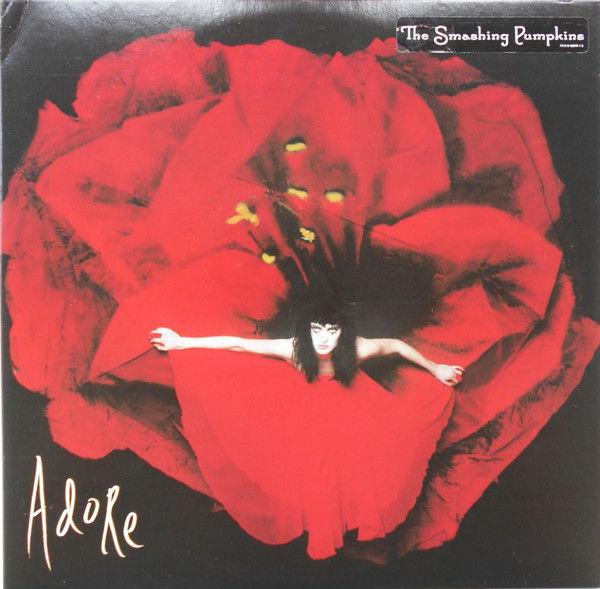 Saturday: Adore – Smashing Pumpkins
Following Mellon Collie and the Infinite Sadness, many people felt the Smashing Pumpkins were played out. I disagree, strongly, and I the move to a more electronic, ambient sound on this album highlights the weariness in front man Billy Corgan's voice and the strength of his lyricism. Also, The End is the Beginning is the End is the best Batman theme ever written, even if the movie it was written for was a disappointment.