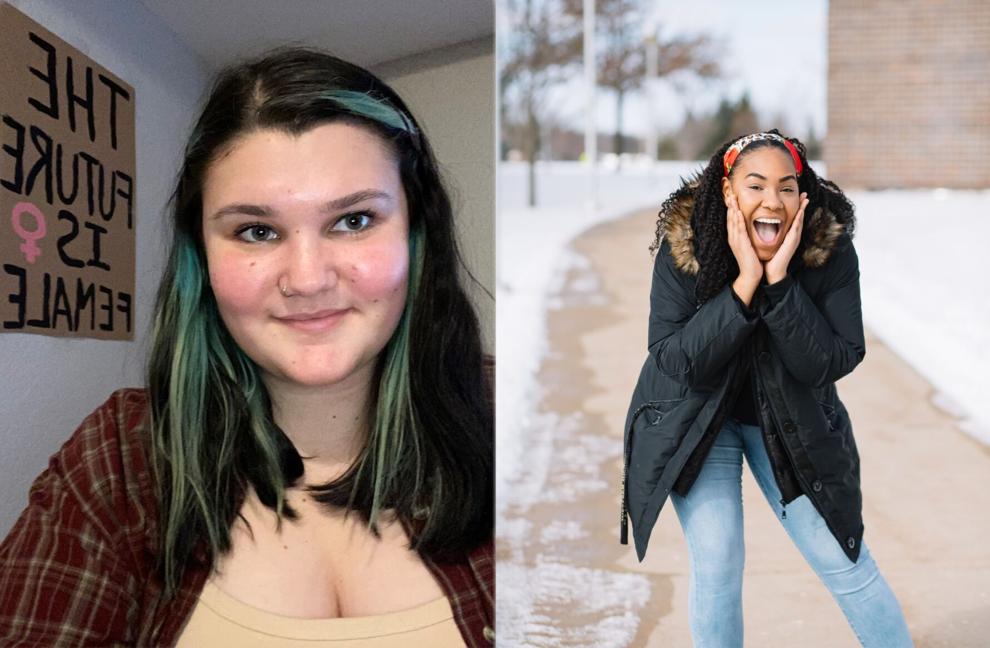 Women's History Month highlights the historical significance of women's rights and achievements from the economic, political, social and cultural aspects. 
Mary Harman, the newly elected President of Western Michigan University Democrats, spoke highly of this month as she highlighted the many aspects of this month's importance. One of those aspects is intersectionality, the overlapping nature of social identities and frameworks like race, sexuality, gender or age.
"As an intersectional feminist, I don't think you can just say you are a feminist," Harman said. "It means you are for all people regardless of all of these identities."
WMU has people from all over that come to the university with the hope of a supportive and open-minded community. 
"As a white woman, I am privileged in that regard." Harman said. "My skin color has never affected me negatively coming into a room as a woman, as there are different factors, and it's the sad truth."
Aspects of everyone's identities are always factored into everyday life. The framework of intersectionality is meant to see that everyone has their own unique experiences and must consider everything that can marginalize people.
Student President of Western Student Association, Taylor West, had a lot to say when it came to Women's History Month and the impact on the community. Her mission has always been to create a community where the underrepresented and minority population feel listened to.
"From seeing the first Black female in the White House, it felt like she was 'co-president' instead of just First Lady, as she did a lot of things for childhood hunger and the obesity problem," West said.
She also mentioned the global social media challenge to call out any gender bias and inequality with the hashtag #ChooseToChallenge.
"It means that we wouldn't be here if it were not for our predecessors to fight and pave that way," West said. "It shows how powerful women are."
A couple of fellow undergraduate students at WMU, Clara Reed and Nye Roesly had an opportunity to share their viewpoints on Women's History Month as well.
"We have this holiday which shows we live in a man dominated world," Reed said. "The patriarchy can't be defeated in one day as all women need to be aware of the misogyny and sexism shown to girls and women alike."
Roesly mentioned their perspective on this empowering day that is celebrated all over the world and in our community at WMU. She also noted that this holiday has a controversial stance on women as a whole.
"As a bisexual, genderqueer Polynesian student at WMU, I feel like having a day to support women and all is good, but we shouldn't have to have Women's History Month as we should already support women always," Roesly said. "The fact we have a holiday for respecting women and highlighting their rights should be unnecessary."
At WMU and outside of the community, there are multiple ways to show  support for and be actively involved in making a difference. For instance, taking a stand against any gender-based discrimination in everyday life. 
Students can also show support to women and feminine presenting people by being active and supporting other students and organizations on campus. Some organizations and resources to contribute to include the YWCA Kalamazoo, WMU's You Beautiful Black Woman organization or WMU's Feminow organization.