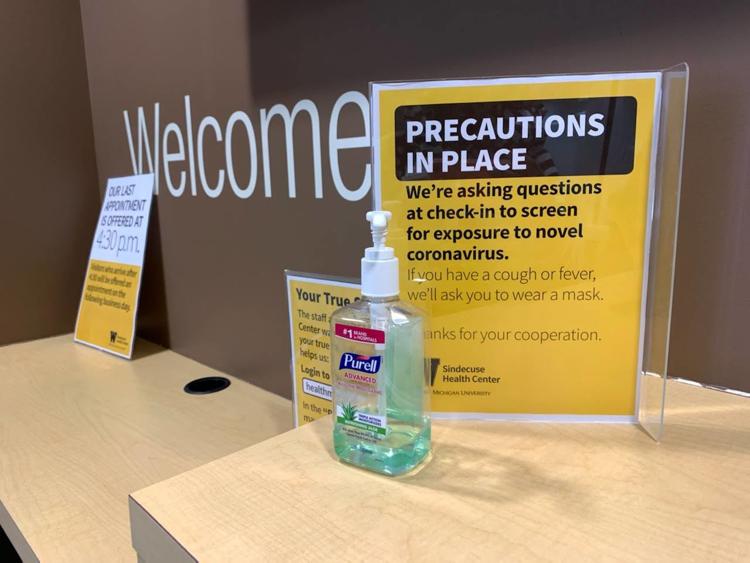 Do you see your friends partying in large groups without masks? Are you concerned they're knowingly disregarding the Safe Return Plan? If the answer to these two questions is yes, you may want to report them.
Students who violate requirements outlined in the Safe Return Plan are now subject to consequences per the "harm to persons" section of the Student Code of Conduct. Students can still be in violation of the Safe Return Plan off-campus-- hosts and attendees of off-campus gatherings that violate the plan, state-level executive orders or local health department policies are still subject to sanctions.
If you'd like to report someone for putting their peers in danger but would not like to face the social repercussions of reporting someone to administration, you can easily report them anonymously. Western Herald spoke with Vice-President of Student Affairs, Diane Anderson, and Office of Student Conduct Director, Nicole Allbee, to find out how.
In Article V of the Student Code of Conduct, students are directed to submit their information in writing to the appropriate staff in the Student Code of Conduct. This information should be sent in as soon as possible after the event takes place (preferably within five business days). In this case, allegations of code violations should be emailed to nicole.allbee@wmich.edu.
When submitting an allegation, request you'd like your identity as the reporting party to remain private. 
"This is the best scenario, as I can work directly with the reporting party but still keep them private by redacting their personal information from what we receive," Allbee explained.
Allegations must include proof the student violated the Code of Conduct.
"When we are able to talk with the reporting party to gather further information it assists us in the student conduct process," Anderson said. "The reports need evidence in order to move forward, so someone simply saying 'I saw so and so at a party' without any supporting information would be insufficient to proceed."
The allegation will be directed to a hearing officer in the Office of Student Conduct for an investigation. These officers include four staff members in the Office of Student Conduct and several housing and residence life staff.
"The hearing officer is able to determine what sanctions are appropriate if a student is found responsible," Anderson explained. "Historically, violations which put someone's health, safety, or learning at risk result in higher levels of sanctioning (e.g. suspension)."
The Associate Vice President of Student Affairs and Dean of Students may pursue an interim suspension prior to a conduct process if the situation warrants this course of action.