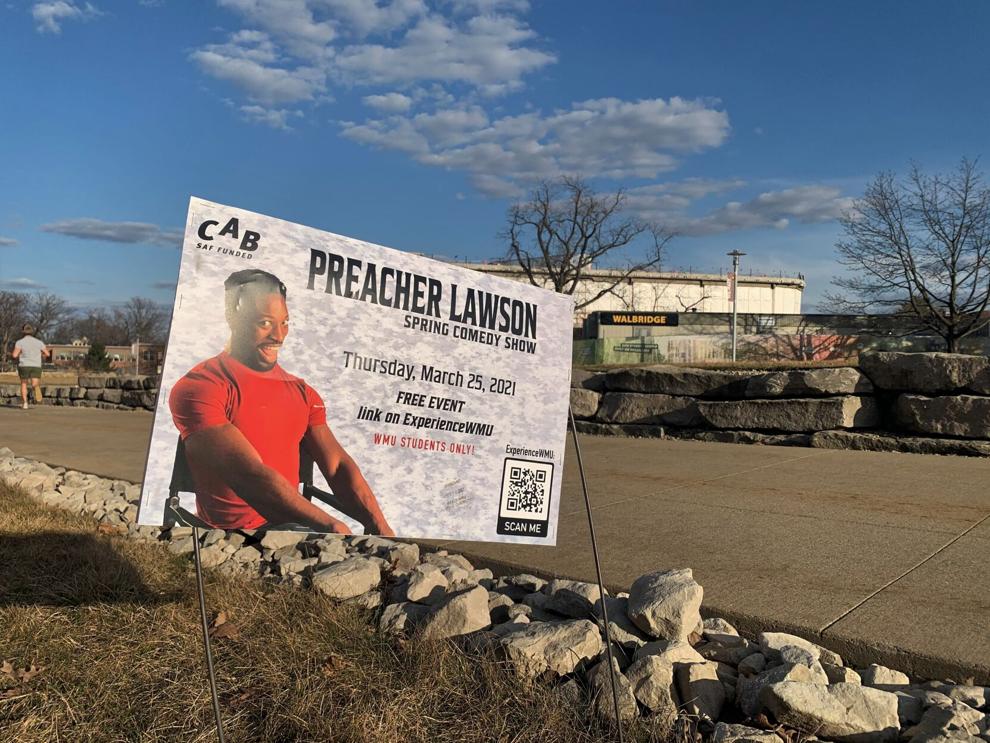 On March 25, Preacher Lawson will host a comedy show in collaboration with Western Michigan University's Campus Activities Board. In the past, Lawson has appeared on several seasons of "America's Got Talent."
CAB Comedy is hosting the online event via Zoom from 7 to 9 pm, which requires an RSVP prior to the start of the event in order to attend.
Lawson first appeared on season 12 of "America's Got Talent" in 2017. Two years later, he was re-invited to "America's Got Talent: The Champions". He then appeared on "Britain's Got Talent: The Champions" later that year.
Since then, Lawson has hosted and starred in several media events, including a Facebook Watch series and a stand-up comedy special showcased on the BET+ streaming service. Currently, he is starring in "Connected" on NBC and in Nickelodeon's "Unleashed" as a judge.
Besides the TV series, Lawson also creates content for his PreacherLawson YouTube channel, which has over 20 million views and 500,000 subscribers. His channel adds comedy to everyday tasks, including travel, cooking guides, and music videos. It also touches on ethical aspects of his vegan diet.
More information about the CAB Comedy night or how to RSVP can be found on the ExperienceWMU page for the event: https://experiencewmu.wmich.edu/event/6914437.