The Detroit Tigers are set to host its fourth annual WMU Night on Friday, June 7 at Comerica Park. 
As the Tigers welcome AL Central rival and manager Ron Gardenhire's old club, — the Minnesota Twins — they'll giveaway 3,000 Brown and Gold Old English 'D' hats.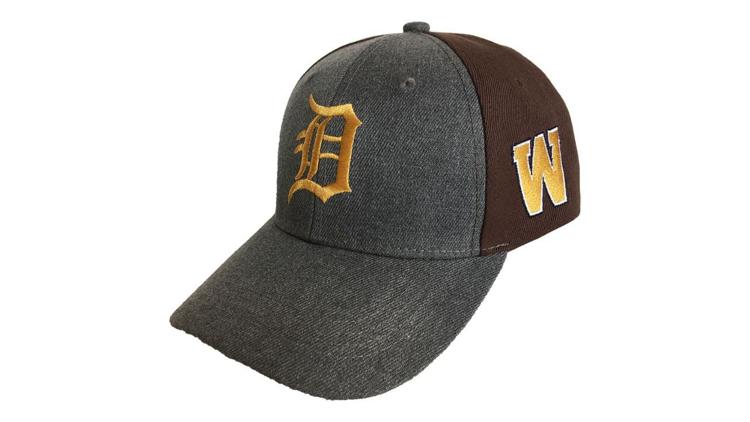 $5 from each ticket sale to Friday's game will go to the WMU Legacy Scholarship. Since WMU Night began in 2015, over $50,000 has been raised towards the scholarship. 
Tickets are available here; according to MyWMU, the largest concentration of Western Michigan faithful will be seated in the Upper Reserved infield.
WMU related announcements are set to begin at 6:50 while first pitch is slated for 7:10. Weather permitting, a post-game fireworks show is scheduled to conclude the night.